Samsung might possibly release three new Galaxy S9 models next year
All screen, more options.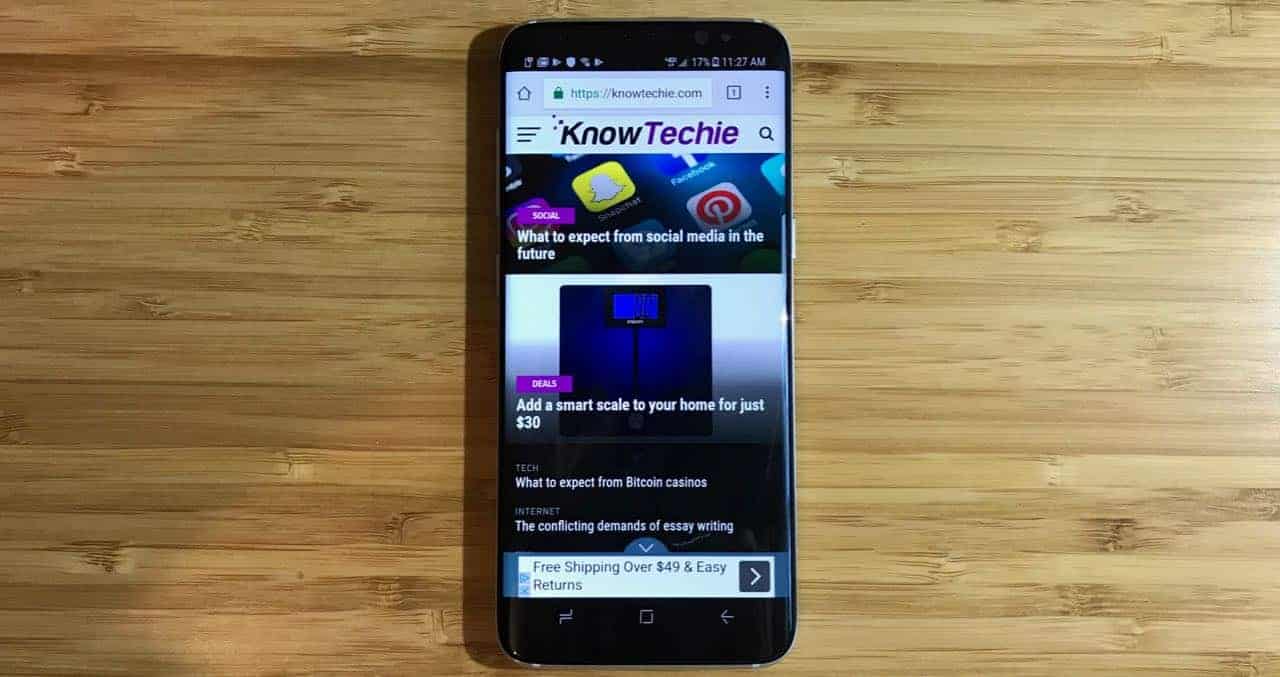 Almost any new smartphone launch has a regular and "plus" sized product to offer, but Samsung is looking to push those bounds. The company is looking to bring back the "mini" line with a Galaxy S9 Mini, obviously smaller than the rest. Some users are looking for a simple phone, and Samsung is trying to appeal to those users. Samsung has also made a name for themselves after the Note 7 fiasco.
It seems like the S9 models will have an all-screen design like other competitors. It's not Samsung's first time with an all screen display. Nothing has been announced about specs, release, or availability.
Samsung has rumored different models before, like the mini versions of the S7 and S8, but those never came to fruition. Will the S9 be Samsung's lucky charm?
> ValueWalk
Follow us on Flipboard, Google News, or Apple News