Wow, Amazon is selling this 400GB microSD card for just $62
Seriously, buy this.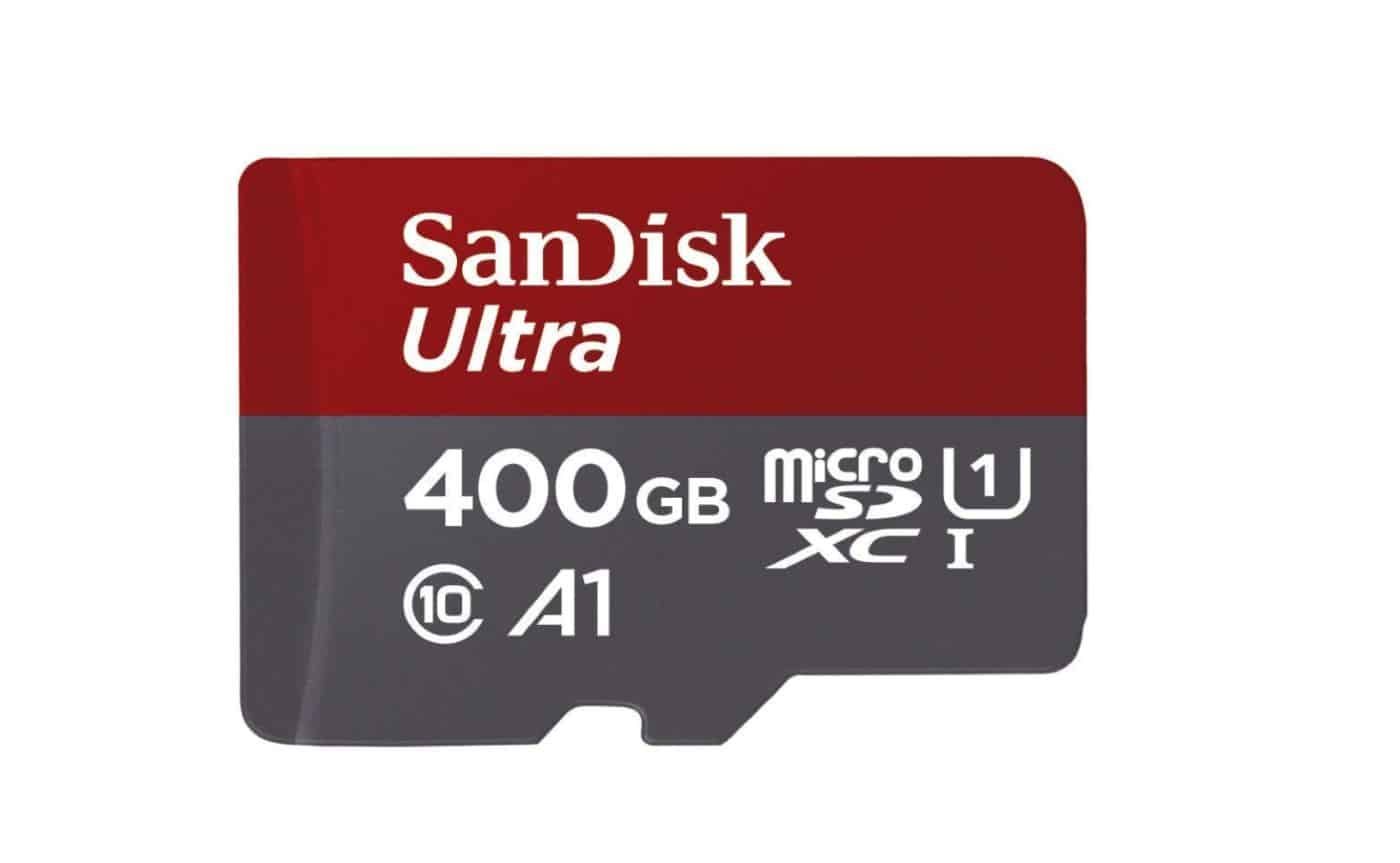 Alright, we don't know how they're doing it, but for some reason, Amazon is blowing out 400GB microSD cards from Sandisk for just $62. That's roughly a $40 discount and beats the best price we've seen for this by $20.
Folks, this is the deal of a lifetime.
Whether you're looking to add storage to your phone, camera, computer, or Nintendo Switch, we highly recommend smashing that buy button today because we don't know if and when they'll ever bring this pricing back.
Ok sure, maybe 400GB is too much storage for you to handle. If that's the case, they're also offering up a 200GB option for just $30.
If none of these suit your needs, SanDisk is offering up a ton of different options in Amazon's Deal of the Day. Here's everything else up for grabs:
But again, the big-ticket deal is either the 400GB or 200GB options. The choice is yours.


Just a heads up, if you buy something through our links, we may get a small share of the sale. Click here for more.