Scanner app – turn your device into a PDF scanner
Scanner app instantly converts your device into a PDF scanner. It's a great tool to simplify your work tasks without having to own a bulky device.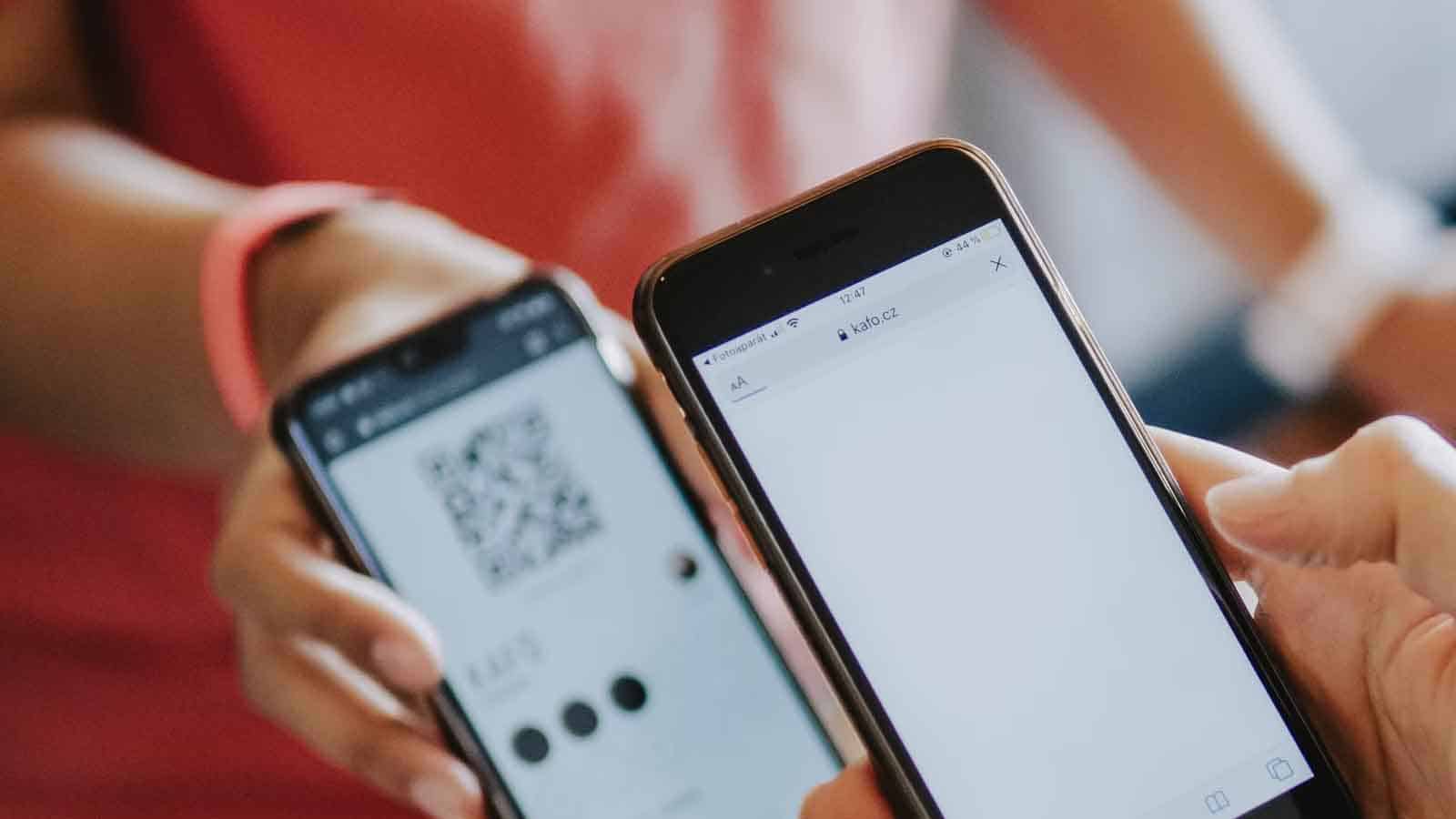 Smartphones play a vital role in the lives of modern people. They are our personal assistants that are able to submit numerous tasks and make our daily routine much easier.
Speaking about their advantages, it is necessary to mention that phones are also helpful for businesses, along with all the communication tools they provide options to stay organized and store electronic data.
What if you want to make better use of your smartphone? With tools like a PDF scanner app, you can easily convert any photos into PDF documents with a simple touch of a finger.
Take the most out of your device and forget about paper documents.
What is the Scanner app?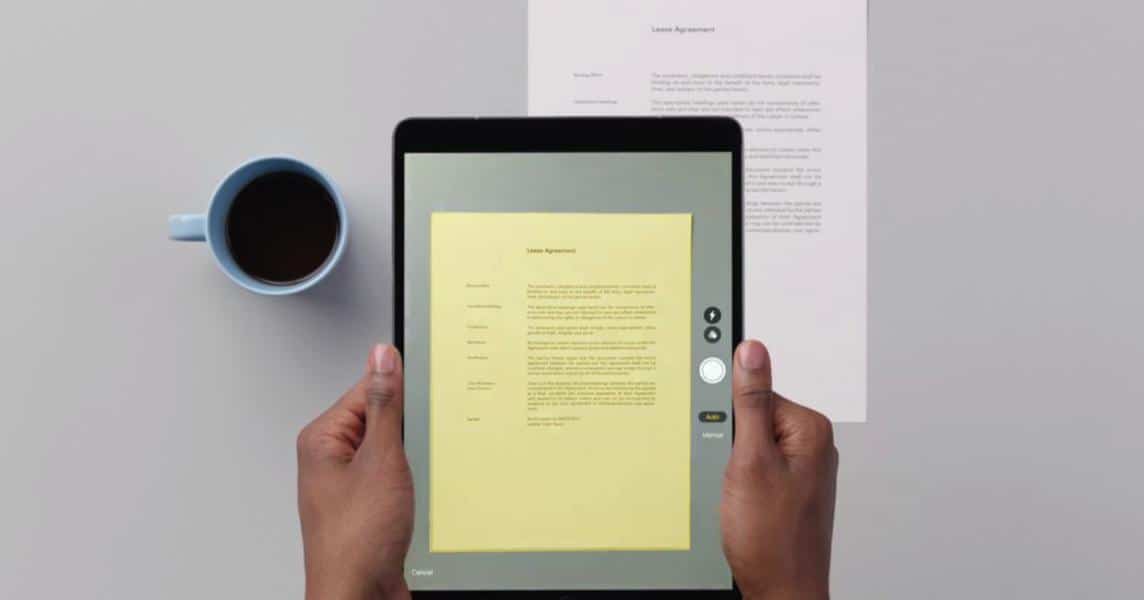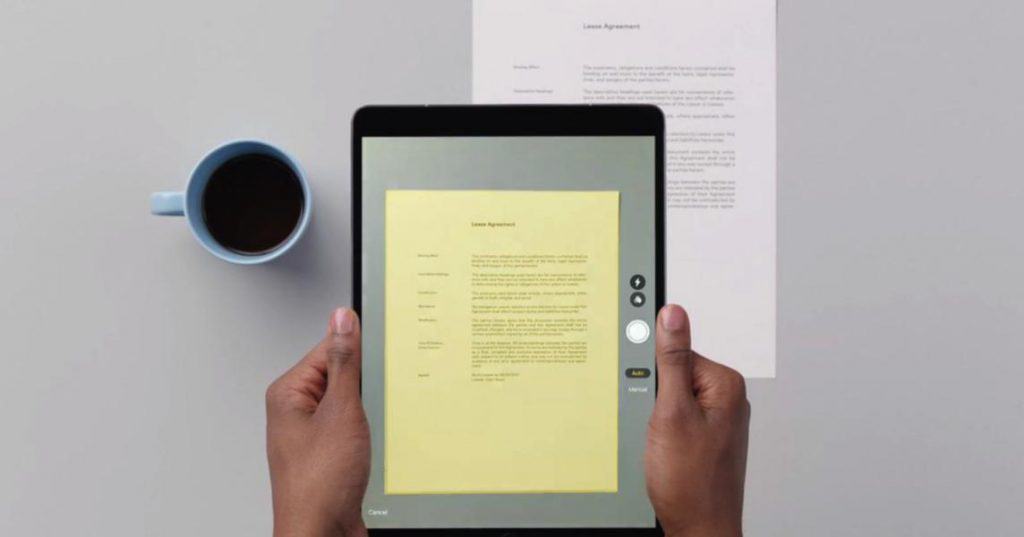 The Scanner App is a new yet reliable and extremely friendly-to-use mobile application that you can install on your phone right now.
Once you download it from the App Store, you need just a couple of minutes to turn your device into a portable PDF scanner. Sounds like an amazing solution to organize any valuable data while being on the go? It is, indeed!
Scanner app allows you to Scan PDF Docs, i.e. use your device as a portable scanner.
Furthermore, you can take photos and leverage a PDF scanner app to share these pictures as either PDF files, or JPEG files. So, you can use this tool to scan an ID, letter, receipt, passport, bill, legal contracts, certificates, and other documents you work with.
This mobile application is available only for Apple devices. You can install it on your iPhone or iPad, and pay attention that it requires iOS 11.0 or later. The app is available in 15 different languages.
How to use the Scanner app?
The Scanner app features a tool that works by using your device's camera within the application itself.
So, your first step is to take a photo. Then, when you have a picture of the document you need to scan snapped, the application will recognize its corners.
It will crop the photo in a way that makes a paper look as flawless as all documents would look. When your photos are ready, you can convert your pictures to PDF/JPEG files and save or share them.
Scanner features you will fall in love with
Making your iPhone a small office might sound impossible. However, you can really do this with a good PDF scanner app. Use your pocket device only and get quality images regardless of your location and time zone.
These are the main features you'll surely appreciate:
Quick scanning
Whatever documents you work with, you can scan multiple pages and convert them to the most common formats.
There is no need to wait or use any other tools – the instant result is guaranteed. Besides, you can expect your phone to provide a perfect quality – color, and perspective correction is ensured.
Text conversion and recognition with fewer hurdles
Apple users shouldn't think that it will take them much time to convert any documents into images.
With this application, you can forget about rewriting a text – just pick a single part of your photo and convert it into a necessary text format. You can edit fonts, sizes, colors, etc. until the extracted text sample looks the way you need it to.
Ruler and counter for objects
If you've faced the issues of counting similar objects, you can forget about them with this tool from the App Store. It will help you to measure, calculate the total room area, and measure the length of different objects.
Speaking about other advantages of this application, it is necessary to mention an advanced file management system, quick document sharing, and quick access to all exported or scanned documents.
Moreover, you absolutely shouldn't worry about any security issues – with this tool, you can add watermarks or e-signature to your documents, and protect your data with PIN and Face ID.
People love this tool because it helps them to keep track of numerous scans, share docs in various formats and with different messengers, and edit and sign scans.
Besides, the price is pretty affordable, and you can manage your subscription easily.
Wrapping up
The Scanner app is a handy tool that will keep all your documents secure and organized in one place. Use it for personal or business goals, and make the most out of your smartphone.
Have any thoughts on this? Let us know down below in the comments or carry the discussion over to our Twitter or Facebook.
Editors' Recommendations:
How to scan documents on your iPhone with Notes in iOS 11