Scoping out two of the best electronic cigarettes money can buy right now
Sure, there's a bunch of other electronic cigarettes out there, but we found that both the KandyPens Rubi and the Juul are our absolute favorites. Here's why.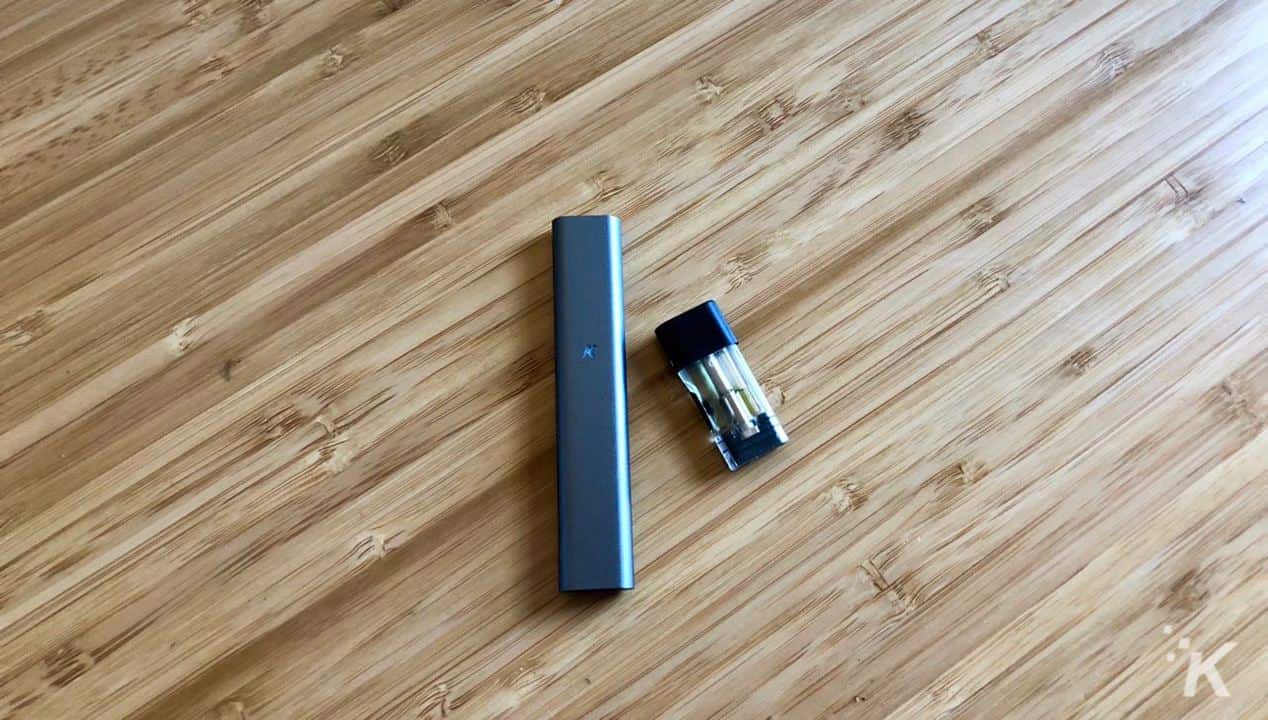 You can find great deals on some of the best electronic cigarette options online these days. When it comes to e-cigs, one thing you'll find in your search is that brands like KandyPens and Juul are right on top of the list of the best dealers that you can trust to bring you high-quality products.
Sure, there's a bunch of other electronic cigarettes out there, but we found that both the KandyPens Rubi and the Juul are our absolute favorites. Here's why.
KandyPens' Rubi is one of the company's top-rated products. Rubi is compatible with liquid and oil which makes it a more versatile choice. It also has a leak-proof pod design with no spit-back so it is easier to use for both beginners and veterans. Aside from these specifications, this e-cig has no power button. It is air-activated and it also has an 8-second auto-shutoff feature. However, the best feature of all is that you can refill your own pods with whatever ejuice you prefer. That's huge.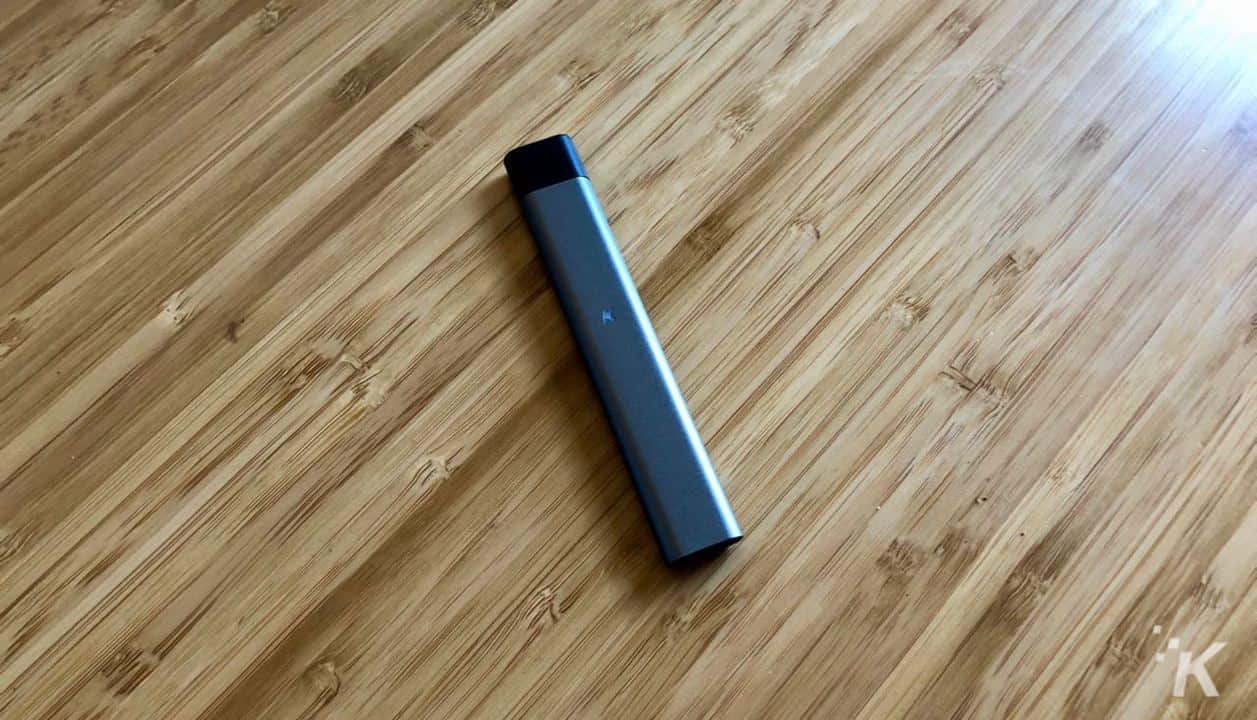 For its high-tech specifications, Rubi is surely worth your money. Its battery is guaranteed with a lifetime warranty. It is worth mentioning that this product is handmade with meticulous care and sophisticated style. The Kandypens Rubi retails for only $49.95.
Rubi was also awarded by The VapeGuide as the "Best E-Cig of 2017." Aside from such recognition, the product was also featured in Forbes Tech. These are proof that Rubi's specifications are truly cut above the rest. These also underscore the claim that this electronic cigarette from KandyPens is worth your money. Check out our review below. 
Another company that manufactures and sells high-quality electronic cigarettes is the Juul. For those who are tired of traditional cigarettes, Juul's e-cigs are great vaporizer options. Their e-cigs are easy to use because of their simple interface. In fact, their vaporizers do not have buttons or switches. What's more, these e-cigs are safe to use as they are fitted with regulated temperature control to prevent overheating.
Juul also offers a great variety of flavors to choose from. Notably, these vaporizers do not have that lingering smell that seems to plague traditional smokers. This is because of the world-class features Juul's e-cigarettes, more specifically their innovative use of nicotine salts as opposed to the traditional free-base nicotine used in standard electronic cigarettes. These nicotine salts are found in the tobacco leaf.
The Juul brand is known for giving its customers the best smoking experience. In a TechCrunch review, Juul was praised for being extremely attractive in its compact design. According to the review, the small device packs the same amount of nicotine in its tiny liquid nicotine cartridge as a pack of cigarettes.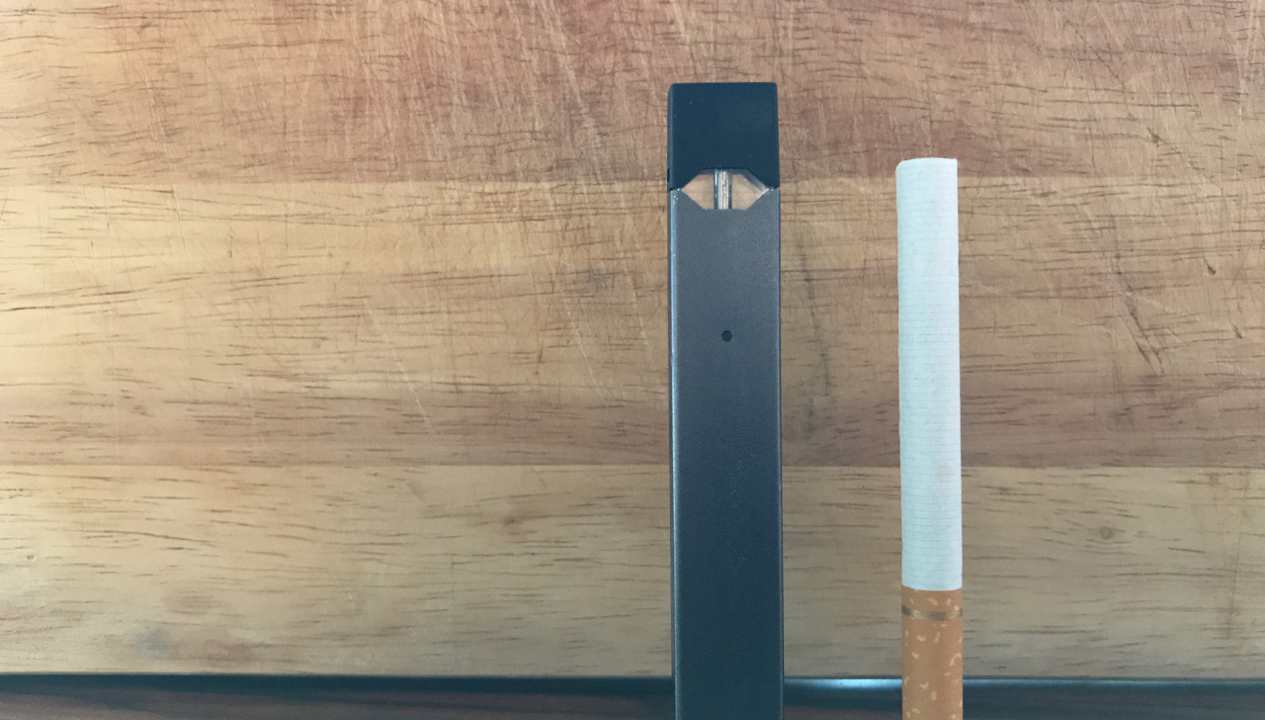 Investing in Your Own Electronic Cigarettes
With all the best electronic cigarette options available and accessible to you today, KandyPen's Rubi and Juul's vaporizers are definitely worth the investment. Although they are not yet FDA approved, these e-cigs provide you with an alternative to traditional smoking. Vaping safer when you choose these highly recommended brands and models of e-cigs as you avoid unfortunate accidents from sub-standard materials and faulty mechanisms.
Check out your vaporizer options and choose the one that fits your personality and preferences. There are different styles and colors of e-cigs. The nicotine level can also be adjusted based on the kind or level of hit that you are looking for. This way, you can make your vaping experience more personal and satisfying.