Score a new PS4 controller in the color of your choice for just $40
Don't be the jerk who only owns one controller.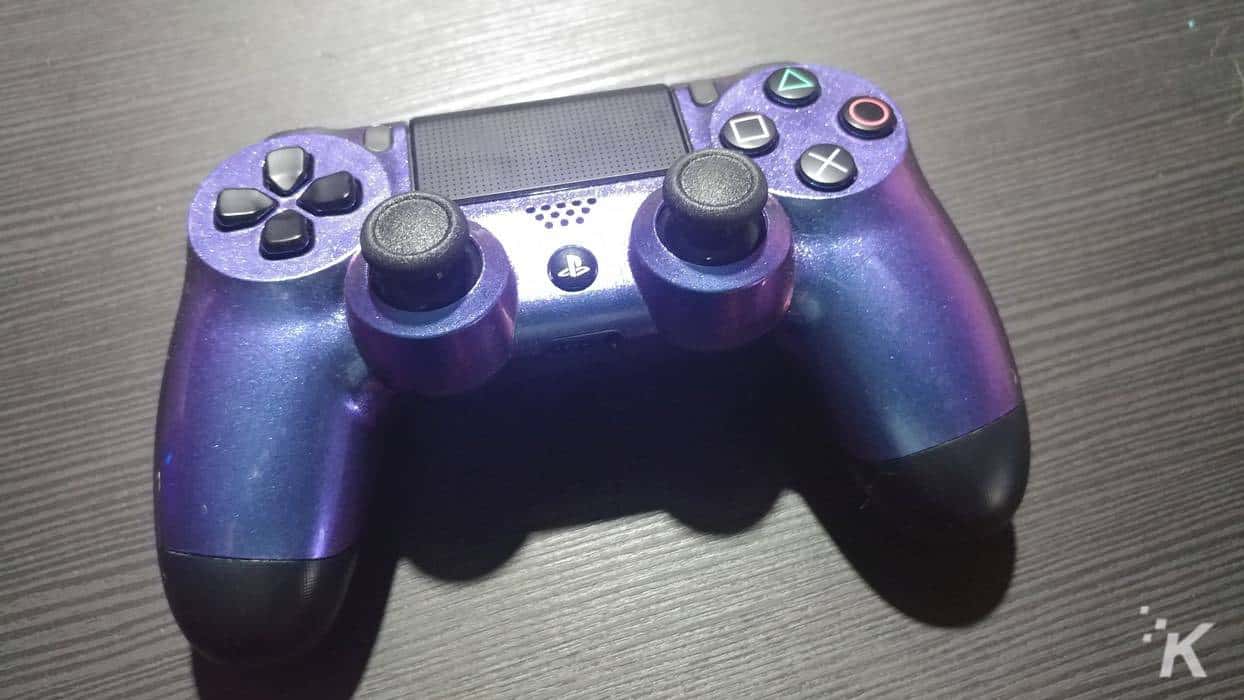 Alright, we get it. These PS4 controllers are not cheap. They usually sell at around $60. So we totally understand why you may have never opted in picking up an extra one. Well, if this is the case and you're looking to add an extra controller to your set up, eBay is blowing them out at just $40. And you even have a few color options to choose from too.
Color options include Black, Green Camo, and Glacier White. Additional color options were originally available, but it looks like those were gobbled up pretty quick. All in all, you still have some solid choices with Black and White.
Either way, this deal is up for grabs if you want a brand new PS4 controller for $40. It's either that or go the Amazon route and spend $60.
> Sony DualShock 4 – Playstation 4 Wireless Controller – $40
Just a heads up, if you buy something through our links, we may get a small share of the sale. Click here for more.