Score a copy of The Witcher 3 Complete Edition for just $30
$30 is an absolute steal for The Wither 3 Complete edition.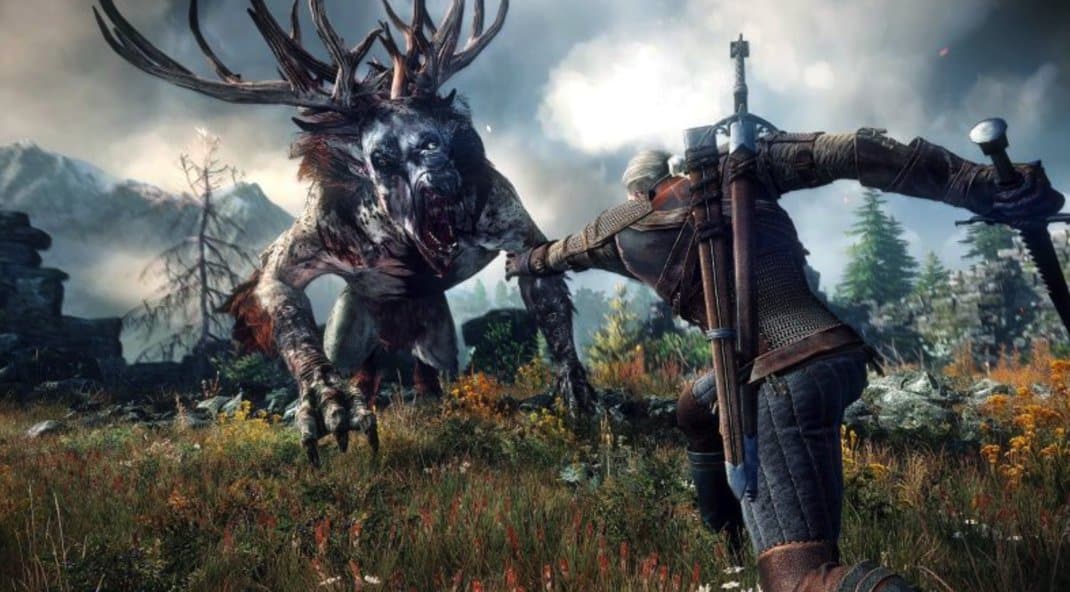 In case you've been living in a cave and haven't played it yet, The Witcher 3 is one of the best games you can buy for the current generation of consoles, and the Complete Edition is available for just $30 today, the best price we've seen since Black Friday. In terms of dollars-per-hour of content, you won't find many better game deals.
[amaplug_single keyword="B01K6010FM" style="Light yellow" items="0″ location="com"]
[amaplug_single keyword="B01K6010LG" style="Light yellow" items="0″ location="com"]