Score this highly affordable 1080P HD action cam for just $30
Sure, it's not GoPro, but at $30 can you really complain?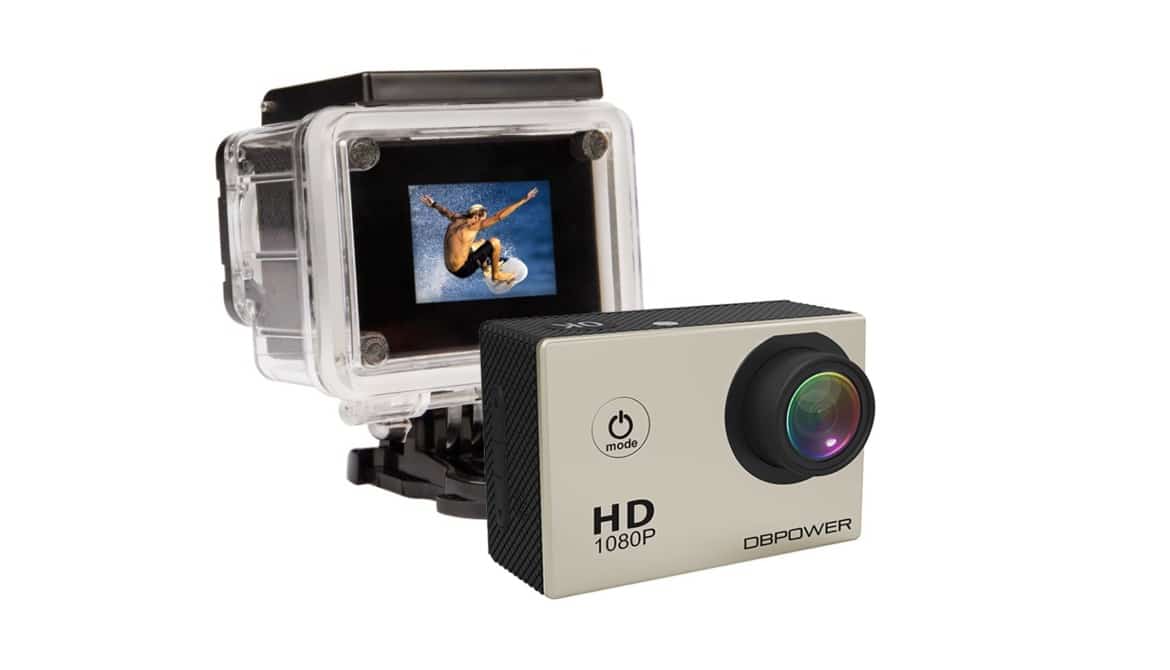 Sure, it's not a GoPro, but at $30 can you really complain?
---
So, you're in the market for a GoPro but don't feel like spending the big bucks it requires to get one. Well, try this DBPower 1080P HD waterproof action cam first. At $30, it's a great introductory camera.
Don't make the same mistake a lot of GoPro owners make. They buy it, use it a couple of times, and it never sees the light of day again. At least with this camera, you're not throwing over $200 away in the trash.
Here's the key features:
2 rechargeable batteries, double recording time and double enjoyment

1.5 inches (3,81 cm) HD LCD display, for previewing videos.

58 grams only, equal to an egg, even can't feel it when using it on a helmet or monopod.

Supports TF card up to 32GB: 8 hours videos in 720p or 5 hours in 1080p

HDMI, USB, AV video output, available for connecting computers, TVs and projectors.
[AMAZONPRODUCTS asin="B00PAH9AJA"]
► DBPOWER X1HD12MP 1080P HD Waterproof Action Camera Bundle, $30