Score a new PS4 DualShock controller for just $38
It's time to stock up on new PS4 controllers because eBay is hawking them at just $38.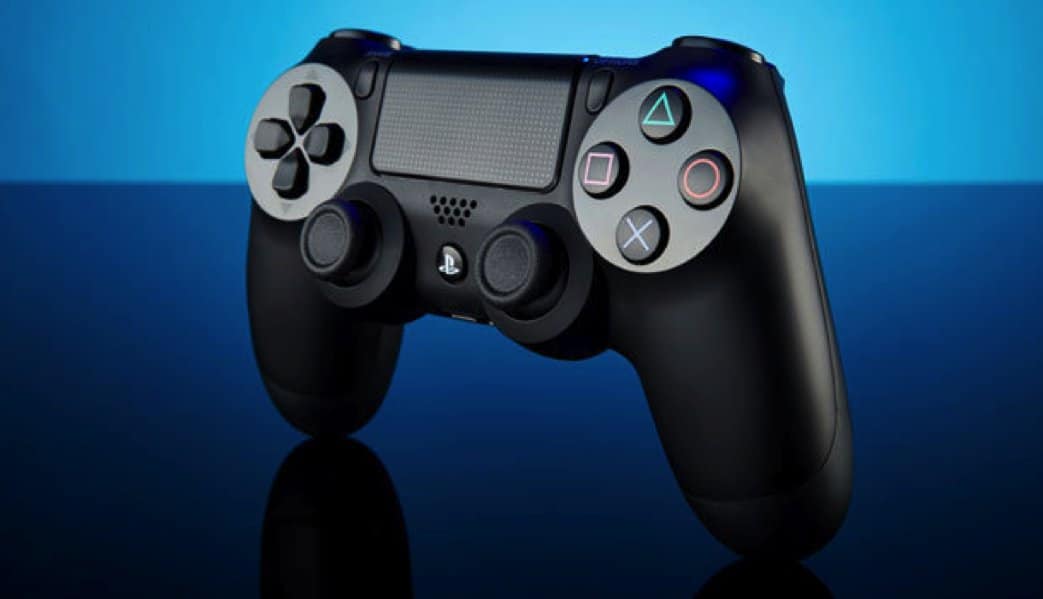 Update: Looks like the deal price ended because the link is currently showing the controller for $59. Hope you scored one at that deal price.
When Sony rolled out the new PS4 Slim and PS4 Pro, they also quietly tweaked the DualShock 4 controller, and here's another chance to get it for $38.
This is basically the same gamepad you know and love, but with a futuristic looking light bar at the top of the touchpad, and the ability to communicate over USB when plugged into your console for lag-free input. At just $38, this is an absolute steal. Probably wouldn't hurt to scoop up two of them at that price.