Score your next smartphone case for just under $3
It's 2017 and if you don't have a smartphone case protecting your $500+ investment, then you're seriously slacking. At prices like these, you seriously have no excuse.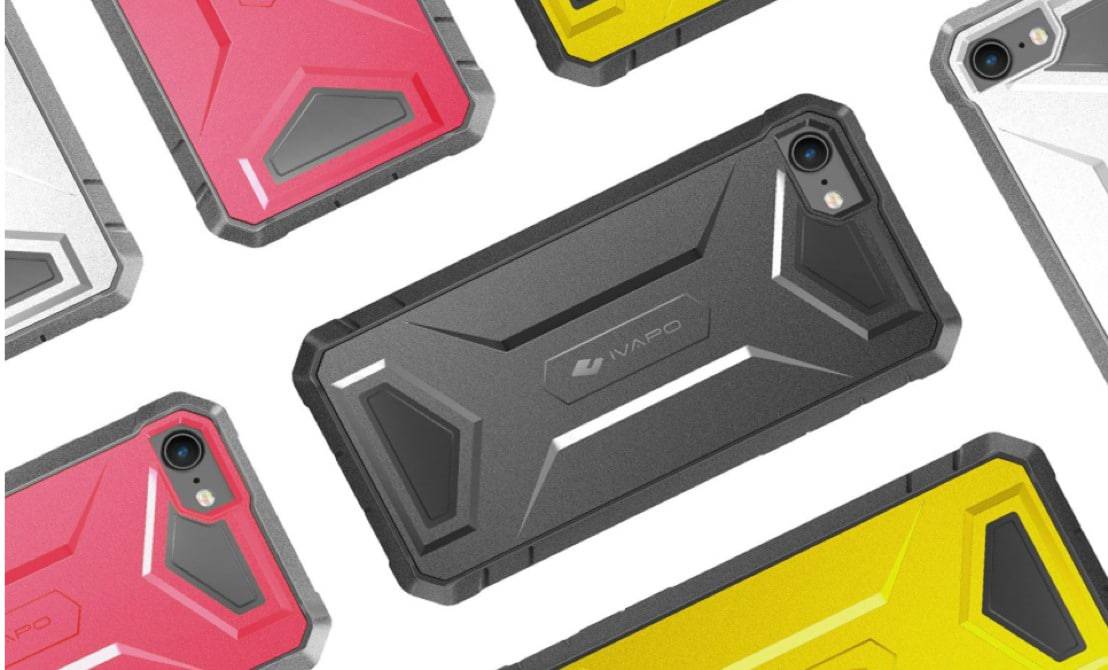 A cracked or broken smartphone is no laughing matter. Seriously, how many times could you have avoided the headaches and pain of a smashed up phone if you had put a case on it? Hard lessons learned.
Anyways, if you're still living dangerously and don't have a case on your smartphone or are looking to get a better one, we uncovered a really great deal that puts a shiny new case on your phone for just under $3 bucks. Honestly, at these prices, you really have no excuse. But really, these are going fast so scoop your favorite one before the coupon codes expire.
Note: items must be shipped & sold by Pandamimi (not fulfilled by Amazon) for promotional codes to apply properly and to get free shipping. If you see fulfilled by Amazon, you will need to click on the link under "Other Sellers on Amazon" on the right side of the page and add the one directly from Pandamimi-The Great ULAK Case Company seller
iPhone 6 / 6s
ULAK Slim Fit Case – $1.60 w/ code ULAKM002
ULAK 2-in-1 Hybrid Case $2 w/ code ULAKM002
iPhone 7
iPhone 6 Plus / 6s Plus
ULAK Impact Resistant Case w/ Card Slot Holder $2.49 w/ code ULAKM002
Samsung Galaxy S6
ULAK 2-in-1 Dual Layer Protective Case (Light Blue/Gray) $2 w/ code ULAKM002
ULAK 2-in-1 Style Bumper Case w/ Hard Shell $2 w/ code ULAKM002
ULAK 2-in-1 Hybrid Rubber Matte Case (Mint Green/Gray) $2 w/ code ULAKM002