Score a Philips Hue Starter Kit for an unbelievable $120
It's very rare to see this much of a discount on a second generation Philips Hue Starter Kit, so scoop this up while you can.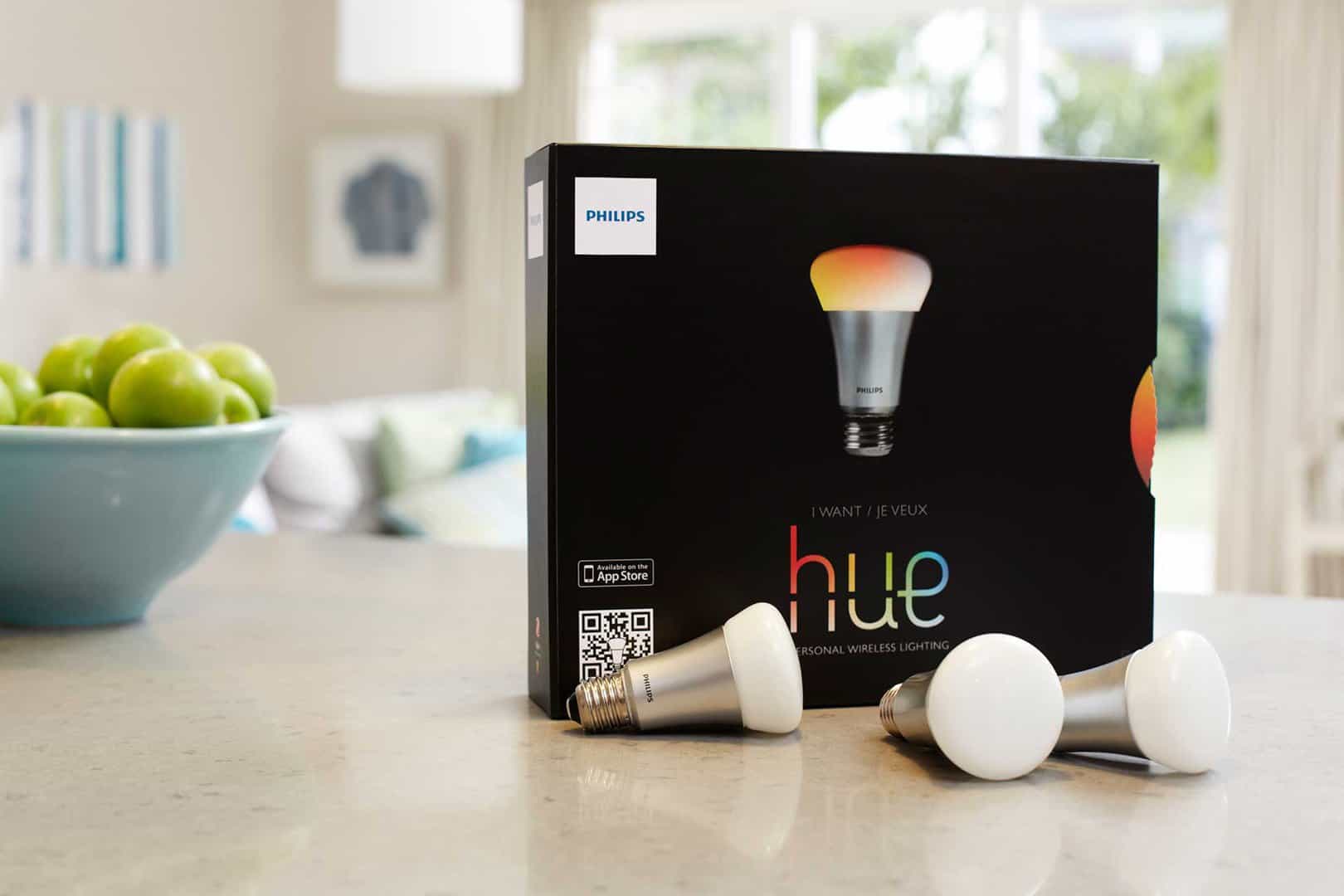 The Philips Hue Starter Kit is everything you need to get smart lighting in your home. We had a chance to review it a while back and we absolutely loved it. If you didn't get a chance to check that out, you can read it here.
Now, deals for the Philips Hue Starter Kit pop up from time to time, but a lot of them are usually for the first generation. This one, however, is for the second generation, which comes with brighter bulbs (upgraded from 600 to 800 lumens) and more internal storage for lighting scenes. There's a ton of features packed into these suckers. For the full list of features, click here.
To be fair, this set is a refurb, but if you factor in the $80 discount, I'm sure you can get past the fact it's a refurb. Either way, that's a great price for a second generation and it's definitely the lowest price we've seen for this. With all the money you can save, you can throw more money on extra bulbs.
[content-egg module=Ebay template=list]