Score this wireless charger for your new iPhone X for just $15
If you're looking for a wireless charger for your new iPhone X without breaking the bank, here's a solid option for just $15.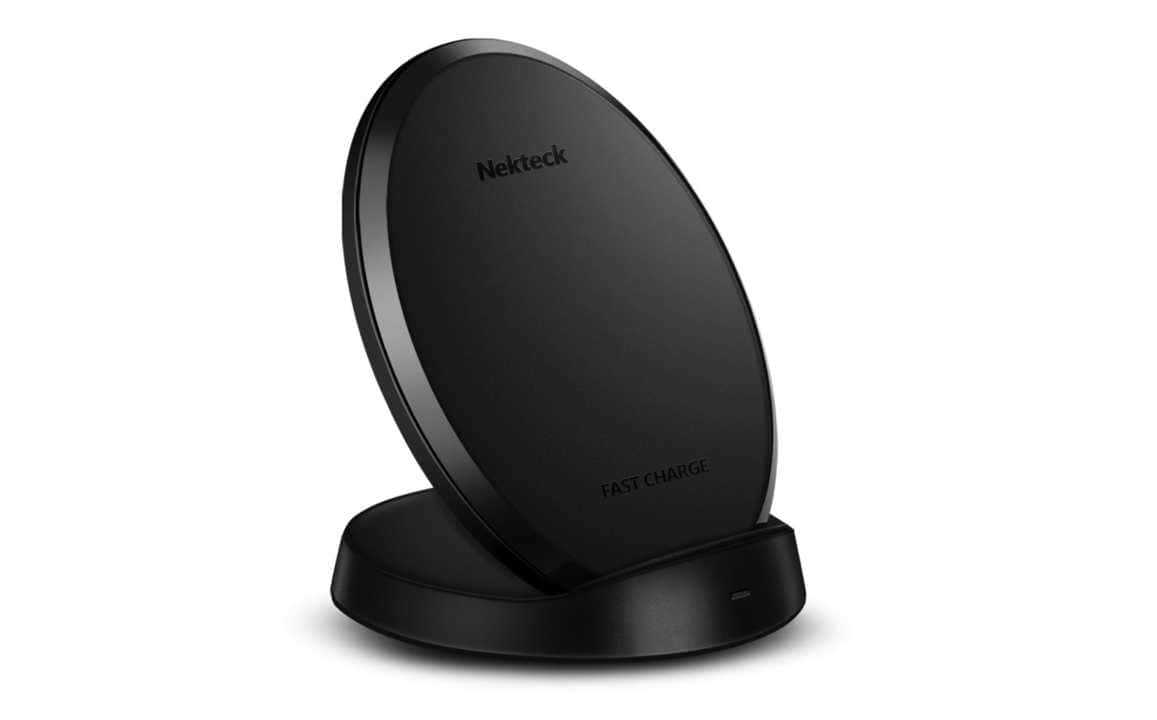 If your smartphone has Qi wireless charging capabilities and you're still plugging it into your wall like some sort of caveman, you're absolutely doing it wrong.
Ok, we get it, Qi wireless chargers can get a little pricey, but today you have no excuse because we found a killer deal that gets your hands on this one from Nikteck for just $15 with code DF99TI92. The best part, it doubles as a smartphone stand. At that price, you can actually buy a few of them and sprinkle them all over your home.
Apple has its own brand of wireless chargers, but they want you to cough up $60 for it, this after you already spent over $1,000 on the phone. Don't be a dummy, get one that does the same job for just $15. You honestly can't beat that.
Note: This deal expires Dec.10, 2017. Don't forget to use code DF99TI92 at checkout.

Just a heads up, if you buy something through our links, we may get a small share of the sale. Click here for more.