Screen-free Taco Playbits brings back imaginative play while learning critical STEM skills
Taco Playbits is available for pre-sale now on Indiegogo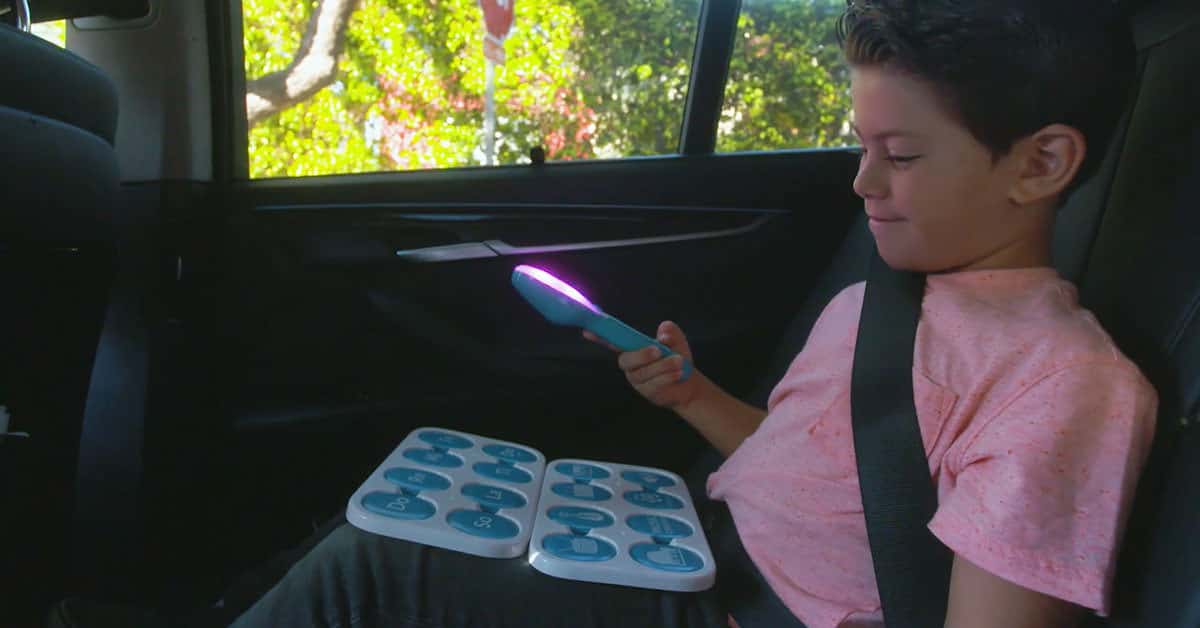 While many screen-based devices can provide educational benefits for kids, research suggests that too much screen time is harmful. From warnings about eyesight damage to negative shifts in brain connectivity, many parents are struggling to find a solution, especially when their child is showing signs of screen addiction. One new toy launched today on Indiegogo may have an alternative.
Taco Playbits is a tangible coding, screen-free, and self-learning STEM toy. It helps kids ages 3-7 build critical 21st-century skills such as numeracy, literacy, collaborative learning, coding and more all through a hands-on and "magical" learning process.
The magic of Taco Playbits lies in the "wand" and "tags" that utilize NFC technology to inspire kids to have fun through imaginative play. Kids can simply touch the tags with the wand to play music, solve number games, learn language and more. Parents and educators can also record their own questions in their language of choice for extra and unique challenges.
"Parents are looking for new ways to help their kids learn through play. However, they also want to keep their kids away from screen-based devices," said Mr. Ramana Prasad, Chairman of Robotix Learning Solutions Pvt. Ltd.. "Parents will love the way Taco Playbits is a self learning STEM toy that encourages children at their own pace to build their literacy & numeracy skills while engaging them in fun games and challenges."
The team at Robotix Learning Solutions also explains that they built Taco Playbits with all kids of the world in mind. The toy is multi-lingual so kids can play in learn in any language, dialect or accent. Furthermore, Taco Playbits is braille-compatible to enable self-learning for kids who are blind and visually impaired.
Taco Playbits is available for pre-sale now on Indiegogo. Toys are expected to ship in November, making it a perfect Christmas gift.
For more crowdfunding news, check out: