Searching for top business application framework
The article is dedicated to web developers and highlights the top frameworks for business application development.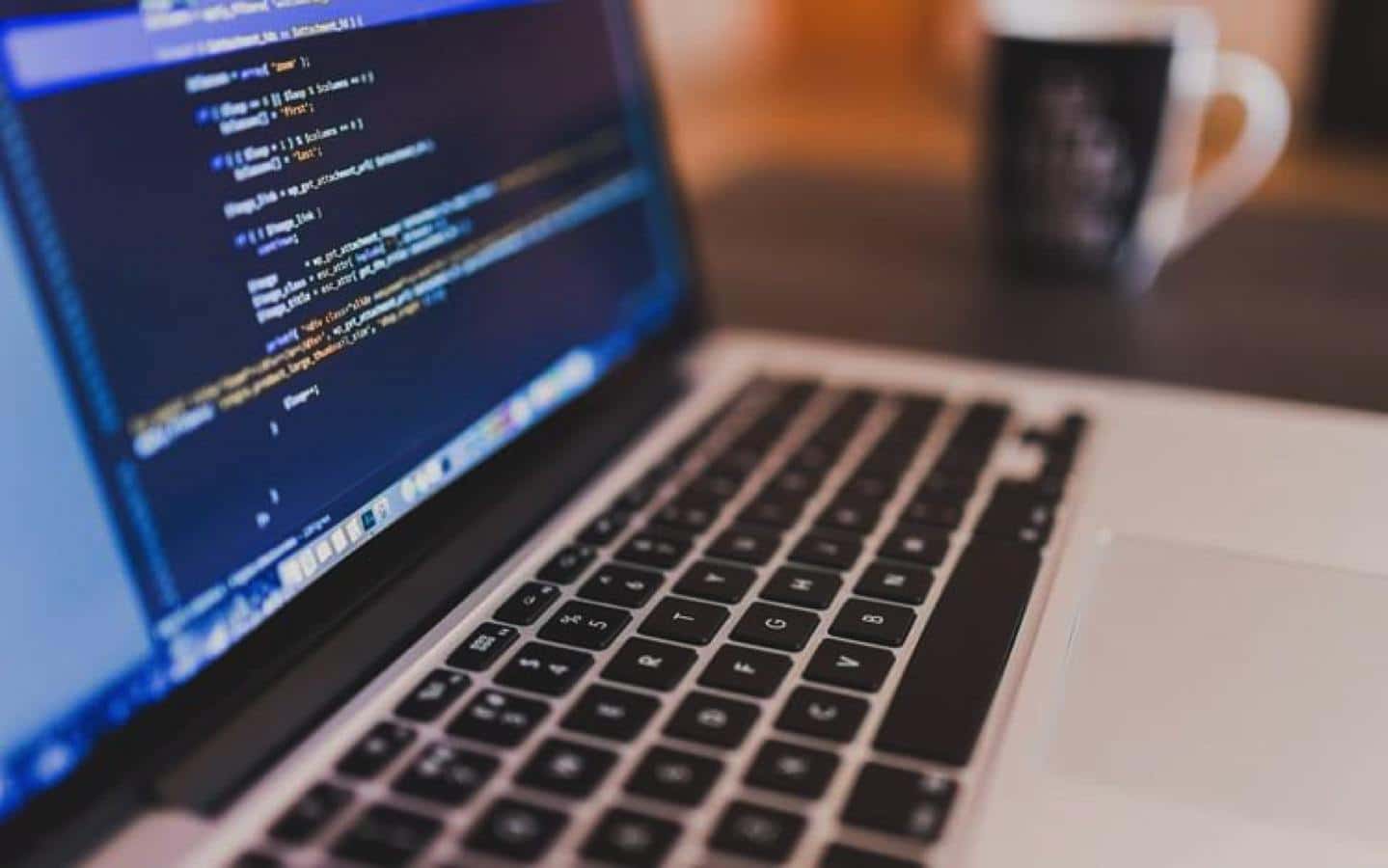 It's not a secret, web development is experiencing the "Golden Age" of its existence. As a result, we see more and more new web application frameworks on the market as well as new requirements to web apps standards. So how to choose the best one from this big variety? Especially, if your goal is to create a business application.
Focusing on business applications' development, our team used to try different frameworks in the search for the most suitable ones. Thus, we've decided: it's time to share the best-tested options. The following list will contain those we were using during 2018 and are going to use in 2019 (actually, they are eternal).
Why them?
Fair question. The answer is they meet all the requirements. You can't deny: everything has its standards. Opening every framework, we have some particular expectation. Of course, some of them are personal and may vary, but there are some strict ones which are 'must' web application framework should have.
Here is the core for business app development framework:
Easy-to-use: as we don't want to torture ourselves by dripping in settings;
Fast: time is money;
Documentation: in case we still need to dig.
So, here we go:
Ruby on Rails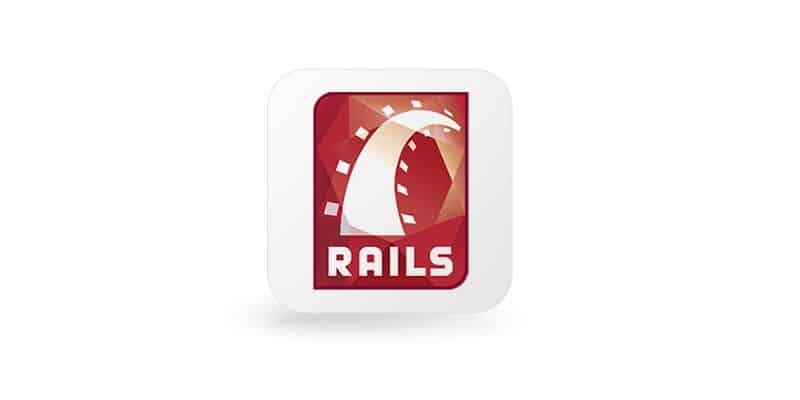 A well-known and reliable web application framework based on MVC architecture. Suits both beginner and advanced developers as it offers a comfortable coding environment. Ruby allows creating app ten times faster than a basic Java framework.
Benefits:
Test automation support
High code quality
Speed
Easily accessible library
ASP.NET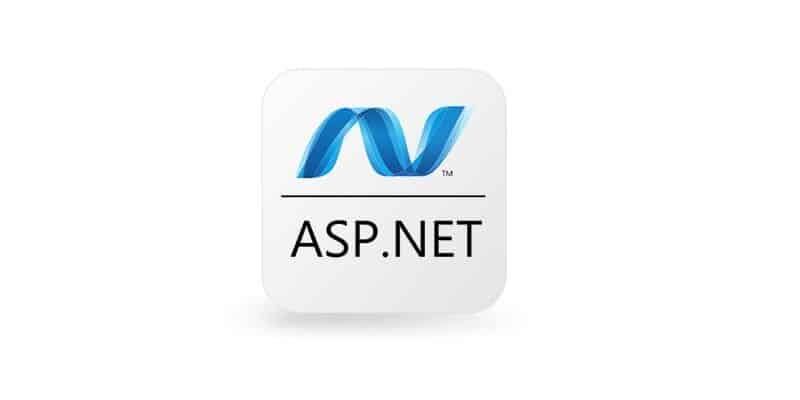 Microsoft framework for C# developers. Helps to develop web apps for both PC and mobile devices. Easily expandable with additional modules and components. For business app development, we used DevExpress XAF and GalaktikaSoft Xafari business application framework. These programs provide additional tools and modules that grant high-quality application development.
Benefits:
High productivity
Lightweight
Power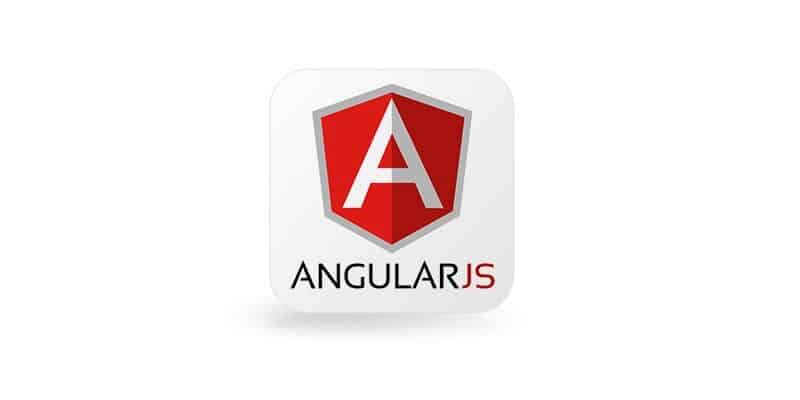 Angular JSLanguage: JavaScript
The most popular JS framework. Aimed to help in building a powerful and large-scale web application. Angular is open source and maintained by Google.
Benefits:
Easy testability
Fast loading time
Lightweight
Symfony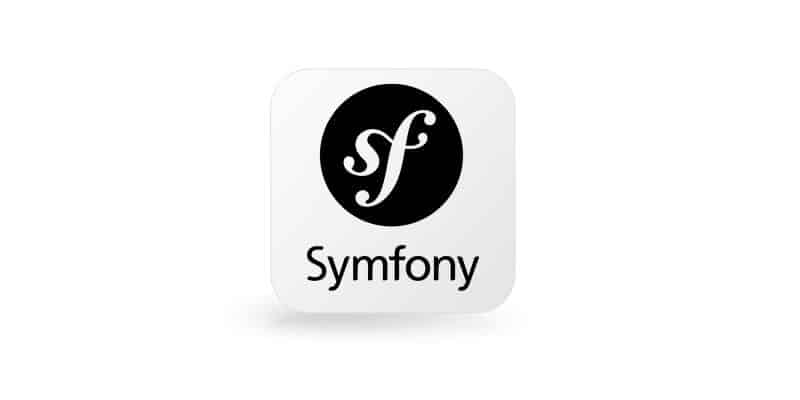 A framework for robust apps development. Provides a set of reusable components and enables the developer to have total control over the configuration.
Benefits:
Multiple project management
High-security level
Easily expandable
METEOR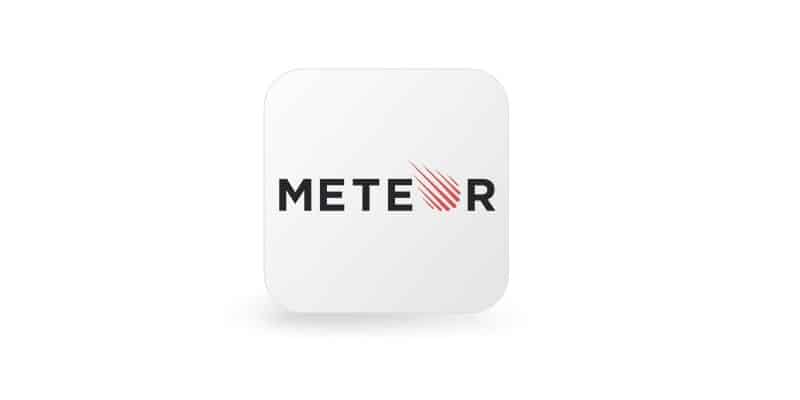 This framework helps to build web and mobile applications. The biggest plus is the cross-platform code: use it for iOS, web, desktop or Android. Moreover, it easily integrates the technologies you already use.
Benefits:
Cloud platform
Fast
Cross-platform
Conclusion
Finding your thing always makes our life better. That is why we hope you will find those frameworks as useful as we did. Anyway, please share your experience in comments maybe, you can add some useful tips too.
Have any thoughts on this? Let us know down below in the comments or carry the discussion over to our Twitter or Facebook.
Editors' Recommendations: