Secrets of a successful presentation design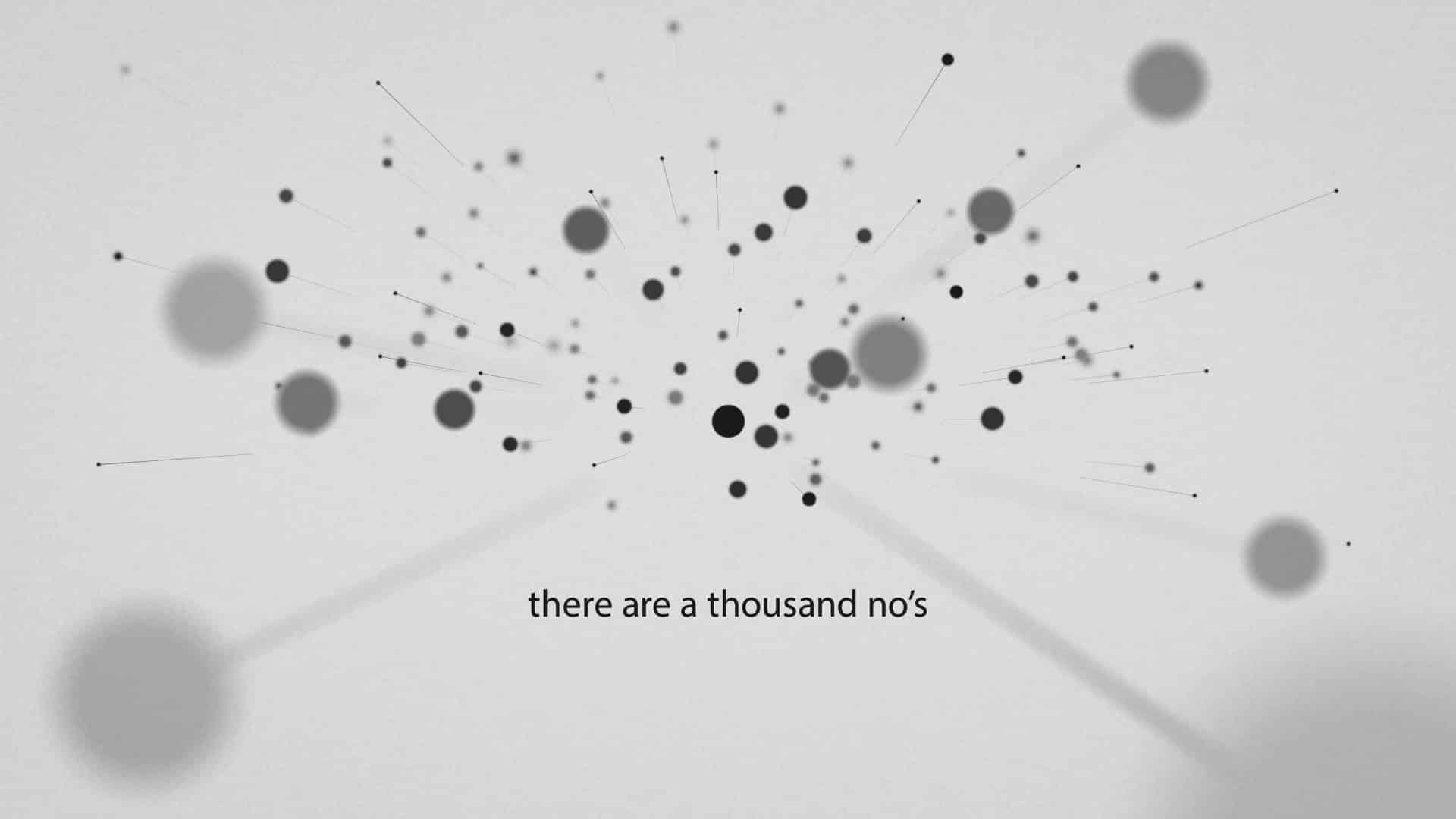 There is no precise classification of business presentations. Some people believe that the presentation should always be prepared to sell a company, its products or services, while others are convinced that there is also the informing function of the presentation.
But how do you create a presentation so that it could impress the audience and convey an appropriate message to people?! Read our expert tips below.
First – Content, Then – Design
How do most of us begin our preparation for a presentation? We open PowerPoint and begin to carefully work on each separate slide, choose the design, fonts, and colors. We spend hours on this design planning work, and as a result, we are often forced to redo everything several times. Why does this happen? Recently a survey "Why are the majority of the presentations unsuccessful?" has been conducted. And the answer discovered is simple: people hate to do them. I
It's a long and challenging road that involves multiple tasks. In case you need a professional assistance in preparing a presentation, you can find it in PoweredTemplate, a top-ranked media library with a range of designer's PowerPoint templates. There, you can find a product that will meet your needs at 100%. But if you choose to do everything yourself, you need to plan everything beforehand. So begin with the content, think over the script and the structure of the presentation, note your thoughts, and then display them on slides.
One Slide – One Idea
People find difficult to sort their ideas on the slides. We have an effective recommendation: the less slides are in the presentation, the better. Therefore, try to place as much information as possible on the slide; it could be text and images, graphics and tables. But remember that one slide must display only one idea: a thesis and a supporting element (image, chart, or diagram). It is better to make 100 "easy" slides than 20 overloaded pieces. You'd be surprised, but the audience does not set limits on the number of slides.
One Presentation – One Style
When working on the presentation, take seriously to the choice of font, colors, and design. All these play a significant role in how your presentation is perceived by the audience. It is better to choose standard fonts and use no more than 3-4 colors. If you have a standard black-and-white palette, it can be complemented with bright colors, which will focus on the readers' attention on important information. Also, consider that their template gallery is updated on a daily basis, so only latest PowerPoint products are offered.
The Secret of Success Is in the Simplicity
No need to invent a sophisticated design for your presentation, so make it simple, understandable, and catchy at the same time. If you need to show statistics to the audience, add a chart to a slide. And if you want to explain the business model, paint a scheme. However, do not overload the slide with different elements; convey your message to the customer in the simplest manner.