Secure all your deleted data from your iPhone with Leawo iOS data recovery
If you need to bring your lost or deleted files back from your iPhone iPhone back from the dead, Leawo iOS data recovery has your back.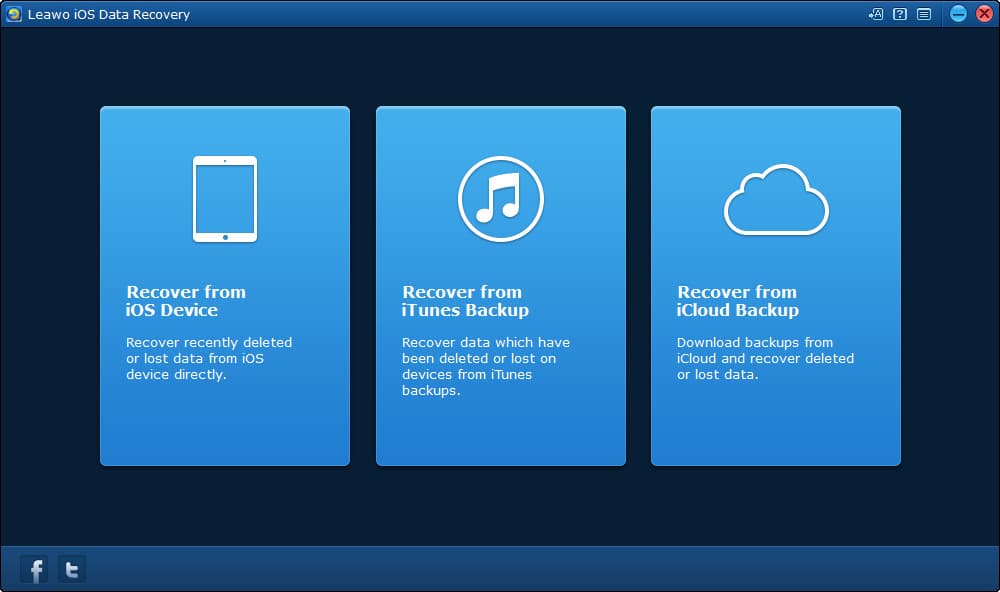 It's no secret, files on your iPhone can be gobbled up and deleted in flash if you don't know what you're doing. It can be completely accidental for the experienced user too, and unfortunately, regardless if you're a pro or a novice, those files are gone for good.
Which is why it's important to dish out a couple of bucks on an iPhone data recovery software. Recently, I got the chance to fiddle around with Leawo iOS data recovery. In a nutshell, it's a $60 program available for Windows and Mac that offers users a solution to receiving and backing up lost data from an iOS device.
Leawo iOS data recovery essentially works with every iOS device. Whether it be an old iPhone or iPad, Leawo iOS data recovery offers backup solutions to all, without any discrimination.
When it comes to recovering data, the program grapples iOS data recovery in two options: From the actual iOS device (your iPhone), or in case the phone is not readily available, from your iCloud backup file.
To recover data from your iPhone, simply launch the software on your Mac or PC and connect your device via a USB cable. From here, the software does its magic and scans your device, which can usually take a few minutes to complete.
The software is able to recover items deleted from the camera roll, photo stream, photo library, contacts, MMS and SMS messages and attachments, call history, calendar, notes, reminders, voice memos, and Safari bookmarks. It automatically scans for all types of files; once done, it tells you how many of each it managed to recover.
From here, once all your files have been loaded from your device, you can decide which ones to keep and which ones you want to throw in the trash. The program even helps you recover items from your phone to a specific folder on your Mac or PC. It's all fairly simple and straightforward.
All in all, Leawo iOS data recovery did its job recovering all of my deleted files. Coming in at a price of $60, it can seem a little steep, but if you've ever wiped out a chunk of files from your smartphone, then you'll know the horror of never seeing those precious files again. $60 seems like a fair safety net. To learn more about Leawo iOS data recovery, click here.