Security matters: 5 benefits of contactless smart cards 
A system of smart cards tailored to your business brings a number of benefits, including enhanced security and a more robust future-proofed infrastructure.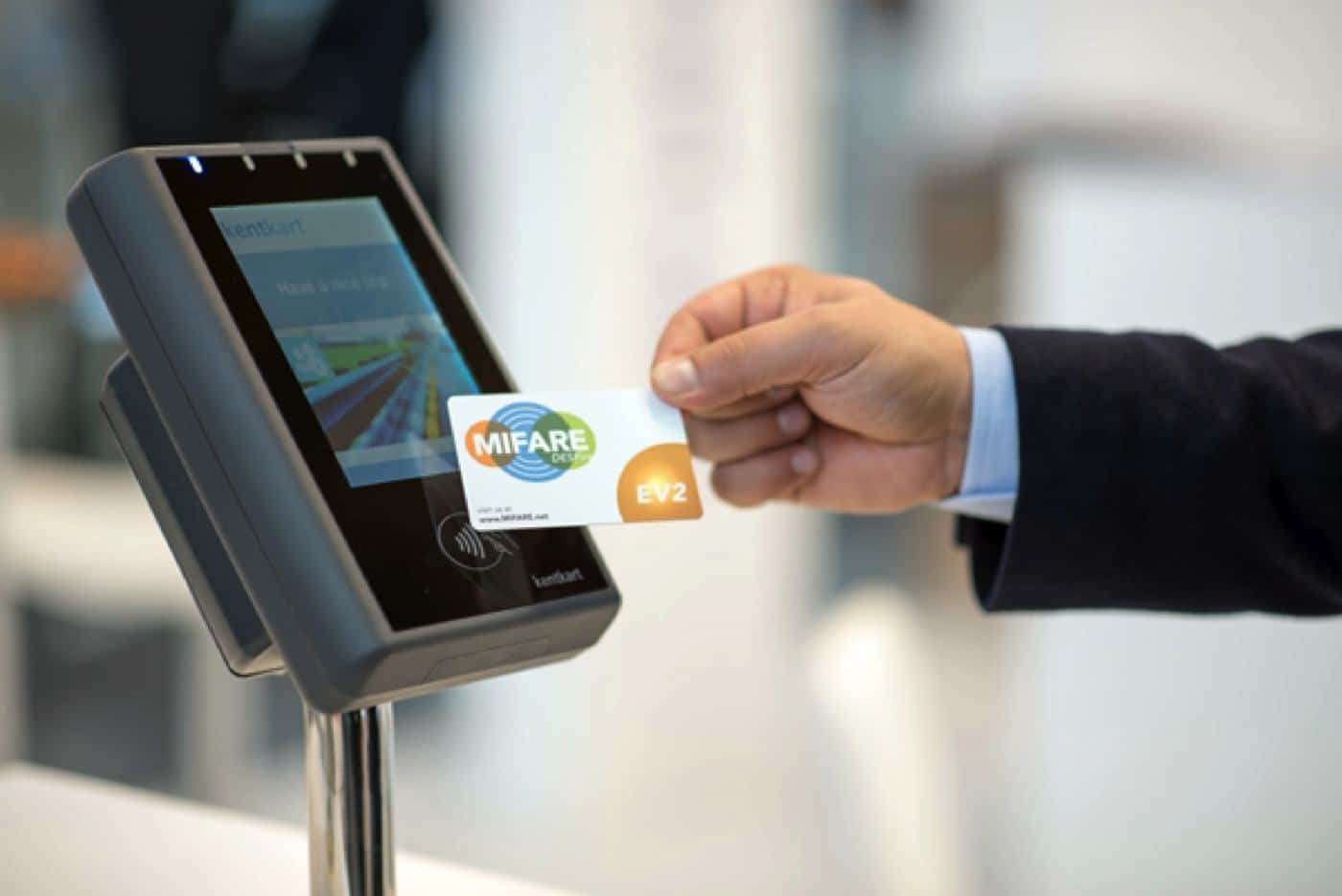 You are sure to have encountered a contactless card in everyday life. In fact, you probably use a contactless card multiple times a week. Think about the way you pay for your shopping, how you enter the gym, or what you have to do to ride a bus.
Contactless smart cards are increasingly used and have many advantages. Here we look at the benefits of this technology. Here is everything you need to know.
What is Contactless Smart Cards?
Contactless cards are classified in three broad areas: Low frequency, including HID proximity cards; Medium frequencies, including Mifare cards and Icode cards; and, High Frequencies, including cards such as Alien Higgs 3.
All of these cards use radio frequency tech in order to work with a card reader. As the name ably suggests, there is no need for contact between the reader and the card in which the chip is embedded. These modern cards are used for public transport, vending machines, access to hospitals, schools, offices, and hotels, and travel.
Benefits of Contactless Smart Cards
The technology in contactless smart cards has been developed and is continually evolving, to provide the optimum security for users and for businesses. A variety of encryption techniques and unique keys are used to reduce the risk of cards being intercepted or replicated for fraudulent purposes. Data cannot be transmitted unless the reader and the cards are present at the same time. Secure algorithms ensure that contactless cards are safer than their previous incarnation, the magnetic stripe card.
Contactless cards can store more data and keep this data secure. Contactless cards have greatly enhanced memory which enables them to be more useful in industry.
Greater Number of Applications
With more storage capacity comes the greater potential to add more applications to the same card. A contactless card can solve many user problems and be used for a number of different purposes. For example, a card can record an employee's attendance and timekeeping as well as provide the employee with access to their place of work. It can also act as a cashless system of payment in the office canteen. Cards used in the hospitality industry can control the heating and lighting in a room as well as allow guests to enter their accommodation.
Contactless cards are generally easier to implement, especially in a system that has multiple sites. A card template can be created that is easily replicated and scaled across a business. The system of smart contactless cards can be scaled up to meet any demands and is particularly suited to a growing organization.
A contactless card system is also affordable. Small, medium and large businesses benefit from this technology at an economical cost to the organization. In fact, the benefits of technology greatly exceed the value of setting up the system.
Contactless smart cards continue to evolve to meet the needs of industrial and consumer applications. A system of smart cards tailored to your business brings a number of benefits, including enhanced security and a more robust future-proofed infrastructure.
Have any thoughts on this? Let us know down below in the comments or carry the discussion over to our Twitter or Facebook.
Editors' Recommendations:
---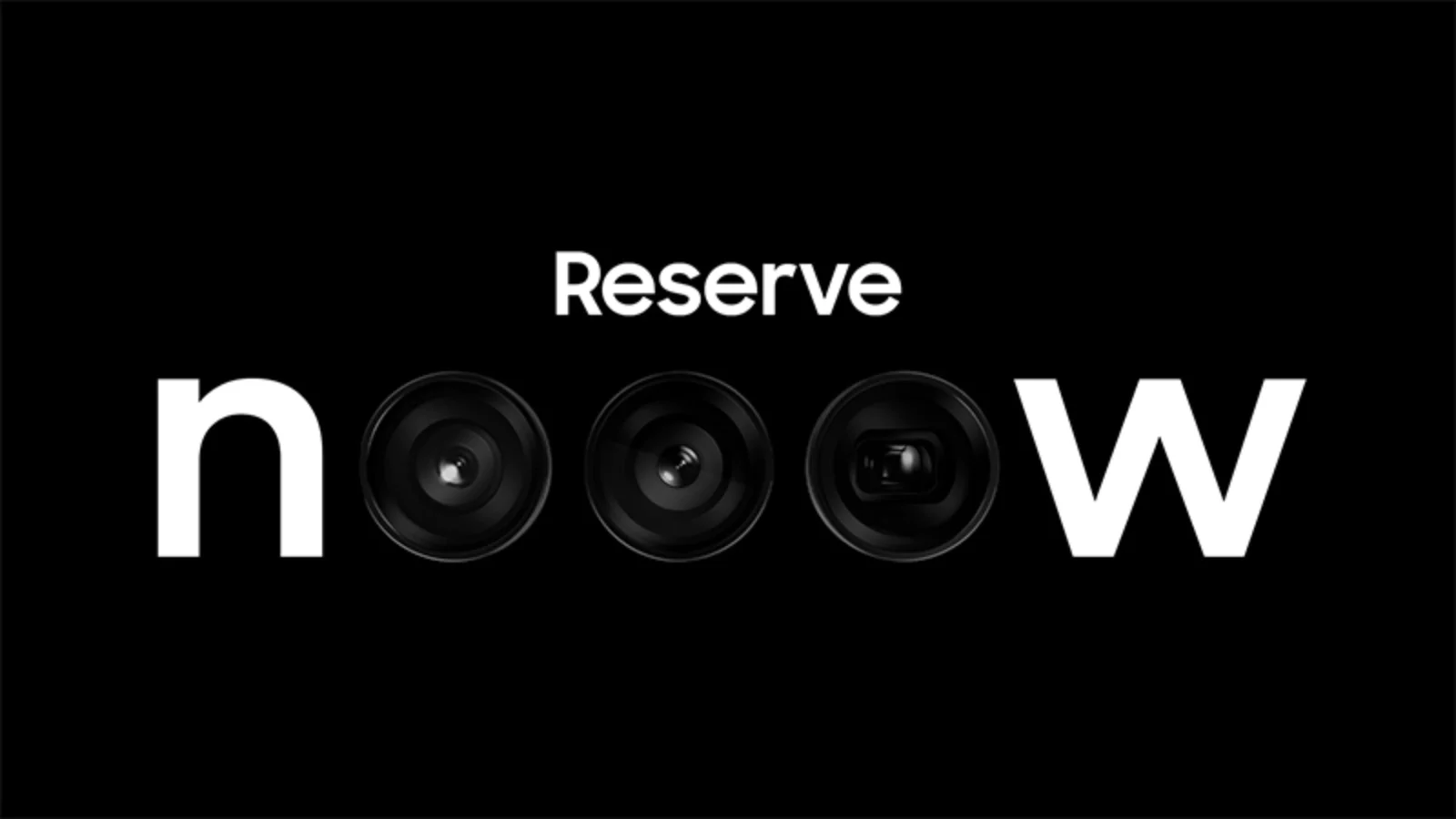 ---