See how solo practicing lawyers can use computer software to their advantage
As a solo practicing lawyer on your own, you need software and management tools to help you better achieve all the desired goals.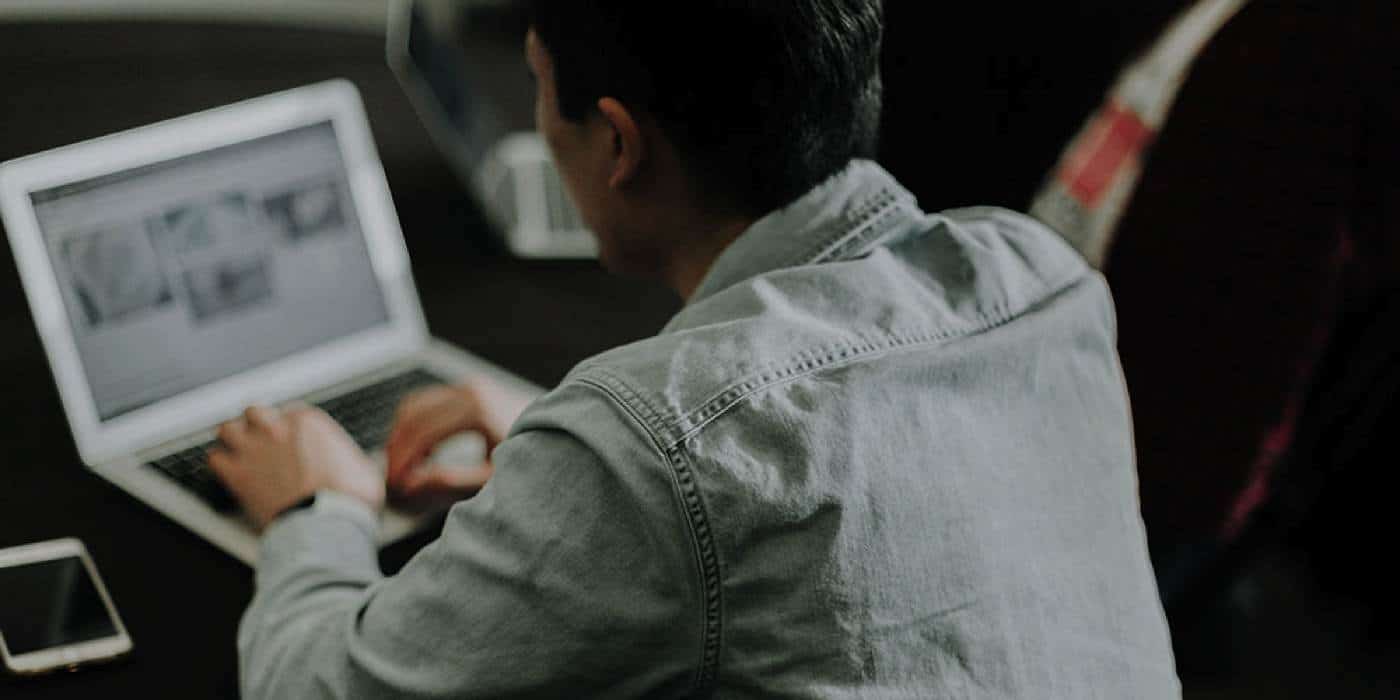 The modern age allows for technological reliefs and better overall job performance. Fortunately, some of the most time-consuming tasks have become preferable within an excellent timeframe, and information is easily accessible.
Depending on the particular profession you are practicing, at one point you'll have to reach out to these technological advantages and make your work easier and progress better.
If you happen to be a solo practicing lawyer, trying to do everything on your own, some software offers vast possibilities and opportunities to better manage your tasks and all the different jobs you have.
If you are asking, how is that possible, keep reading, as we'll look at some of the advantages provided by these servers and how they function.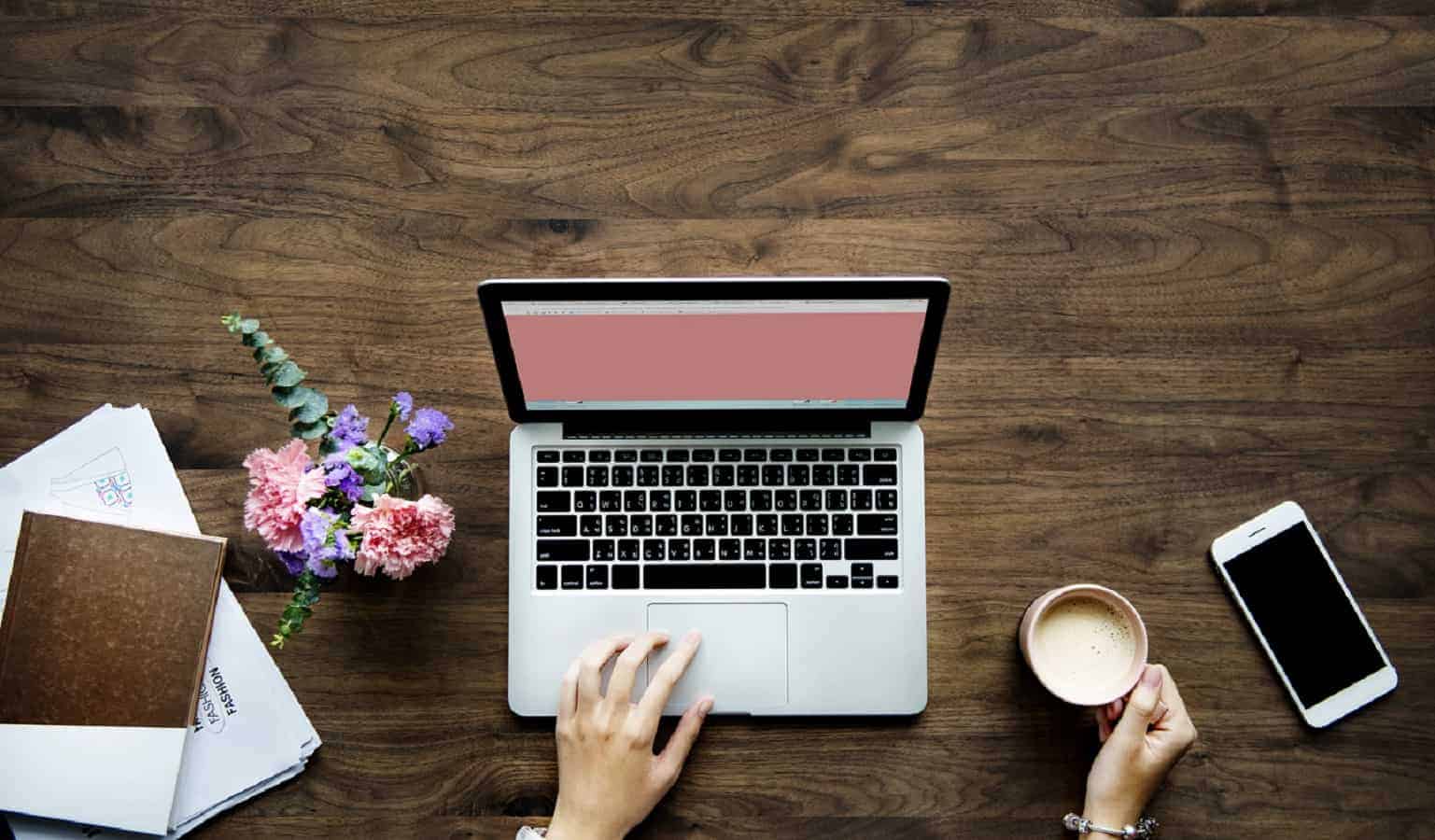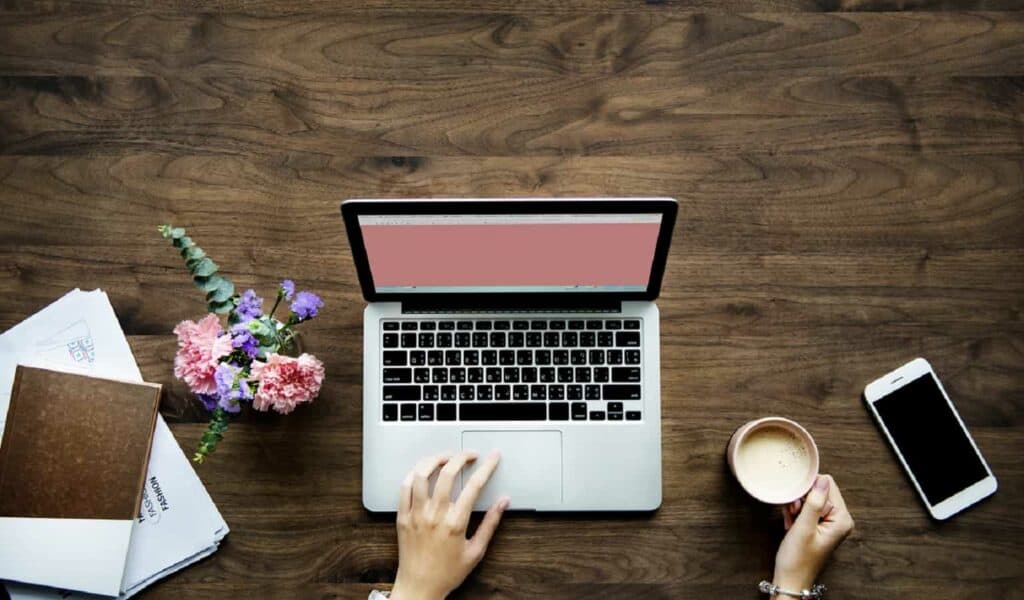 You can prioritize the most important tasks
If you happen to work solo, without the help of an assistant, it can be a bit overwhelming with all the documents, bills, and cases just constantly pulling up and making your head spin.
Management software is specifically designed for rearranging all these tasks and prioritizing some of them for a better overlook at the really predominant and the less important ones.
It allows for the better management of all the documents, due dates, you can make journal entries, highlight the court hearings, even make sure to set alarms for particular dates and times.
This is all easily accessible on a sidebar next to the main calendar, and you'll achieve better performance as you'll know what is priority number one, and what can wait just a little longer. 
All you need to know about the client is one click away
The most important part of a legal case is having all the needed information about a client in one place. Sure, you can always categorize everything and put it in folders, and again you have a lot of them stashed away somewhere in one of the many cabinets in your office.
Imagine how time-saving it would be, if you could just access these "folders", with the click of your mouse without having to stand up, look around, trying to find it. You can practically put all the information, the documents, and court dates under the client's name and have it wherever and whenever you need.
This exactly is what this software offers – easy managing legal cases to make your overall job a lot easier and your spare time more productive. Invest your energy in developing court strategies rather than losing time on finding the piece of data you need.
Another astonishing advancement is the possibility to easily access all the info, from the client's contact number to the documents, on your phone. You can download the app and access it no matter the time or place, instead of going around with the client's folder in your bag or purse, and without the fear of forgetting it somewhere or God forbid losing it.
Imagine standing in line to get your morning coffee and casually going through everything you need, without breaking a sweat. 
You can connect it to all the other platforms you are using
Now, it is worth mentioning how this case management legal software offers the option of connecting it to all the other platforms you are currently using, from your email to Dropbox and other apps, sometimes over 200.
You can synchronize the documents, information, dates, and scheduled calls, with all the other platforms making a little interconnected ecosystem allowing for a better overview. This allows you never to lose sight of what is currently going on and what is up next on the schedule.
The option to sync it with other apps helps you save time and money. You can even keep a record of all the available payment transactions, and make sure to have the data at all times available.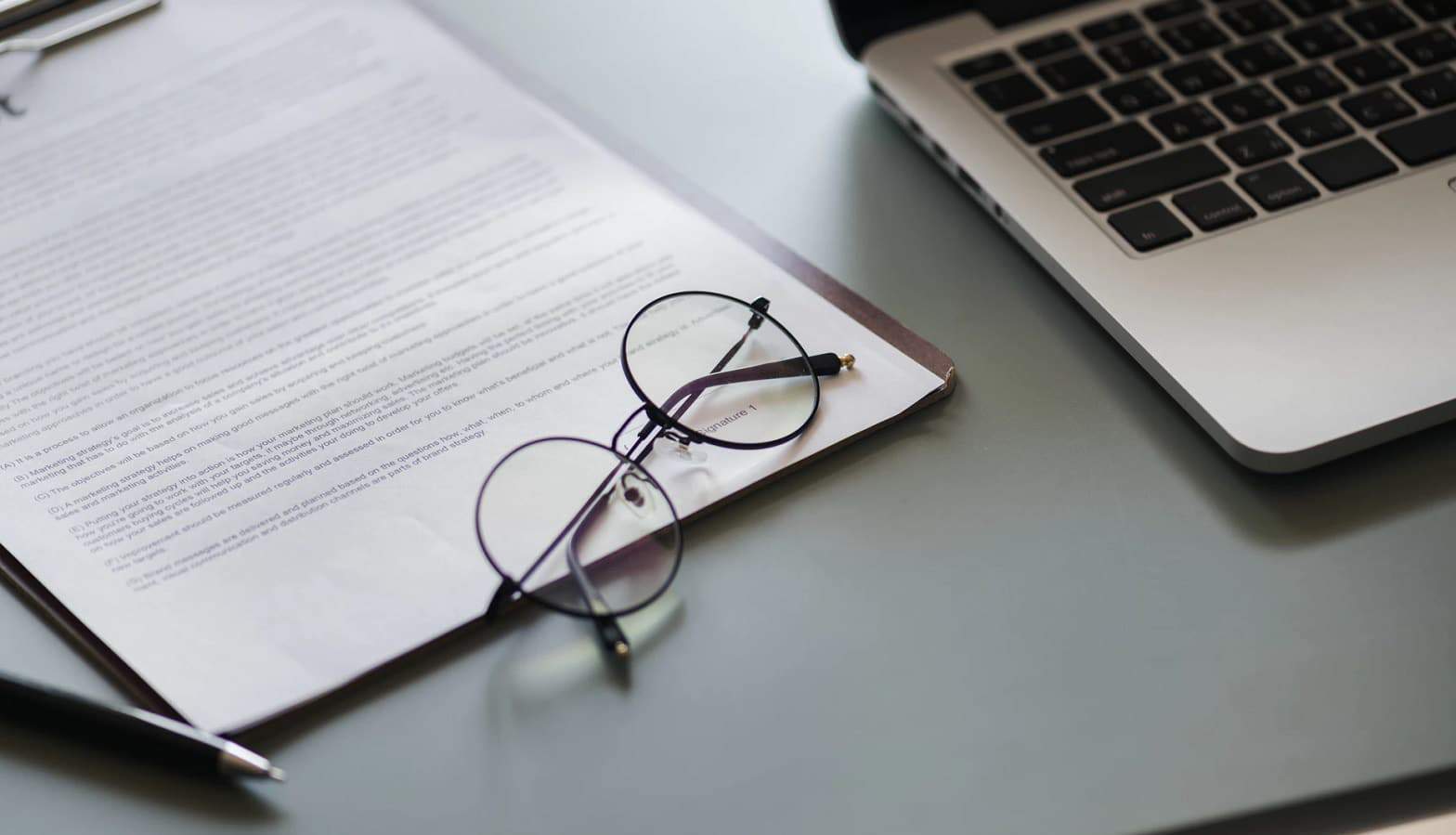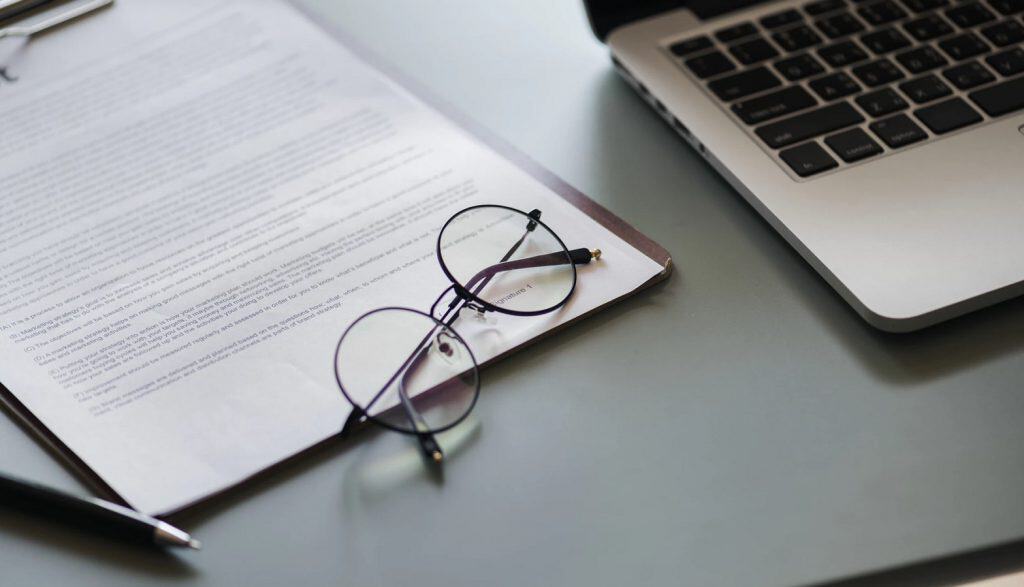 It is essential for growth
As a solo practicing lawyer on your own, you need software and management tools to help you better achieve all the desired goals. With this profession, little slips can cost you a lot, and you have put a lot of time and effort into making a reputation.
The most important thing is flexibility, meaning the chance to work from home, while traveling, in transport and in the office. With a management tool, you have all you need at the palm of your hand, making it look professional and allowing you to not be restricted to a particular time or place all the time.
This is essential for your growth in terms of making more space for spare time. You can invest in more productive matters, and it saves you money, as you can go years without any form of human assistance. 
Make sure to stay ahead of the competition and keep track of all the technological changes happening around you.
Have any thoughts on this? Let us know down below in the comments or carry the discussion over to our Twitter or Facebook.
Editors' Recommendations:
Useful 3D shortcuts for your iPhone