Selling on the cloud? Here's what you need to know
Whether you're just starting as a small business owner or already established in another industry, here's why it makes sense for your next project to go live on the cloud.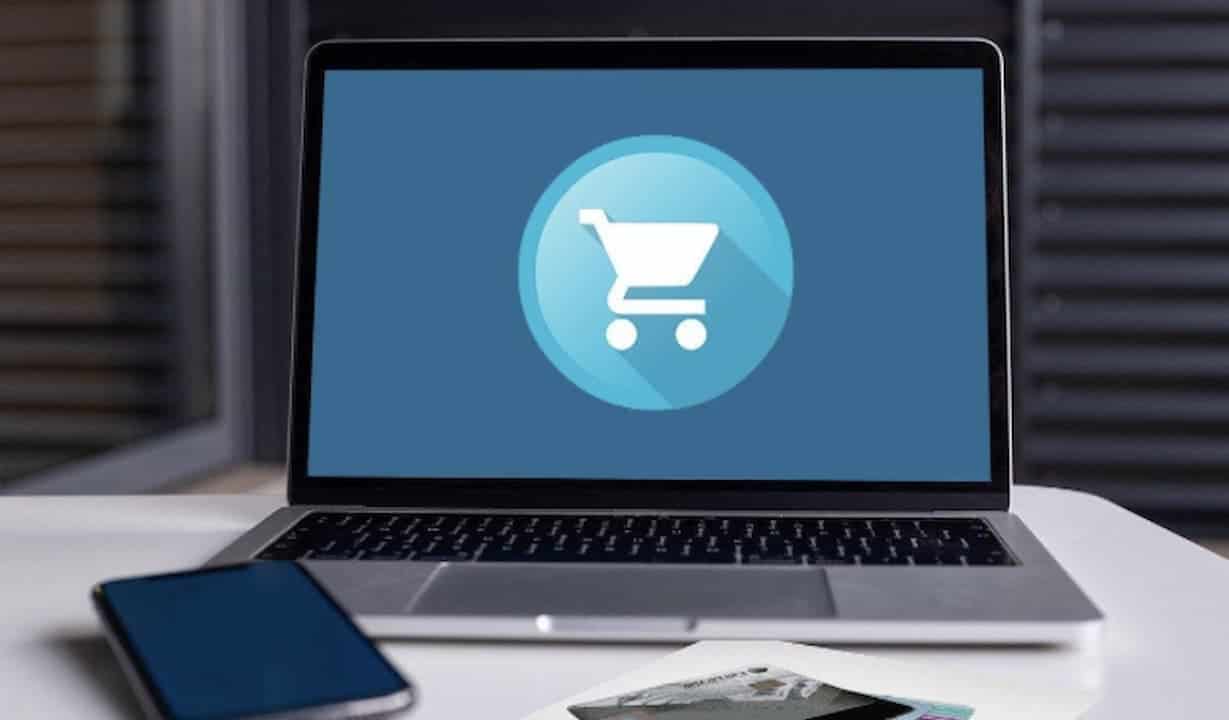 In today's economy, it is important to cut costs and increase efficiencies. This is where the cloud comes in.
Cloud computing has been around for a while now, but many people are still not utilizing this technology as much as they should be.
In this article, I will discuss your options when it comes to using the cloud and how you can use it to increase efficiency in your business.
How Does the Cloud Work?
The cloud is a digital storage space where you can store your information. It works by sending data up to the web; this allows for faster access to files and enables multiple users across different devices to have their slices of storage.
This means that instead of having one hard drive with all your documents on it, they are stored in separate servers, which makes them easier to manage!
Using the cloud marketplace can be a great way to save your business money.
With cloud storage, you can choose to pay for the space you need instead of buying or leasing an entire server. This also makes it easier to upgrade or downgrade your storage, depending on your needs.
Why Sell On The Cloud?
There are many reasons why you might want to start selling on the cloud. One of the main benefits is that it can help increase efficiency in your business.
When customers order from your online store, they will receive their products faster because the orders will be processed and shipped directly from the supplier's warehouse.
Another benefit of using the cloud is that it can help increase sales and revenue for your business. In today's economy, more and more people are buying products online instead of going out shopping.
By selling on the cloud, you will have a wider audience, and your chances of making a sale increase dramatically.
What Are Some Advantages To Selling On The Cloud?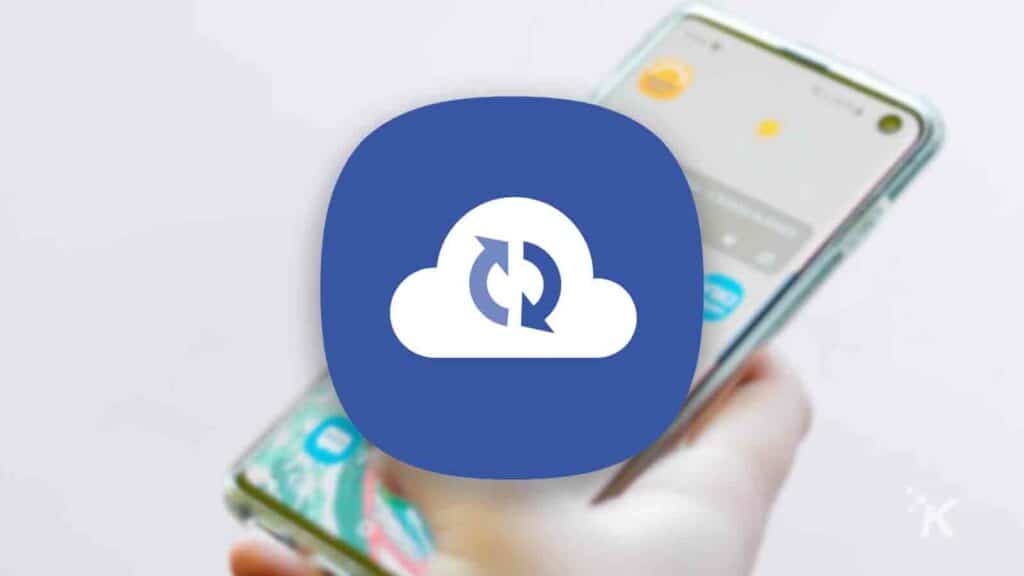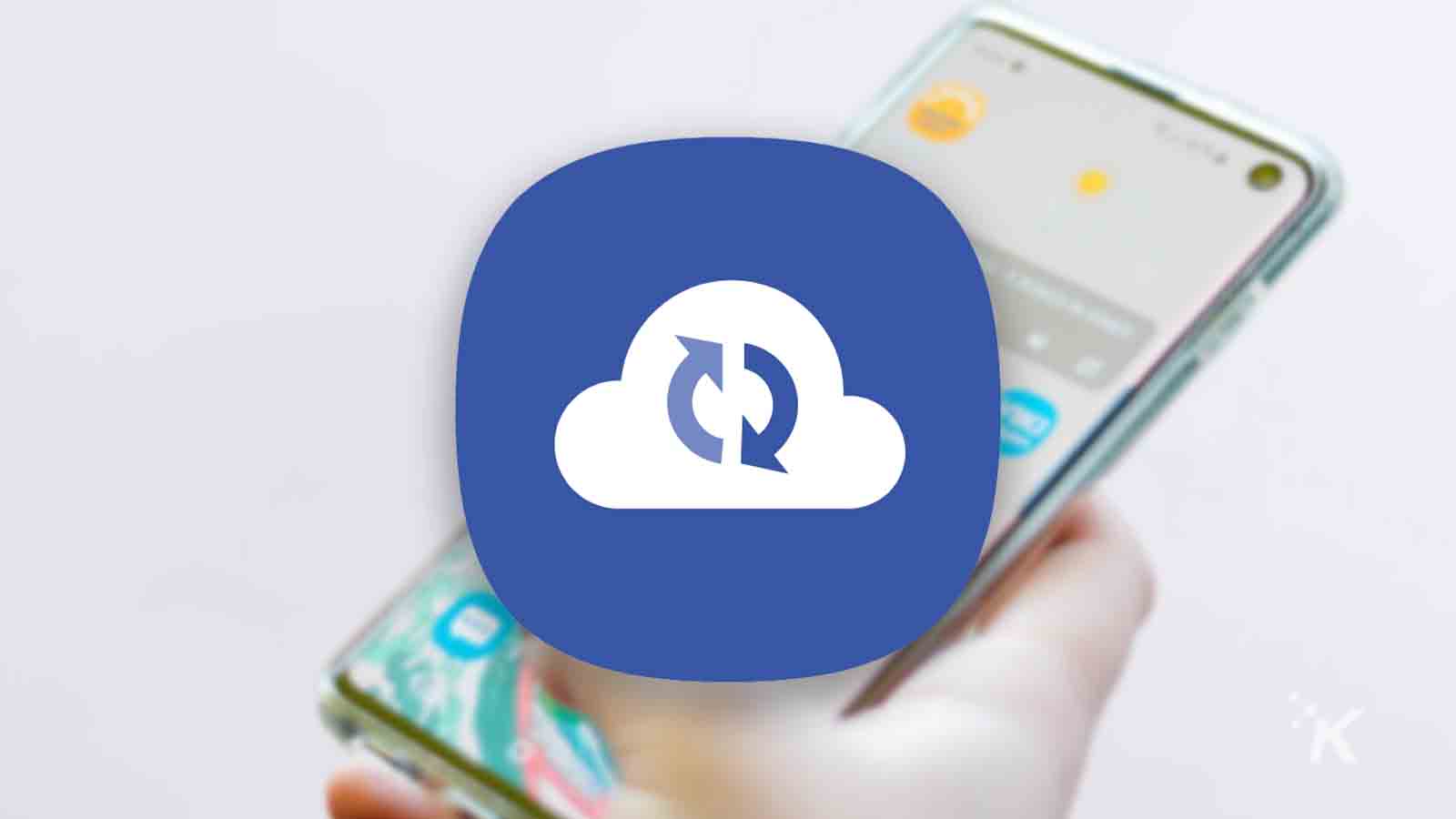 One major advantage is that having an online store using this service may help bring in new customers who might not otherwise buy from your company.
This makes it easier for businesses with limited marketing budgets because they can reach many different audiences across all platforms, including mobile devices such as smartphones or tablets, allowing them to access information anywhere.
Another benefit includes increased security due to data encryption services offered through some providers.
In addition, most hosting companies offer unlimited bandwidth, so if you happen to get more orders than usual, you won't have to worry about your website crashing because of bandwidth issues.
Who Should Use This Service?
There are many different types of businesses that can benefit from using the cloud. One great example is a company like Uber who has an extremely large amount of data and resources on its servers at any given time.
Utilizing this service allows them to process user requests much faster without having major infrastructure costs or investment in hardware, which helps keep operating expenses low throughout the year.
Another good candidate for selling online would be companies with seasonal products, such as clothing retailers during the Christmas season.
Having access to server space makes it easy for customers to purchase products all year round without worrying whether they will run out of storage space!
Tips For Getting Started With An Online Store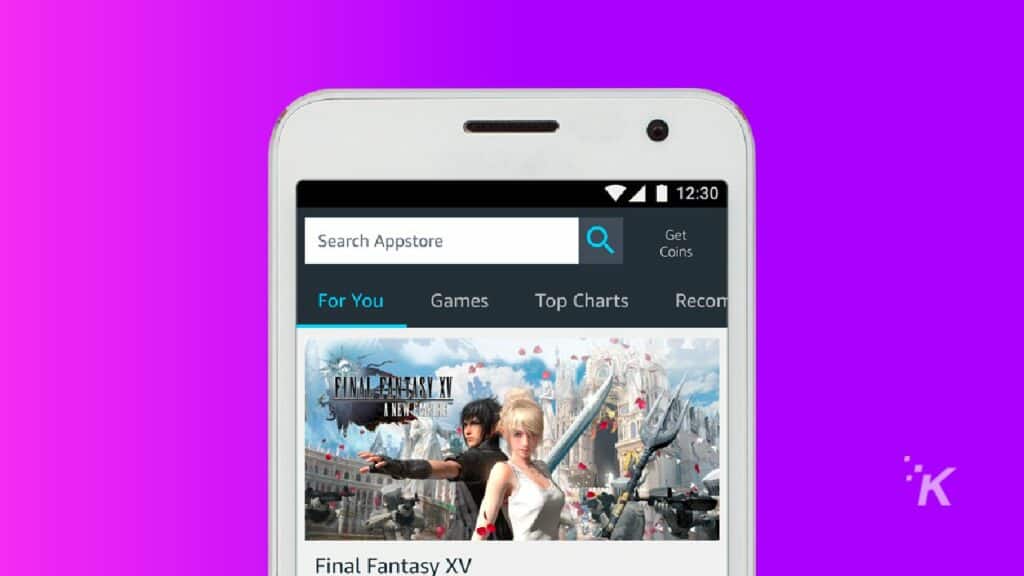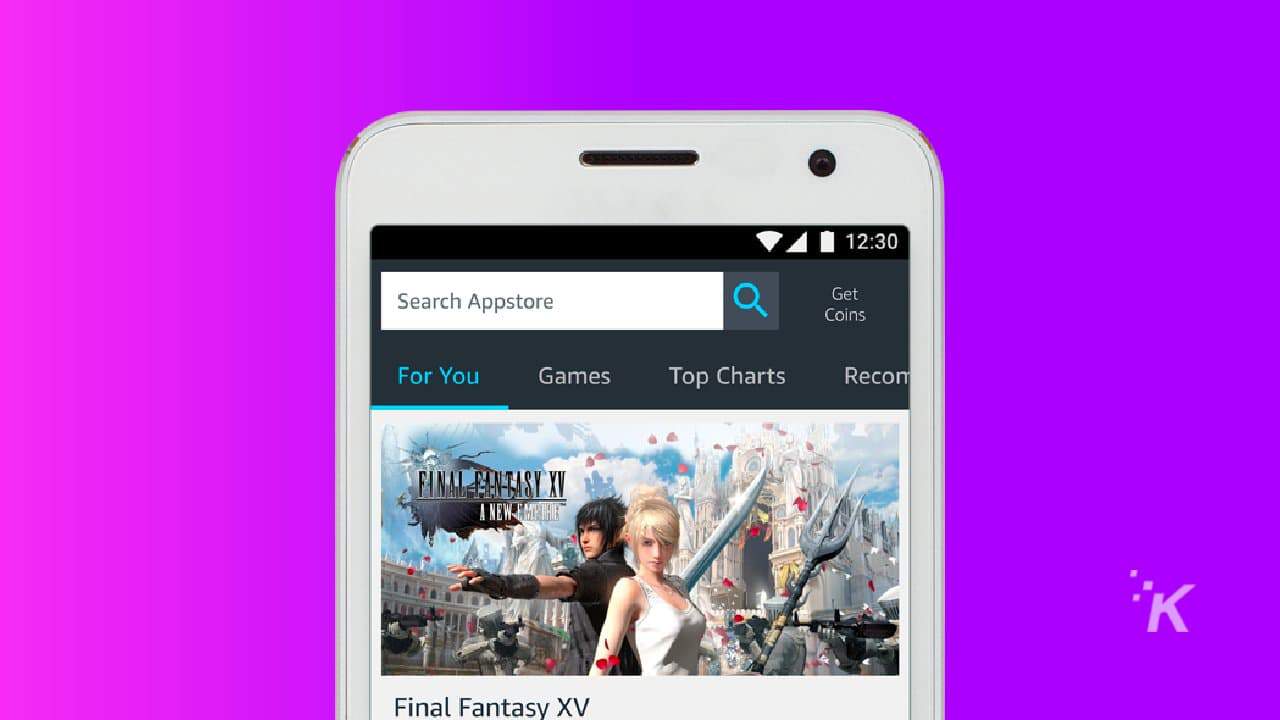 It is important to choose a provider that offers a wide range of services and features when getting started. This will ensure that you have everything you need to get your business up and running without having to go through the hassle of integrating different applications or hiring additional developers. Most providers also offer a free trial, so you can test out their services before committing.
Additionally, be sure to set some ground rules for customer service. By having clear policies in place, customers will know what to expect regarding response time and delivery expectations which can help reduce any confusion or misunderstandings down the line.
Last but not least, make sure that your website is mobile responsive so that customers can access your online store from any device!
If you're looking to sell products online and want a hassle-free, low-cost solution that's easy to set up and maintain, selling on the cloud might be for you.
It can also be incredibly helpful if your company needs an eCommerce website but lacks the necessary funds or know-how.
Whether you're just starting as a small business owner or already established in another industry, there are plenty of reasons why it makes sense for your next project to go live on the cloud.
Have any thoughts on this? Let us know down below in the comments or carry the discussion over to our Twitter or Facebook.
Editors' Recommendations: