'Senator Karen' NFT drop immortalizes Web3 innovation-stifling politicians
Twitter spat between Elon Musk and Sen. Elizabeth Warren inspires a protest for the blockchain age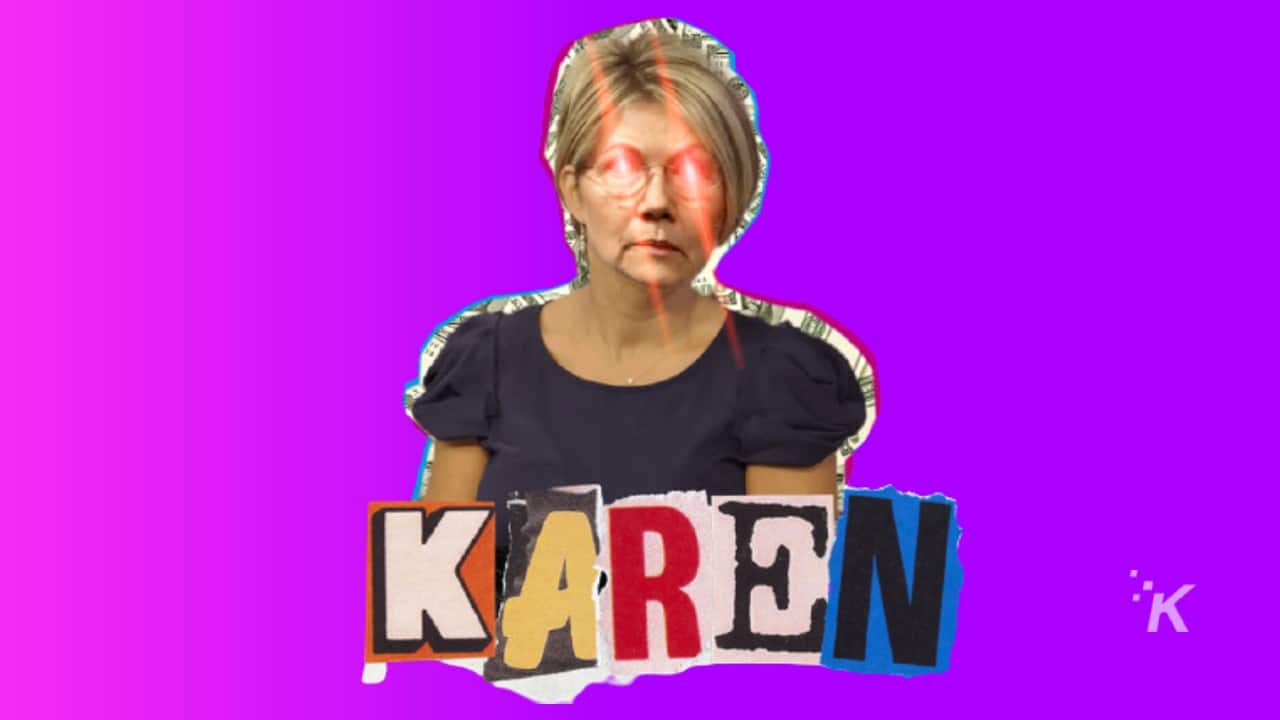 You might call it "The Tweet Heard 'Round the World" when Elon Musk, the world's richest man, sniped back at Senator Elizabeth Warren after accusing him of not paying his fair share of taxes, dubbing the Massachusetts Democrat "Senator Karen."
The viral exchange has sparked a movement and an NFT series meant to call attention to elected officials who stifle Web3 and blockchain innovation.
The Senator Karen project is a protest that aims to hold members of Congress accountable, immortalizing them on the blockchain as their own Karen NFT.
The NFTs can only be minted using Senator Karen coin ($KAREN) (available here), and the bidding to mint the Karen NFTs will begin at 23:59 UTC on Friday, Dec. 17 on the Senator Karen website.
"Congress is showing their hand by trying to regulate away the newfound freedom that DeFi has brought to millions–before the entrenched institutions lose their control. We can not let them get away with it," the project's creators said.
Of course, the honor of the very first Karen NFT to be minted will go to none other than Senator Warren herself, who very recently made herself a vocal opponent of the DeFi ecosystem when she dubbed it "one of the shadiest parts" of crypto.
She's also called for sweeping regulatory reform for DeFi, claiming it represents a risk to consumers. Other officials will be included in future drops as their opposition to DeFi, Web3, and blockchain innovation as a whole becomes known.
The Twitter feud between Musk and Warren might have been entertaining to watch, but it's also created a moment for the crypto community to rally around and push back against the politicians fighting to keep the status quo in place. 
Have any thoughts on this? Let us know down below in the comments or carry the discussion over to our Twitter or Facebook.
Editors' Recommendations: