Seniors are driving a new tech explosion
Seniors are speaking with their wallets. They are asking for apps and devices that can solve common aging-related problems.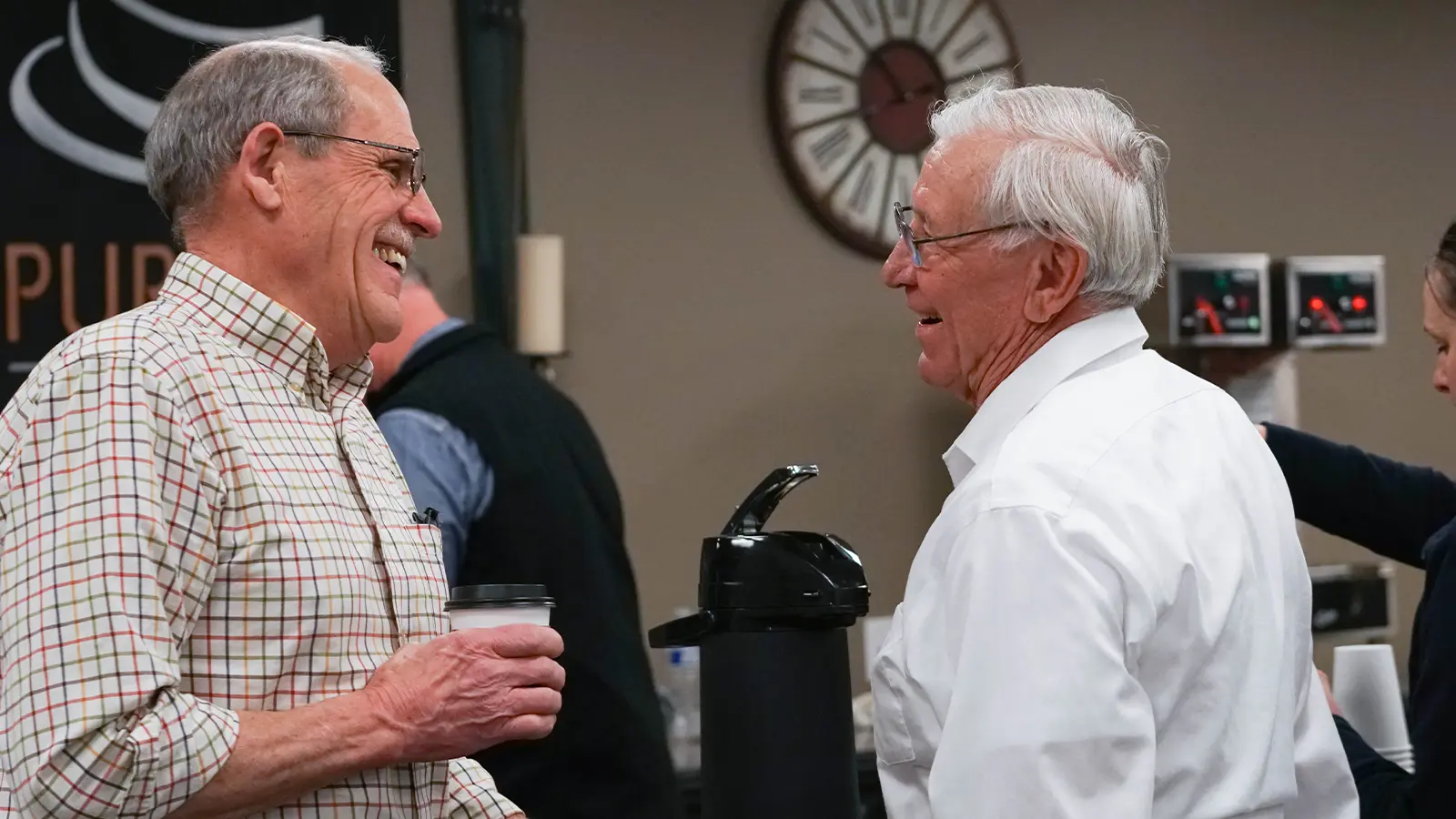 Big tech firms compete in the relatively new marketplace of technology developed principally for seniors and sometimes called by the lovely name Silver Tech.
This emerging market will only get bigger as boomers continue to age and are joined by the ranks coming behind them.
Increasingly, seniors are embracing certain forms of technology. As a result, many are very comfortable with suitable machines and applications.
And the more tech-savvy middle-aged people will become seniors within the next decade. A 2019 study by Pew Research found that 50% of older adults own smartphones and 73% are internet users.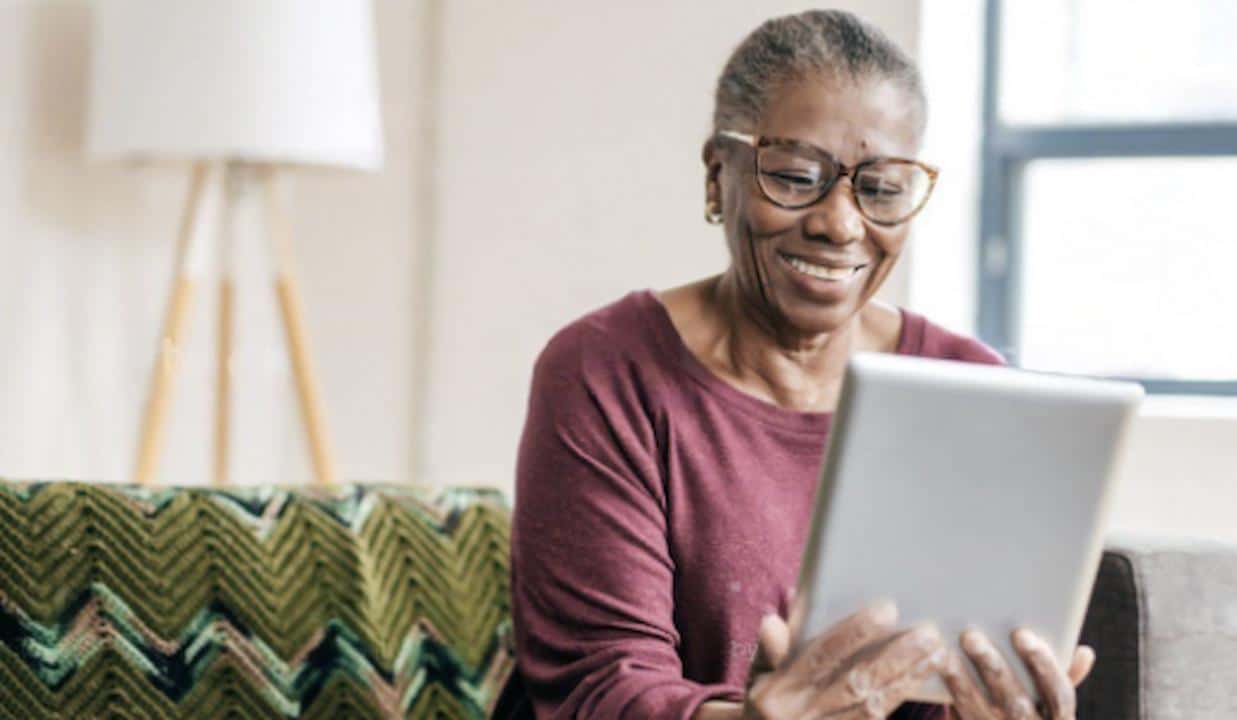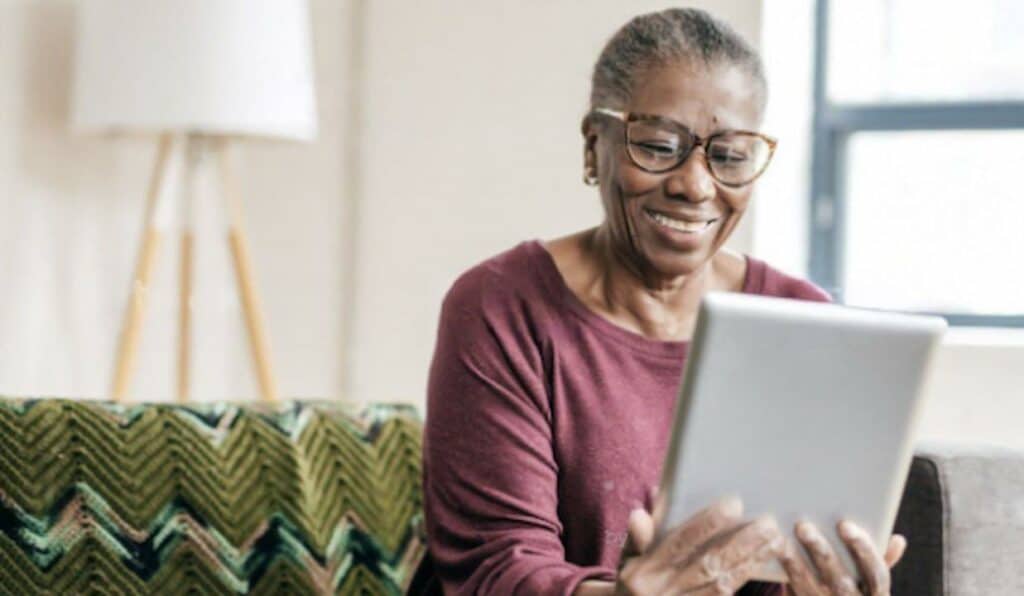 For example, this proves the current demand for senior-friendly technology. However, companies are looking beyond the current need to the longer-term picture.
America is graying. The U.S. Census projects that by 2024, there will be more seniors than children in the country. This population is a growing economic powerhouse with specific needs.
These older adults are discovering that the right tech can help with the problems and struggles that come with aging.
As a result, they and their caregivers are willing to invest in tech that makes their lives safer, easier, and happier.
What is senior-focused tech?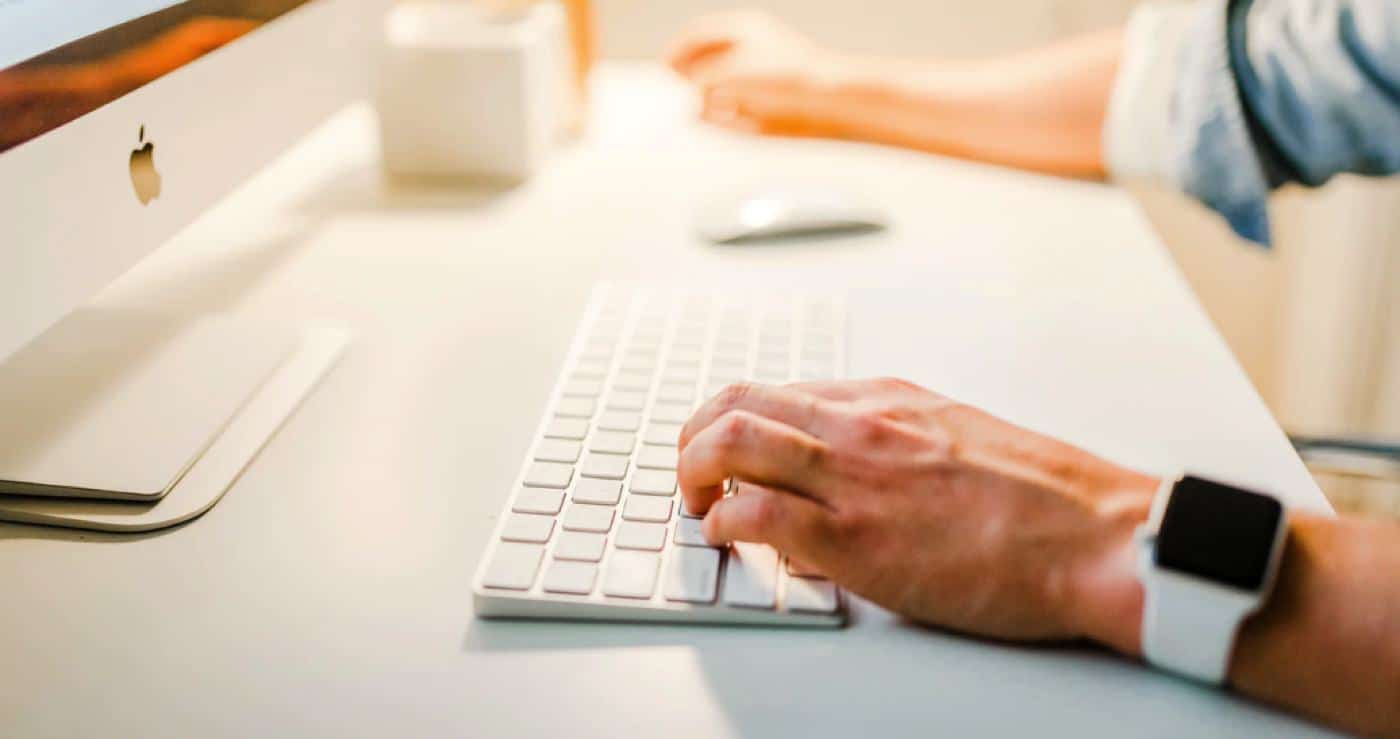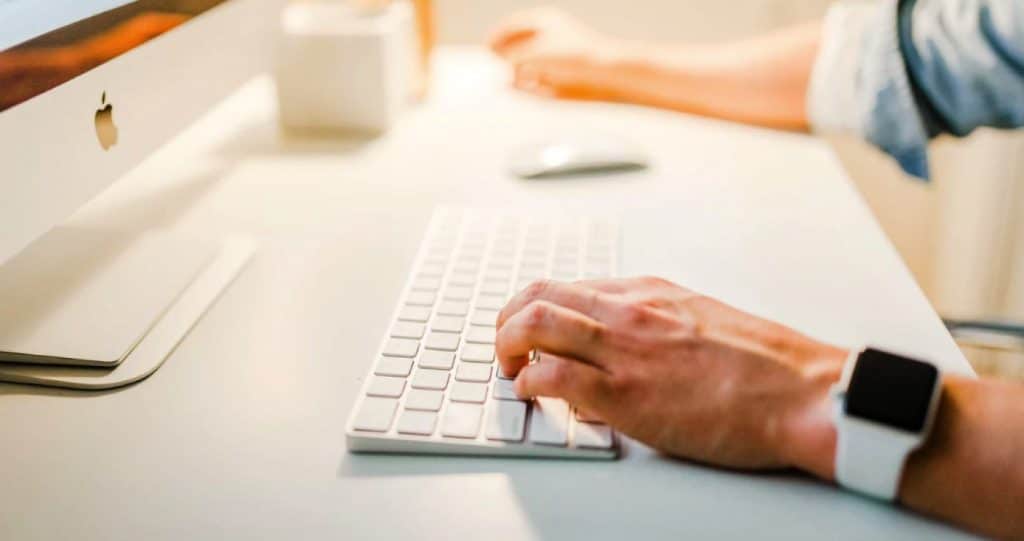 Silver tech covers both devices and senior-optimized programs that run on them. A medical alert pendant is a classic example, familiar to seniors for decades now from the early Life Alert commercials.
These devices are simple to operate, address a senior-specific concern (in this case, a medical emergency), and have functions to connect the person to help.
But there are now new and growing entrants to the senior-optimized tech market, as in this lengthy list:
Virtual assistants like Alexa and Siri. These can be operated by voice and streamline the usage of more complex devices.
Health monitoring apps. Many of these connect to wearables like blood-oxygen readers and can be monitored remotely by the patient's medical team.
Medication management devices and apps. These can dispense meds at certain times, send a warning if a dose is missed, and otherwise help the senior stay on top of a complicated medication schedule.
Video calls. Sometimes, audio-only phone calls aren't enough. Video technology helps the senior catch up with family, check in with the doctor, take remote classes, and more.
A variety of apps take over daily tasks. These can include grocery delivery, house cleaning, arranging transportation, or just calling over another set of helpful hands.
Fall prevention and detection devices. Companies are developing a number of wearable sensors and various camera or radar-based systems.
Technology that encourages physical activity. Some physical rehabilitation centers use games like Pokemon Go to help seniors recover from injuries and get more active.
Apps that build social connections. Seniors have embraced games that combine entertainment with social angles. These include Words With Friends, Animal Crossing, and World of Warcraft.
The Pew Research study mentioned earlier found that seniors aged sixty and older now spend more than half their free time in front of various screens.
And these are leisure activities, not for vital functions like telehealth or navigating apps to book a ride.
Older adults generally are becoming so comfortable with today's pervasive technology that they increasingly use their tablets and phones for recreation.
A developing vision for the future of tech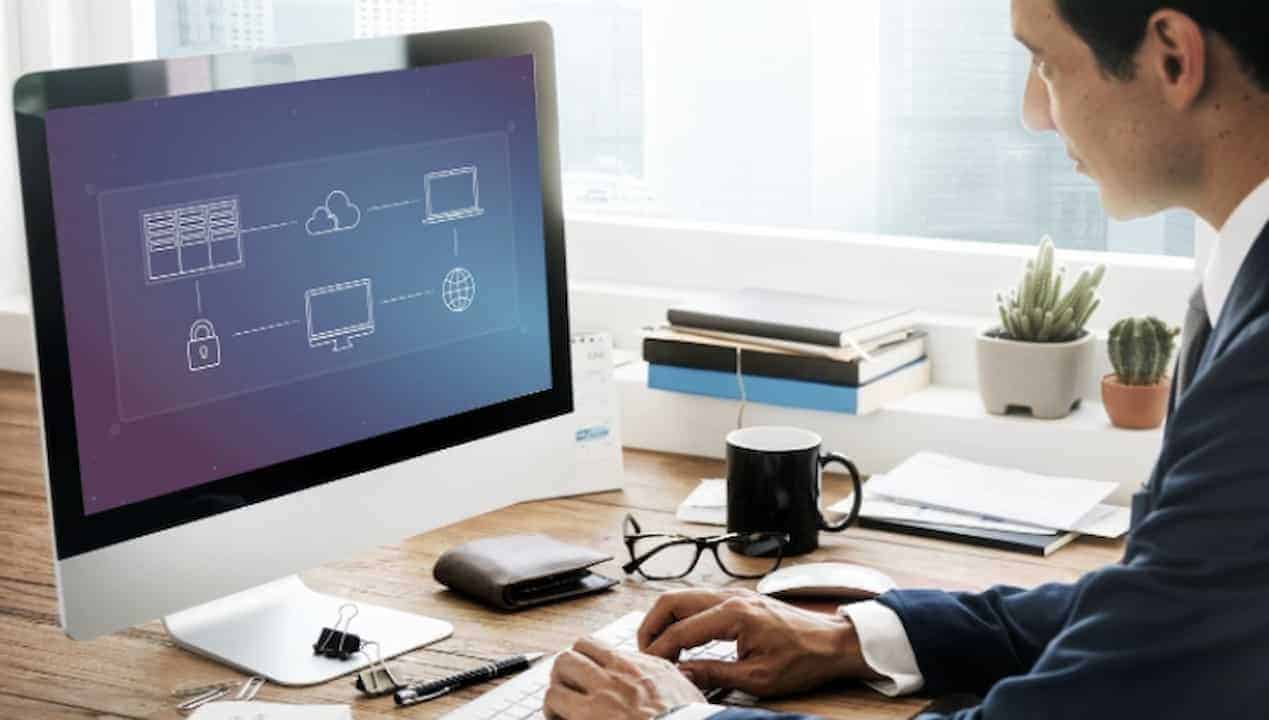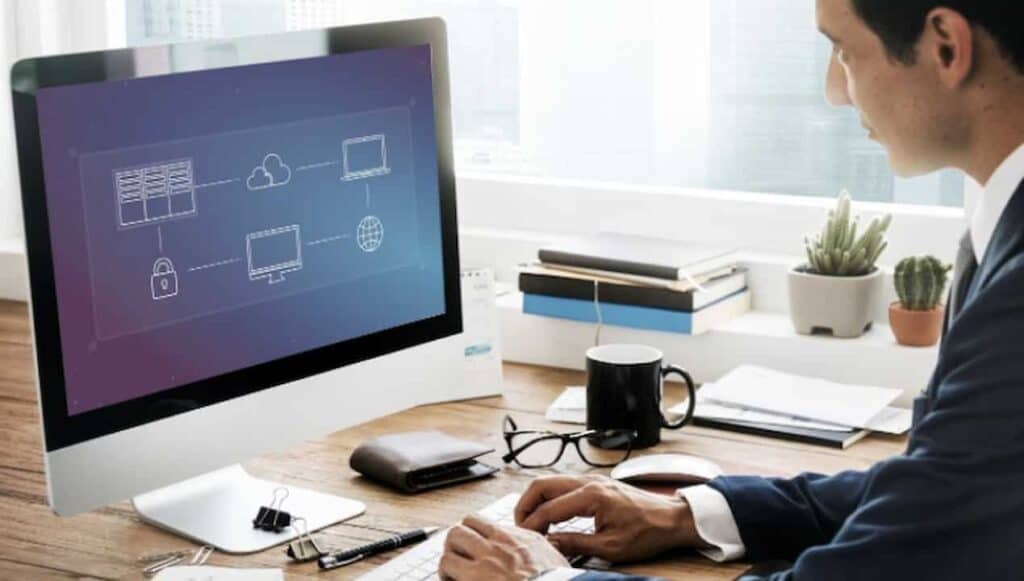 Seniors have always been an economic force to be reckoned with.
But, as they become more accomplished in the technology marketplace, the economic ripples from silver tech have become a hot trend in the field.
Big companies see the future of a large and increasingly tech-savvy senior population, and they're jumping on the trend.
However, in some ways, the biggest companies are late to the game. Smaller device manufacturers and app developers have a powerful influence on the marketplace and shouldn't be counted out just yet.
Although these companies lack the ad budgets and manpower of the tech giants, they have been around for decades.
For example, they've had decades to build a deep and detailed profile of what their target customers need and prefer.
Many of these companies also have instant brand recognition across the country.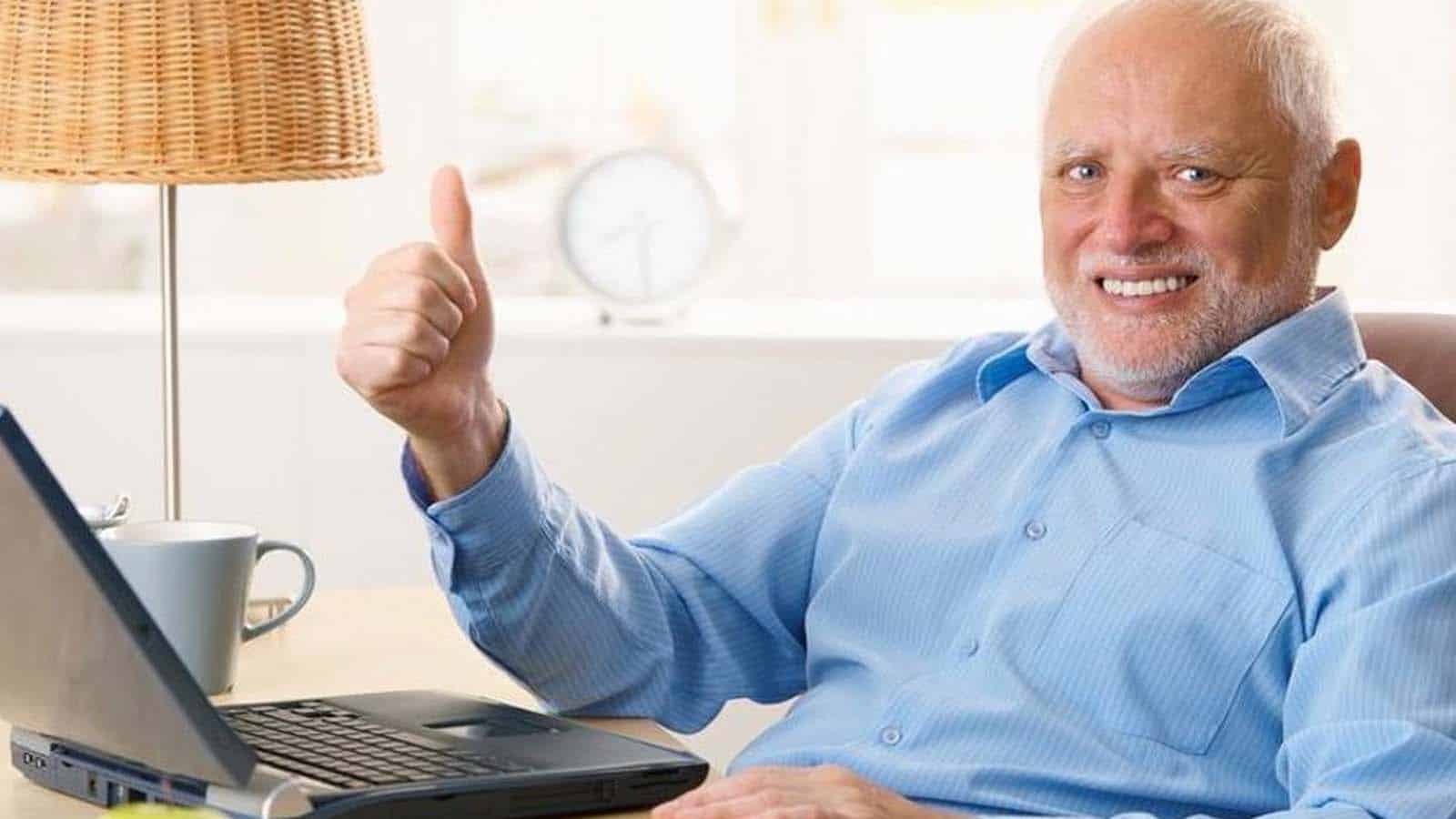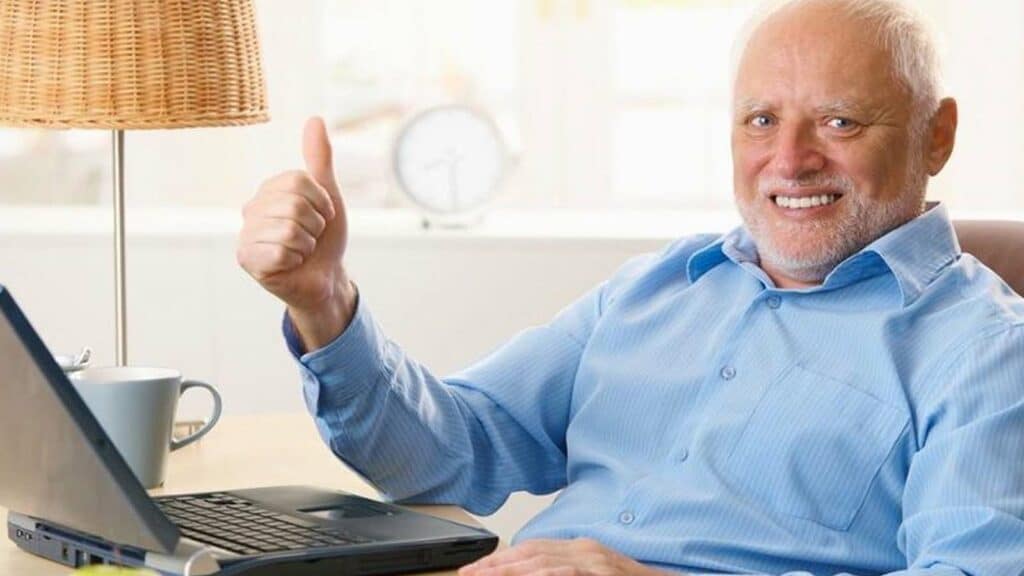 As a result, seniors who got frustrated by a too-complicated phone may hesitate to give giants like Samsung and Apple another chance.
It could be an easier sell to get their digital assistants and helpful devices from a smaller brand with dedicated designs that they trust.
Seniors and their caregivers are speaking with their wallets. Moreover, they are asking for apps and devices that can solve common aging-related problems.
Tech companies, big and small, are hearing their voices and rising to the challenge. Ultimately, this is good news for seniors and many others. Intuitive operation and streamlined design are always good.
Have any thoughts on this? Carry the discussion over to our Twitter or Facebook.
Editors' Recommendations:
Safety in the cybersphere: 5 smartphone dangers threatening senior citizens
---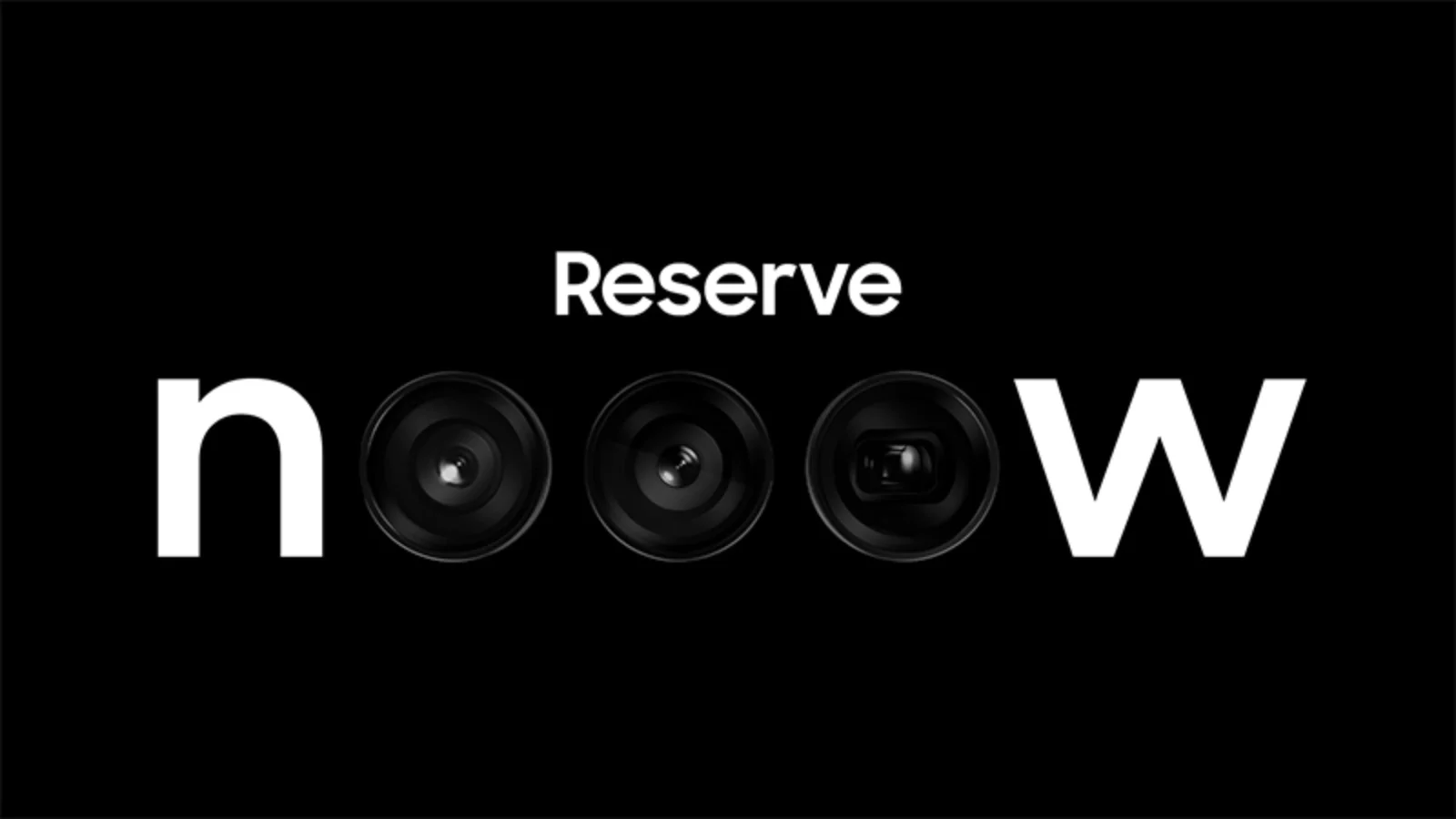 ---