Services and solutions any quality IT service provider should offer
This will ensure you get the protection and quality services that you want and need.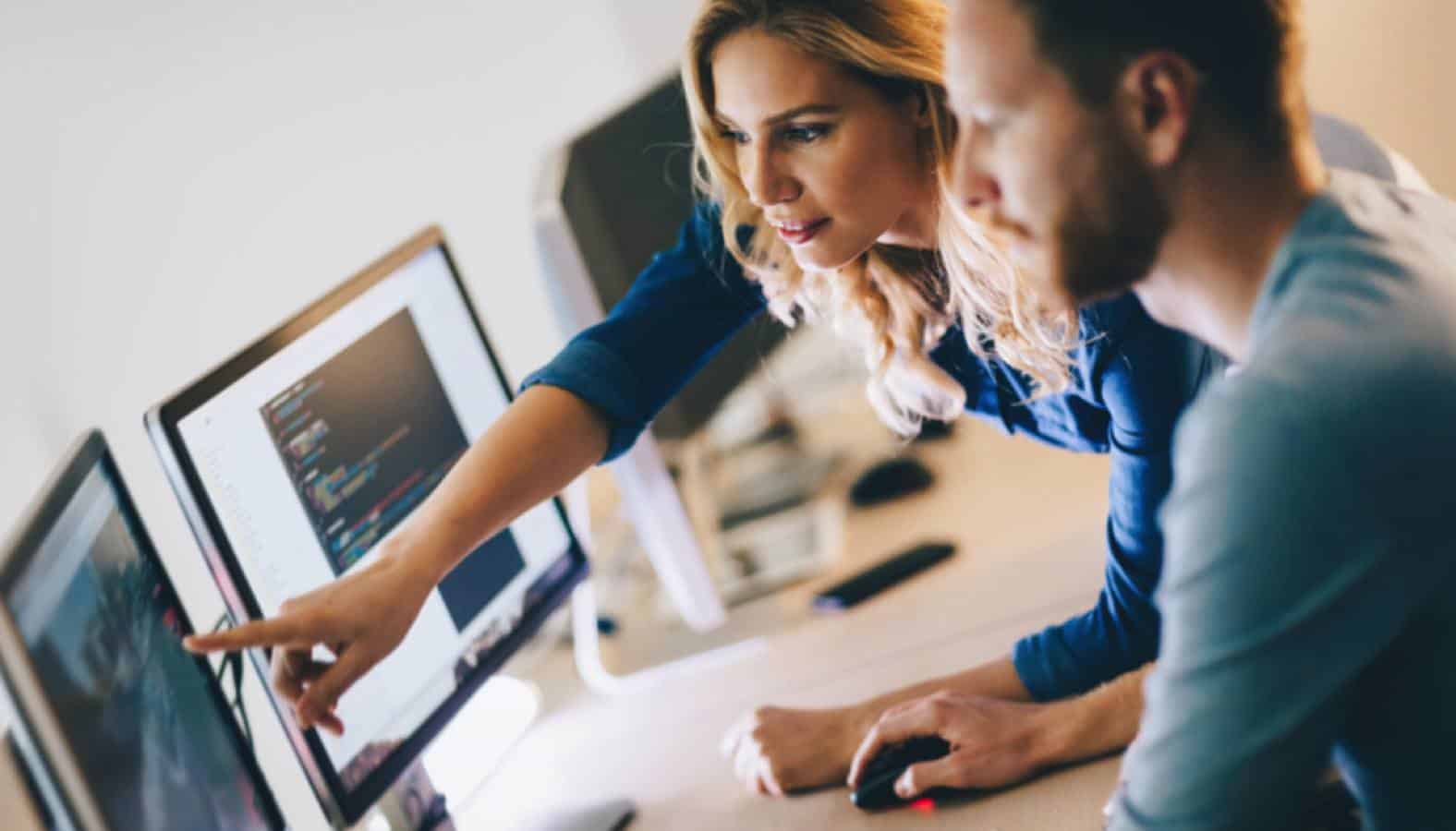 Around the globe, the IT services industry is worth more than $1.03 billion. There's a good reason for this – businesses have realized how important protecting their data and backing up information is.
However, if you have yet to invest in these services, then you may wonder what exactly they offer. Getting to know some of the solutions offered by companies is the best way to see if this is something that is right for you.
While there is no question that the right managed service provider will offer you the sun and moon when it comes to a digital transformation, better understanding the intricate parts and components of this transformation is essential. Keep reading to learn what those are.
Network Monitoring
If there is a problem with your email, servers, software, or security, it will not only affect the reputation of your business with your clients, but it can also cost you a lot of money in terms of downtime. A quality company offering managed services will provide you with 24 hours a day, seven days a week monitoring to make sure that any issues that come up with your business system are quickly identified and resolved. If you want to reduce the total amount of downtime that is caused by various security breaches, then managed service providers are the answer.
Around the Clock Service and Support
There are several network issues that are totally unpredictable; however, a quality managed service provider is going to be ready and able to handle any issue that arises at any time – day or night. This means they offer you support around the clock, 365 days a year.
If you happen to find a managed service provider that isn't willing to make this type of commitment, then it is time to move on. There are quite a few others that will be more than happy to.
Cloud Computing
When you make the switch to cloud computing, it can actually help your business save on technology while enhancing your efficiency and productivity. If you have a managed services provider who isn't offering these services, then you have found a company that is definitely behind the pack.
It is best to find a service provider who is able to host your servers and applications at an off-site, secure data center and let you access all of your desktop functions and data from any location at any time as long as you have an internet connection.
Virus Protection
Security breaches, hacks, and other invasions can happen at any time to anyone. However, by working with a quality managed services provider that offers reliable virus and security protection, you can reduce your risk significantly.
At a minimum, the service provider you hire needs to install quality security software for each of the users on your network.
Strategic Planning
You should never settle for a managed service provider that is not willing to create a clear plan for the future of your business. The company you hire should be constantly monitoring the trends and always making updates to your network when they are needed.
At an absolute minimum, you should have a service provider that lets you know about any updates and discusses your concerns about them.
Take Your Time When Choosing a Managed Service Provider
If you want to find the right managed service provider, then look for one that offers all of the services listed here – and more. This will ensure you get the protection and quality services that you want and need.
Have any thoughts on this? Let us know down below in the comments or carry the discussion over to our Twitter or Facebook.
Editors' Recommendations:
4 reasons why you should always choose a dedicated hosting provider over shared hosting
Key points to consider when choosing an IT company