Which services on your iPhone are useful for writers?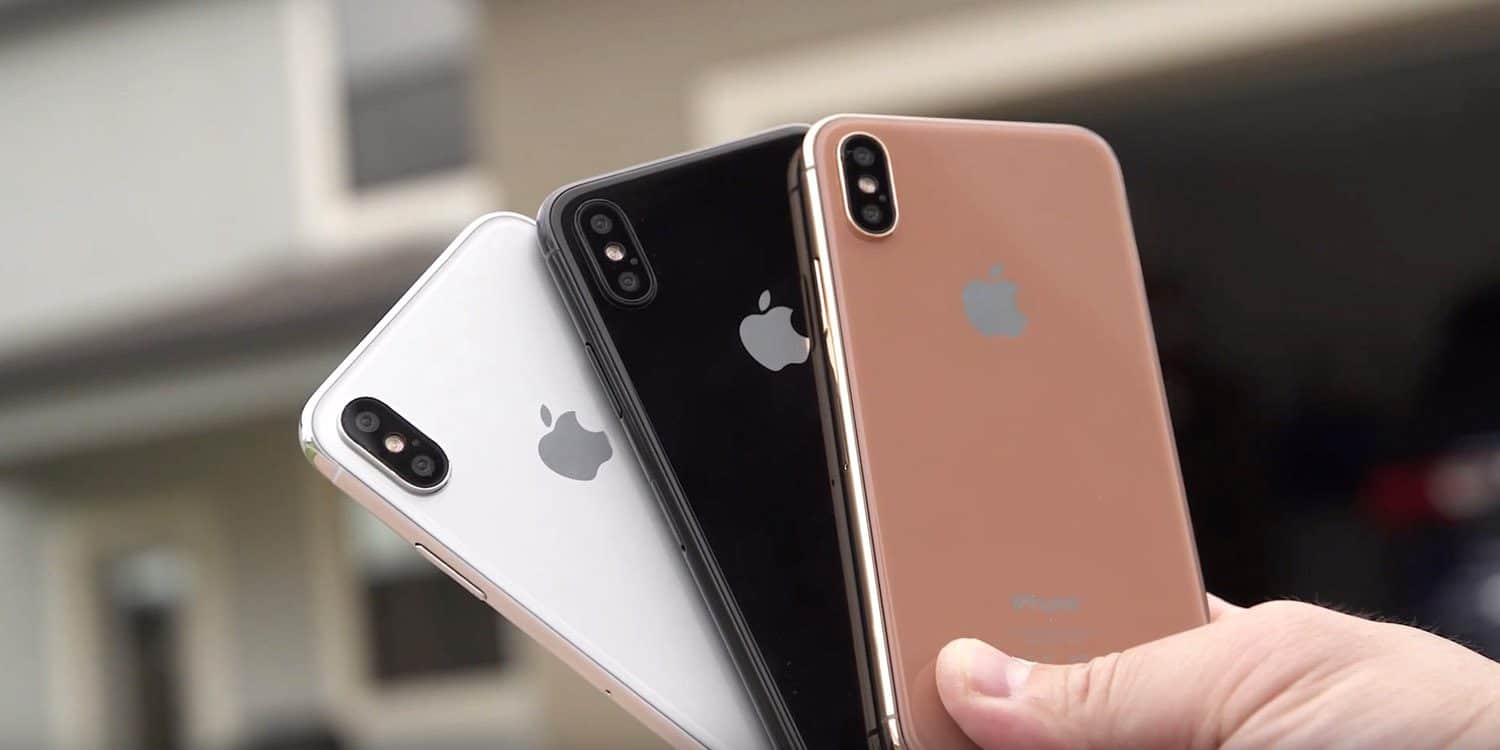 It is probably not a secret that essay writing is a really difficult assignment. Of course, you can find many guides, which can make your life a little bit easier (for example, read some of them on newton essay). In addition, you have an opportunity to buy special essay writing services on this Newton Essay service.  
However, even despite the fact that you can get an additional help almost for free on a special website, you should understand that it is a very complicated task. You have to be a concentrated writer to create something interesting and exclusive. Moreover, only experienced authors, who have already managed to gain success and prove their strong writing skills, can produce interesting texts. On the other hand, if you really want to write something without any additional help of experienced and professional mentors, you can do that without any problems. Just open the appropriate program on your laptop and start writing.
We decided to prepare this article because we understand that one of the biggest problems of any writer is the availability of additional distractions. It is really important to prepare the appropriate conditions for writing that's why we created this list of useful apps and programs on your iPhone, which can help you to stay focused. So, if you want to figure out more, you should continue reading without any hesitation. So, let's start.
First of all, when we talk about this type of apps and services, we should probably mention about Noisli. The owners of this company create a website, on which you can listen to sounds of nature. If you sit in a loud place and music can distract you too, you should open this website, choose the appropriate sound and relax. It can help you to avoid any distractive factors and stay focused.
Second, most writers always keen on this app – Stay Focusd. In fact, the team of programmers created a special software, which gives you an opportunity to block any website for a particular period of time. For example, you have to write a paper but you also are addicted to YouTube and your productivity is really low. In this case, you can turn on this app and choose YouTube. As a result, this website will be blocked during a particular period of time, which you can choose. I think that it is extremely comfortable and useful not only for students or for professional writers, but also for ordinary people who have to spend a lot of time online.
Finally, there is also a service, which create a musical background for your writing. I am talking about Focus at will. Of course, many people do not want to listen to music during writing but these songs were specially created by professional scientists with science degrees. These sounds helps you to stay focused and increase your productivity. Unfortunately, their services are paid but if you do not have a lot of money because you are an ordinary student, you can also find free samples on YouTube.
Therefore, all of these websites and services are extremely useful for writers. However, it is important to be sure that only external factors are the main reason for this problem because in most cases, everything depends on writers. I can promise you that If you really want to write something interesting and you should do it quickly, there are very few distractions, which can confuse you. Just set your priorities, choose the main vector of your development and keep doing. We are sure that you will manage to gain success in the near future.