Sessme is an app that saves you from SMS embarrassment
Ever send the wrong picture to someone by accident via a SMS or any other format? This app lets you take those images back!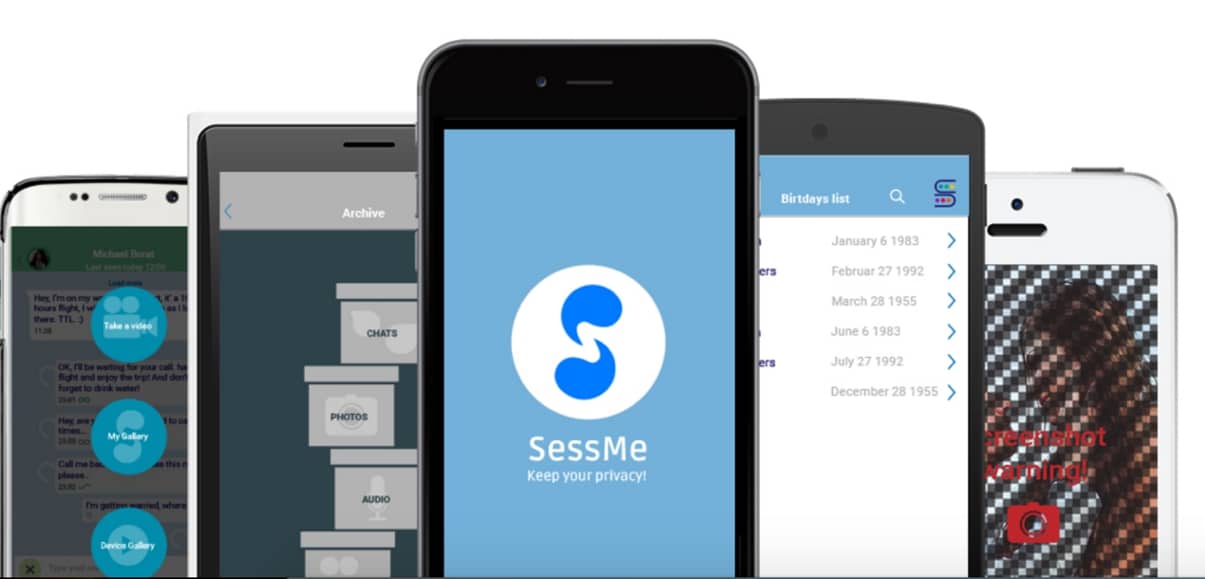 With great texting responsibility comes a great risk of texting humiliation. Just like in the video above, all of us can appreciate the chance to take back that one inappropriate or unintended text message. With the road-runner rapid pace of viral content nowadays, the sooner you can delete something, the better.
Sessme, an app launched today, offers high-security features that allow you to encrypt and delete content even after sending them. This messaging app, available for both iOS and Android, also gives the user control over the privacy of their material and conversations. And if you send something by accident, this app rescues the impending doom by giving you the ability to track down and delete messages.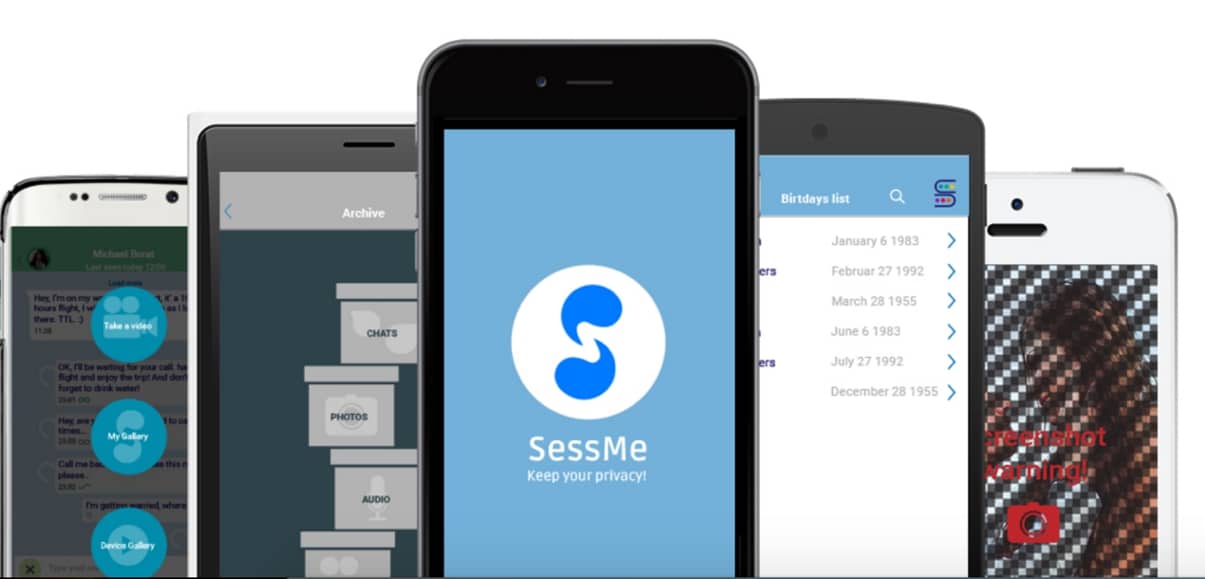 "Everybody says privacy is dead, but SessMe is proving otherwise," CEO Ofer Ben-David said in a press release. "Users now have a tool, literally in the palm of their hands, to control the flow of information they put out there – even after it's been sent out."
Users can send texts, videos, photos, and audio to as many or as few of friends as they'd like through Sessme. This app also gathers data such as how many times content has been liked and forwarded for users to see how popular their latest selfie became.
Sessme enables its users to customize their security settings for any type of content. Users can encrypt messages so that only the intended user can view them. They can create public or private one-on-one or group chats. They can even set up scheduled messages to be sent–which will come in handy if you're as forgetful as me when it comes to birthdays and other important dates.
"No regrets, imagine you can delete any mistake," according to its website.
Even with all these wonderful security settings, to err is human. So say you sent a scandalous photo of yourself scarfing down a whole pizza to that crush when you meant to jokingly send it your best friend. To avoid the messy, unflattering humiliation, Sessme helps you track down the message and delete it before your chance with the hottie is over.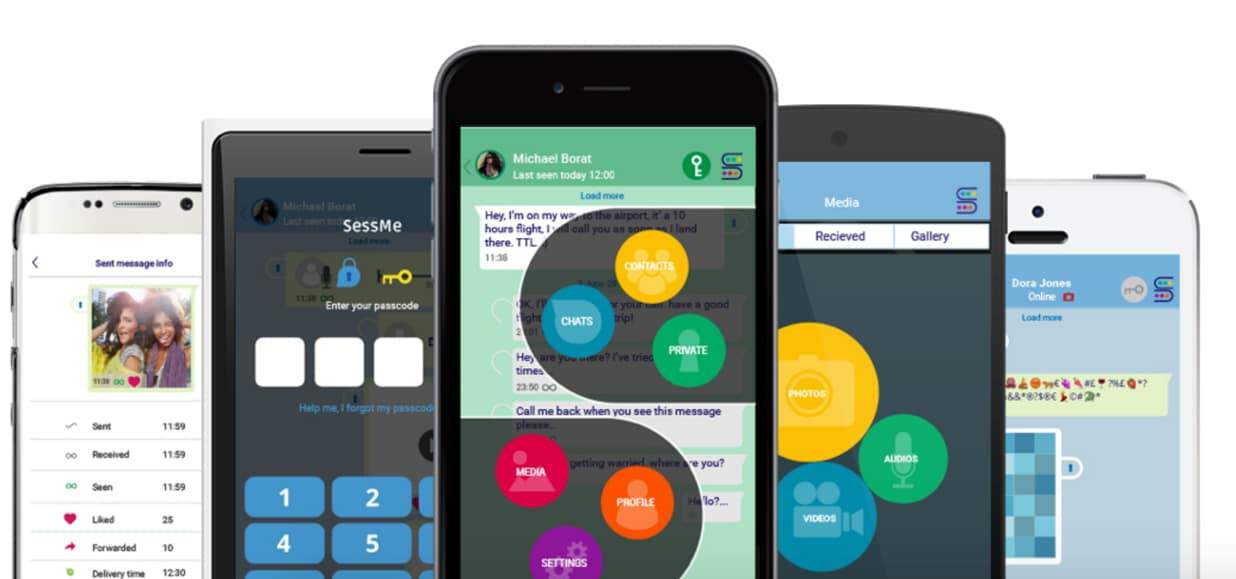 Now let's say your crush found your photo hilarious and sent it to a few friends. This app also features an option to track the message's forwarding on their journey, and delete those messages as well. Thus, the evidence of your pizza binge has been permanently erased.
Sessme challenges the notion of "once something is on the internet, it's there forever." With its Back-to-the-Future-like time traveling features, your messaging mistakes will be a thing of the past.
Sessme is now available for both Android and iOS. Check out the rest of their videos about other potential cringe-worthy messaging moments on their site.