Seven tips to use when looking for managed service providers
Listed below are our thoughts for you on how to find reliable Managed Services for your organization.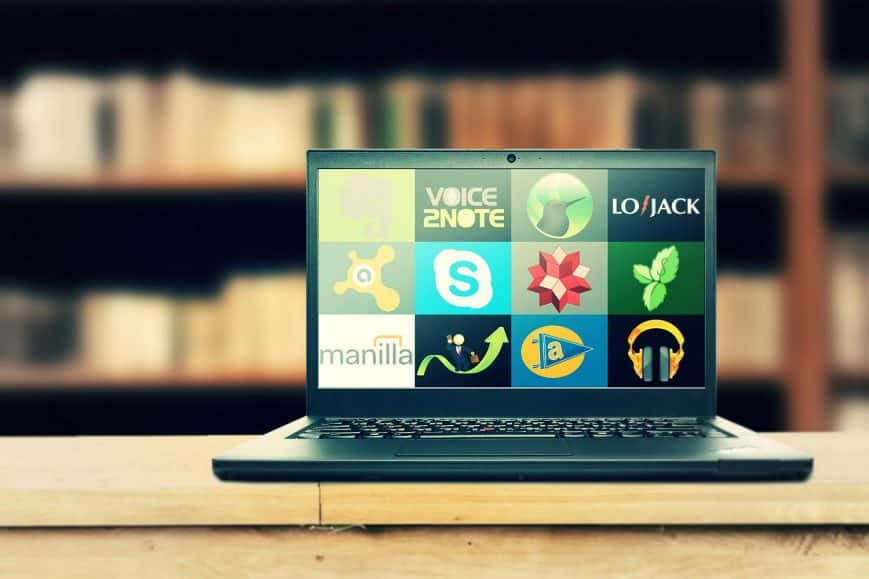 If you are in the search for MSPs and have never worked with one before, it can be challenging to select the right partner.
You may have encountered a bad experience with an MSP several times and cannot seem to find the right partner. Through our work with MSPs, we have discovered their pros and cons. Listed below are our thoughts for you on how to find reliable Managed Services for your organization.
Ask your potential MSP questions
Asking questions is vital to know whether the MSP or managed IT provider can deliver as per your requirements and needs. Always ask if the MSP has worked in your niche before or if they have worked in your niche.
This is essential because it means the MSP speaks your language and understands what you need. If your business is more specialized like graphic design, dental or medical, you need a dedicated MSP.
Once you've shortlisted at least three MSPs, schedule an interview with each of them. Doing so will allow you to know the contractors of the service provider and the quality of their services. Your meeting will also validate any information you might have seen or heard from other sources.
To ensure that your meeting becomes fruitful, prepare your list of questions ahead of time. Ideally, your questions should include knowing about the track record of the service provider, the number of clients they've had in the past, and the type of training the contractors had prior to providing services to clients. Avoid asking technical questions; instead, ask for availability of the MSP. For instance, if your business grows, can they help or support you?
Ask yourself (the business) questions
Before hunting for an MSP, your business needs to have an idea of what it is looking for. If you are looking for a break/fix service, you do not need a monthly contract.
You need an MSP that will only provide their services when something is broken. Also, find out if your potential MSP's process matches the process in your organization. The MSP needs to accommodate and help your business.
Knowing what your personal and business goals are is essential when choosing MSPs. Availing this service will require money from your pocket, which is why you should only pay a service provider that can help you achieve your goals.
Moreover, it'll be very easy for you to narrow down your options when you know what your goals are. Your goals can be your basis on which service providers you should consider hiring.
Look at the management contract
Most people think that with the break/fix contract, they will save more money. This is a myth because you end up spending more. In some cases, breaching the contract can even mean more expenses and stress for your business.
If you don't want any of these to happen, thoroughly read the contract of the service provider before affixing your signature to the document. Never skip reading the fine prints, and make sure to ask questions if certain areas of the contract are vague or unclear to you.
If possible, get a monthly management contract that provides you with services for the whole month, so you can also save more money in the long run.
What is the size of the MSP?
You are bound to find big MSP corporations and small MSP corporations. There is no better choice between the two, provided they have everything you need.
Some businesses avoid small MSPs because their resources are limited while some go for them because they are readily available and can cater to time-sensitive needs.
When hiring an MSP for the first time, spend some time to weigh the pros and cons of hiring a small and big MSP. Both of these companies will typically provide the same kind of service, but the cost, and coverage of the service will vary.
Pricing differs with different MSPs and the context of your business problem or issue. Some issues may cost you more while some will cost you less.
Always compare the different pricing rates of MSPs before settling on one. Look at the services they provide their processes and determine which is worth it in the end. You can do this by reaching out to at least three MSPs, and then comparing their offerings. Looking at the cost of three MSPs will give you an idea on which service provider offers cheap or expensive services.
Look at what you are paying for—is it for maintenance, time, quality, or interaction?
Most people you will ask for recommendations on quality MSP services are not tech savvy. However, you can always get a good look at what your industry peers are using and whether they like their MSPs or not.
There are several red flags you should keep in mind, and they include:
If an MSP cannot provide references or is hesitant

If an MSP cannot explain clearly what they do and the resort to jargon that you do not understand

If the MSP has relatively low costs that are meant to lure clients
Have any thoughts on this? Let us know down below in the comments or carry the discussion over to our Twitter or Facebook.
Editors' Recommendations:
5 of the most popular gaming software providers