Share free VPN Accounts with your loved ones
Trust us, they will thank you for it.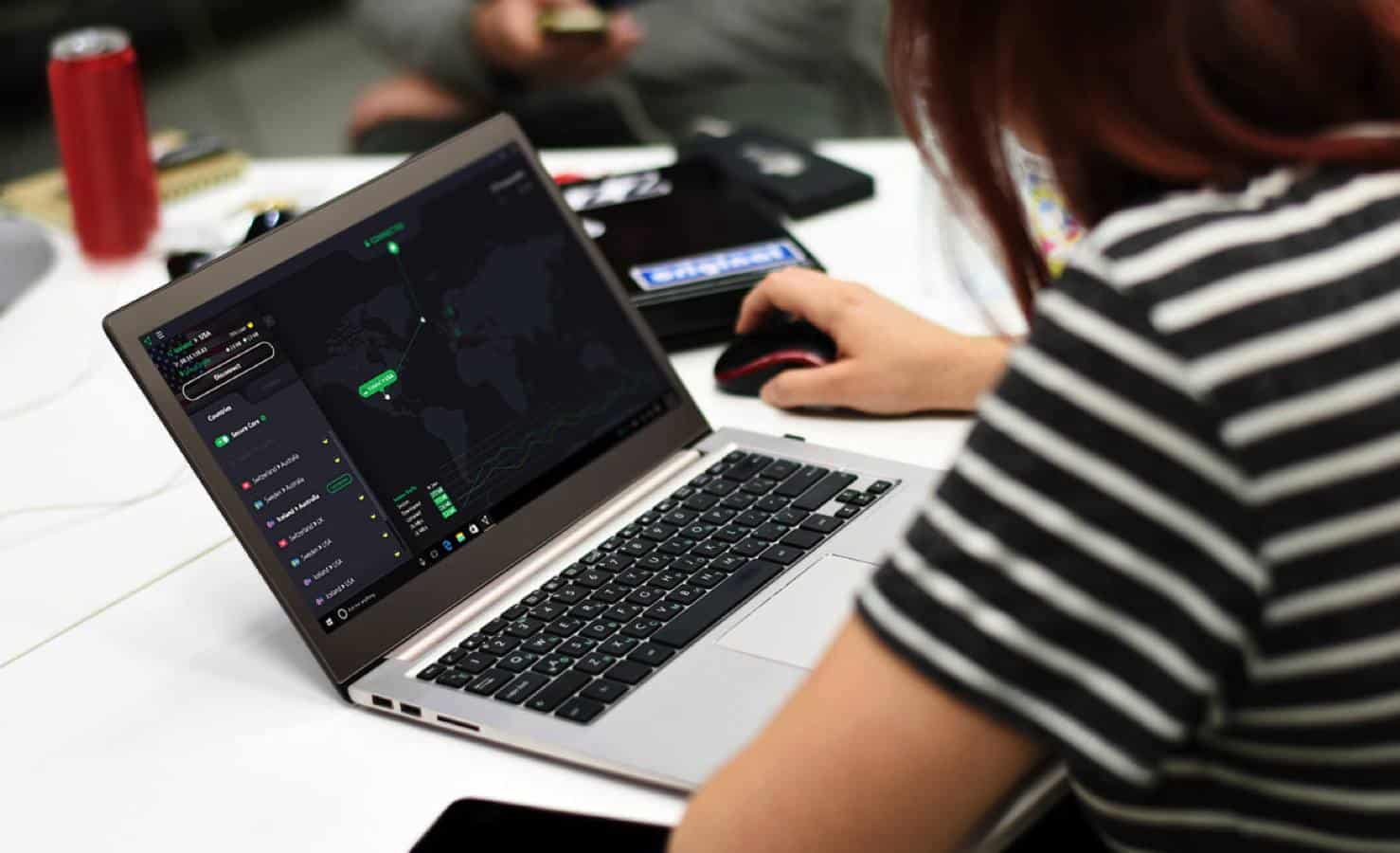 Birthdays are always special. They are even more special when celebrated. But imagine a scenario where the birthday boy or girl gives away gifts to its guests rather than the other way around. The exact same thing is happening these days in the VPN industry.
There's one VPN company that is giving away 12 free VPN accounts as gifts to anyone who is interested. This isn't some ordinary VPN service. It's one of the most reliable VPN brands in the industry. On the map since 2007, PureVPN is celebrating its 12th Anniversary with a bang, offering users a chance to gift 12 free PureVPN accounts to their loved ones.
Availing this offer is easier than you think. All you have to do is to subscribe to a PureVPN plan now, and you will immediately be liable to the free gifts. You can then send invite links to any twelve people, and the ones who accept the invites will get a month full of PureVPN goodness for free.
Why Do You Need a VPN?
VPN is a necessary tool in today's world. If you're not aware regarding the happenings in the online world these days, then you're in for a big surprise.
The online world is filled with all kinds of dangers. The worst threat is that of online surveillance. Governments love to spy over the online population. They call in the best hacking brains from around the world and put them to the task of hacking into people's online communications and steal their private data. This and more was revealed when Edward Snowden leaked confidential NSA information.
And if that wasn't enough, private companies have also taken over the trade of spying over people. Major online searching and social media brands collect user information without their consent and sell it to advertising agencies. These agencies then use this information to create perfectly tailored ads that can persuade the audience into purchasing the product.
Other problems exist as well, with security being a major problem in the online world. Most public Wi-Fis are already compromised. There are millions of malicious websites operating on the web. And each year, malware and ransomware attacks reach new peaks.
In this scenario, you need a VPN that provides the best online security and anonymity to its audience.
Why choose PureVPN?
There are many reasons to choose PureVPN. The service has been on the map since 2007. It is considered as the best VPN brand by several publications including CNet, PC Mag, Mashable and more.
With a huge server network of 2,000+ servers in 180 cities, PureVPN provides complete internet freedom to its audience.
With PureVPN, you can access any of your favorite websites with ease. These include popular streaming channels including Netflix US, Amazon Prime, Hulu, and HBO Now.
Furthermore, PureVPN provides the best features to safeguard your online security and anonymity. It provides AES-256 bit Military Grade Encryption which is pretty much unbreakable even by the most dangerous of hackers. More security features include IKS, Dedicated IP, Split Tunneling, and more. Apart from these amazing features, PureVPN is one of the only VPN that works with Kodi.
Wrapping Things Up
With PureVPN installed, you can rest easy with the knowledge that your online security and anonymity is in the right hands. And if your loved ones also have this online security, then it's all the better. So avail the Anniversary offer while it's still available and keep yourself and your close ones happy!
Have any thoughts on this? Let us know down below in the comments or carry the discussion over to our Twitter or Facebook.
Editors' Recommendations: