Nearly 1 in 3 people are leeching off someone's Apple Music account
Almost half of those surveyed shared their Netflix password.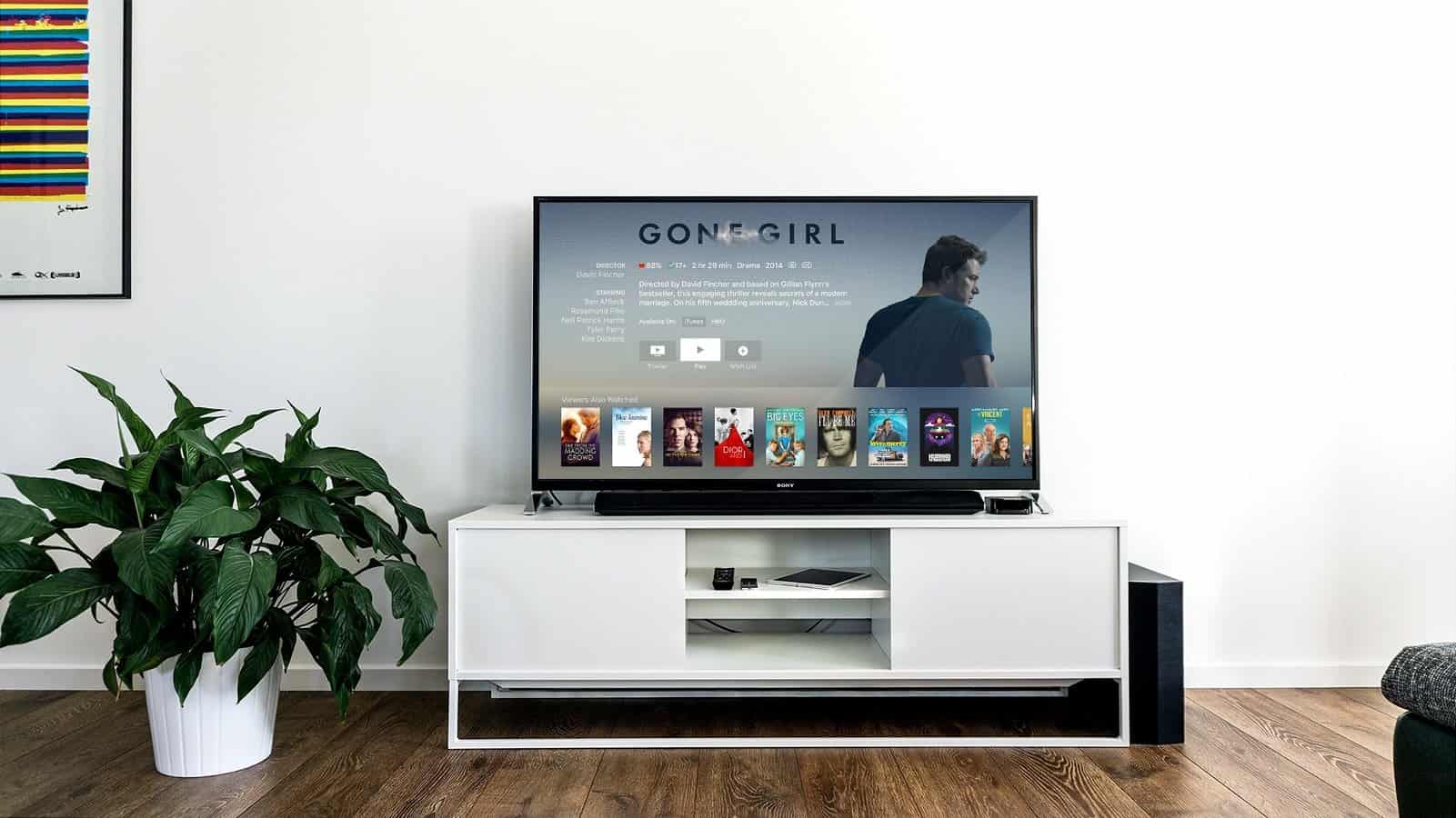 These days, there is a continuous rise in the popularity of subscription-based services. Due to this increase in popularity, people are seriously considering migrating from expensive satellite and cable packages for good. By the end of 2018, an estimated 33 million adults across the U.S. officially migrated from traditional cable to streaming services.
Comparitech surveyed 1,000 streamers on various streaming services to determine how ethical they think it is to share their passwords with friends or family, and how many actually perform the deed.
One of the streaming services in question was obviously Netflix. The service has about roughly 133 million users all around the world, and to everyone's surprise, Netflix was not the most shared service despite being polled the most popular streaming service among streamers.
The most shared streaming service award went to MLB.TV, where a reported 77% of users were either giving access to other users or receiving access from other users. This could be because quitting cable for sports fans can be quite difficult and MLB.TV is also pretty expensive with prices on the rise.
Here's the chart that shows all the streaming services and the amount they are shared
Now, a fun fact about sharing your Netflix is that not only does this cost the company over $192 million every month but it is also illegal. However, the legality of sharing your password is extremely technical making it hard to enforce so you shouldn't be that worried if your sister is stilling using your account.

Build software without devs. Blazingly fast. Trusted by 100,000+ teams worldwide. It's so easy, anyone can use it. Start building now.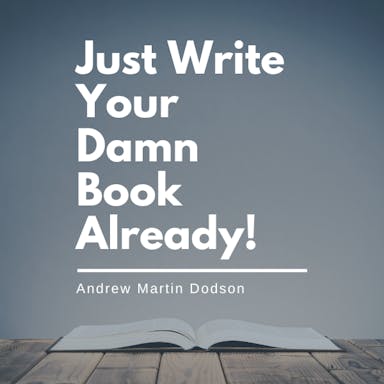 "Just Write Your Damn Book Already" is a printable guidebook that helps you turn ideas into manuscripts. It's affordable and perfect for aspiring authors
Read More: How to boot off all the freeloaders from your Netflix account
Comparitech found out that the number one reason for people giving out their credentials was that they simply wanted to be kind. 62 percent of streamers stated that sharing access to their accounts was a sort of a friendly gesture, while 39 percent of users shared their account because the recipient they shared their account with shared a different service with them.
What do you think? Surprised by the results or does this seem about right? Let us know down below in the comments or carry the discussion over to our Twitter or Facebook.
Editors' Recommendations:
Follow us on Flipboard, Google News, or Apple News