Shopping for a security camera? 6 things you should be looking for
Choosing the right security camera for you and your property doesn't have to be an overwhelming task.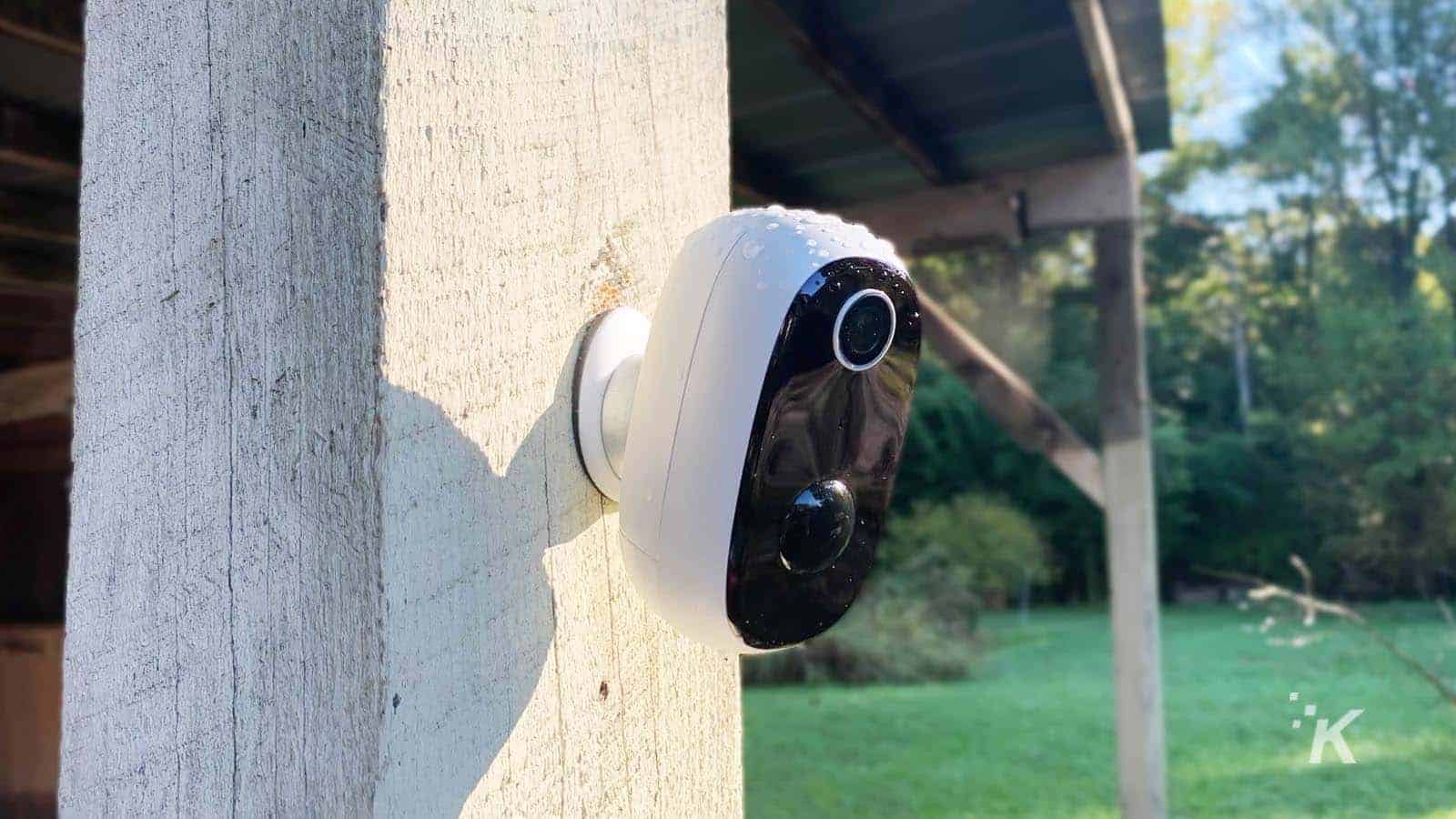 There are so many home security systems on the market that it can be daunting to try to fit the best one to suit your needs and meet the baseline standards for the job.
Here are the six things you should be looking for in a security camera that will narrow down your choices and assure that you are keeping your home and family safe. 
Resolution
When looking for a security camera, you want to make sure it has the highest resolution problem. Higher resolution means that you're going to see more details.
The difference in resolution can mean the difference between seeing a person approaching the house, to being able to identify them due to the extreme detailed footage of their faces (the latter being a 4K capability).
Here is a breakdown of some of the high-definition categories:
Full HD – 1080p/2 megapixels
Super HD – 1440/ 4 megapixels
Ultra HD – 8 megapixels, commonly referred to as 4K

Night Vision
While all outdoor security cameras have night vision, there is a spectrum of quality. You want to make sure your choice of camera has a good range.
Night vision can vary from thirty to three hundred feet. Searching for a camera with a range of at least 50 feet is the safest way to go. Some expensive options will also have color options for more advanced surveillance.  
Audio
Cameras with built-in audio-surveillance tech (usually simply a microphone of reasonable quality) are very useful for getting the full grasp of a possible intruder situation.
Options can include a speaker for two-way audio in the event that you need to talk through the camera to the person present on the property.
Motion Activation
Normally, security cameras start recording as soon as motion is detected. This means that the motion detection sensors need to be efficient and high-quality. This particular feature is referred to as event-based recording and is a critical aspect of having an efficient security device.
Be sure to check the storage capacity of the footage as well, since the cameras can vary in terms of how long they keep the recorded data. 
Field of View
A camera with a wide field of view covers more terrain than a camera with a narrow view. This means that you will need to install fewer cameras to secure the entirety of your property. A wide field of view for a single camera usually falls in the 130 to 180-degree range. 
Security Features
Hacking is a big concern these days in a world of tech-savvy but perhaps ethically challenged people. Having an authentication process with at least two factors of verification will help you guard your security against hacking.
This usually means that you log in to your account and then have additional verification methods like a code sent to your cellphone via text, or a confirmation email. 
Choosing the right security camera for you and your property doesn't have to be an overwhelming task. With these six key factors, you will be able to narrow down your choices to one that best suits your needs while maintaining a standard of performance that is sure to keep you safe. 
Have any thoughts on this? Let us know down below in the comments or carry the discussion over to our Twitter or Facebook.
Editors' Recommendations: