Should every senior citizen own a medical alert system?
Here are some reasons why every senior citizen needs to have a medical alert system.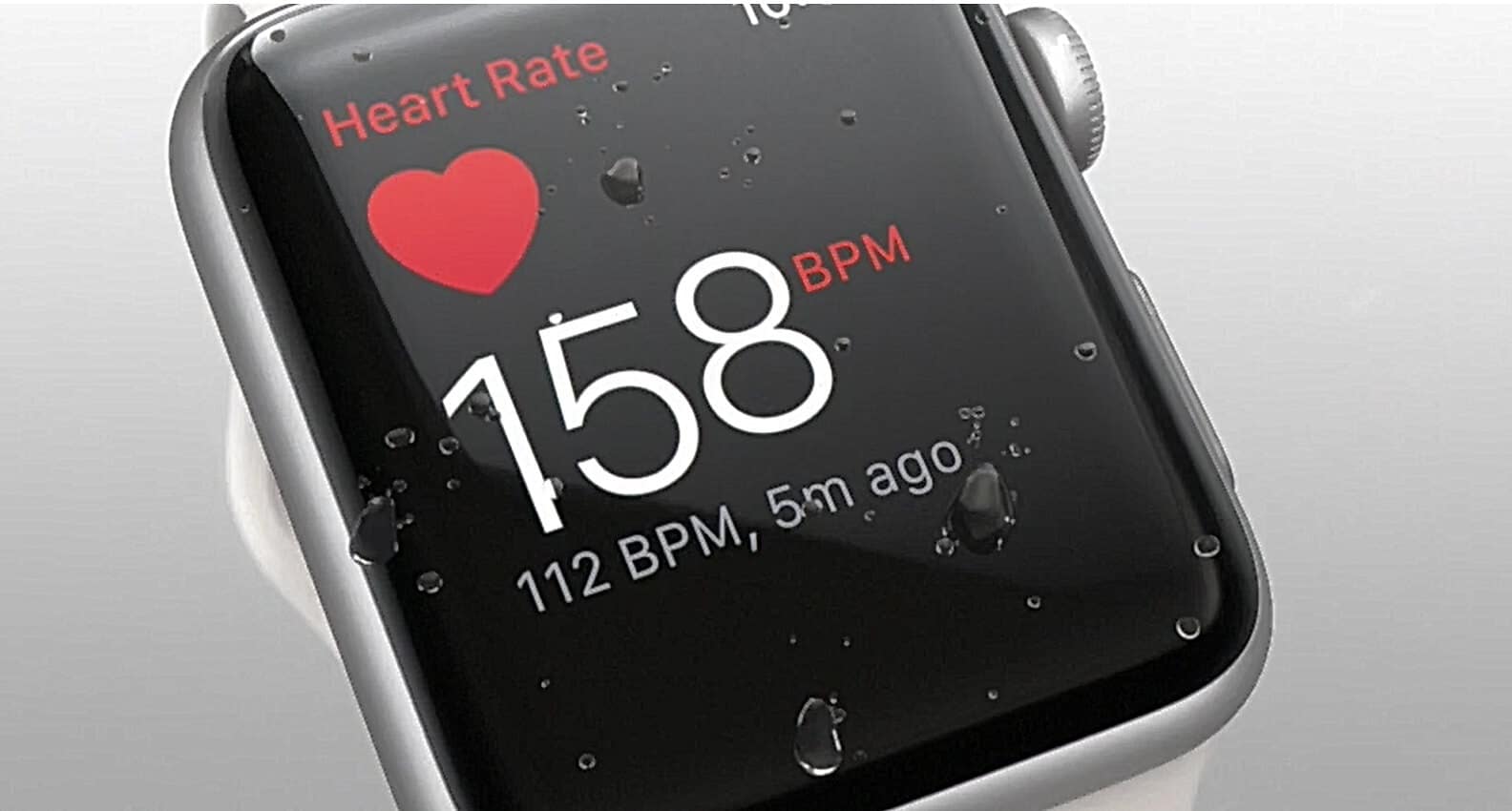 The medical alert system allows access to medical help for senior citizens in case of any life-threatening medical emergency. It is also suitable for people living with a disability or life-threatening condition.
Most aging people living on their own with grown children who cannot assist them when they have a medical emergency benefit the most from a medical alert system.
If you are unsure of why this may be the case, here are some reasons why every senior citizen needs to have a medical alert system.
Features of an Alert System
Every medical alert system for seniors should have the following features:
Easy to use
Comfortable to wear
Water-resistant
Long-lasting battery
GPS detection
24 hours live assistance
Automation to detect falls
It is also important to consider attractiveness since most elderly fear the stigma associated with the medical alert system. If you are looking for a medical alert system with a panic button that is easily visible, then you are in the right place. In fact, these are the best medical alert alarms that are easy to use for any elderly person.
How Medical Alert Systems Work
A medical alert system is a simple gadget that monitors seniors at home and sends signals via a phone to a help center if the emergency button is pressed. This device can be worn around the neck, wrist, or placed on the wheelchair, where a senior can quickly press whenever they need help.
At the call center, a medical professional will respond to the call, and if a senior cannot talk, the help is dispatched immediately. Quick dispatch is essential since the help that comes within an hour can save a life.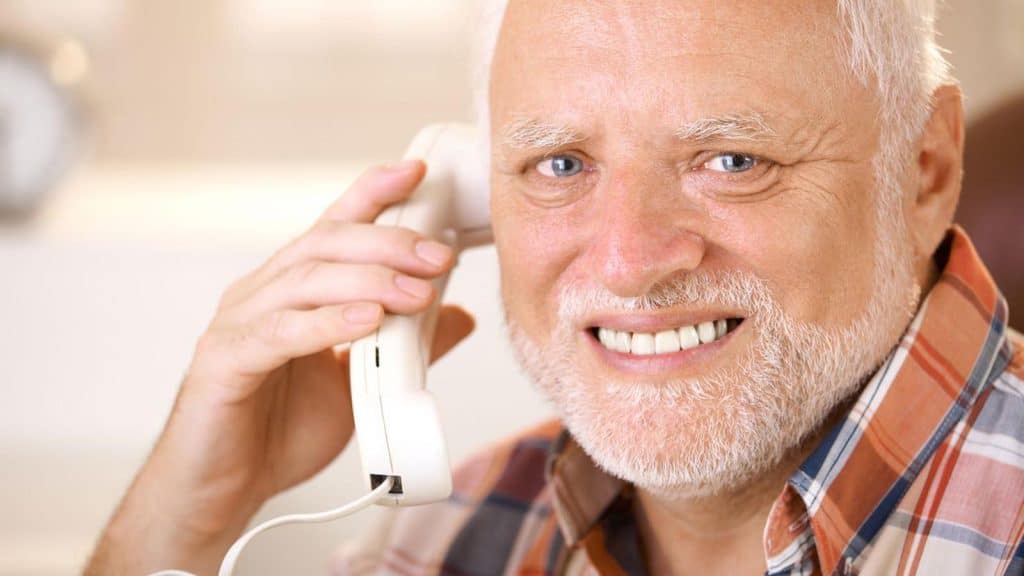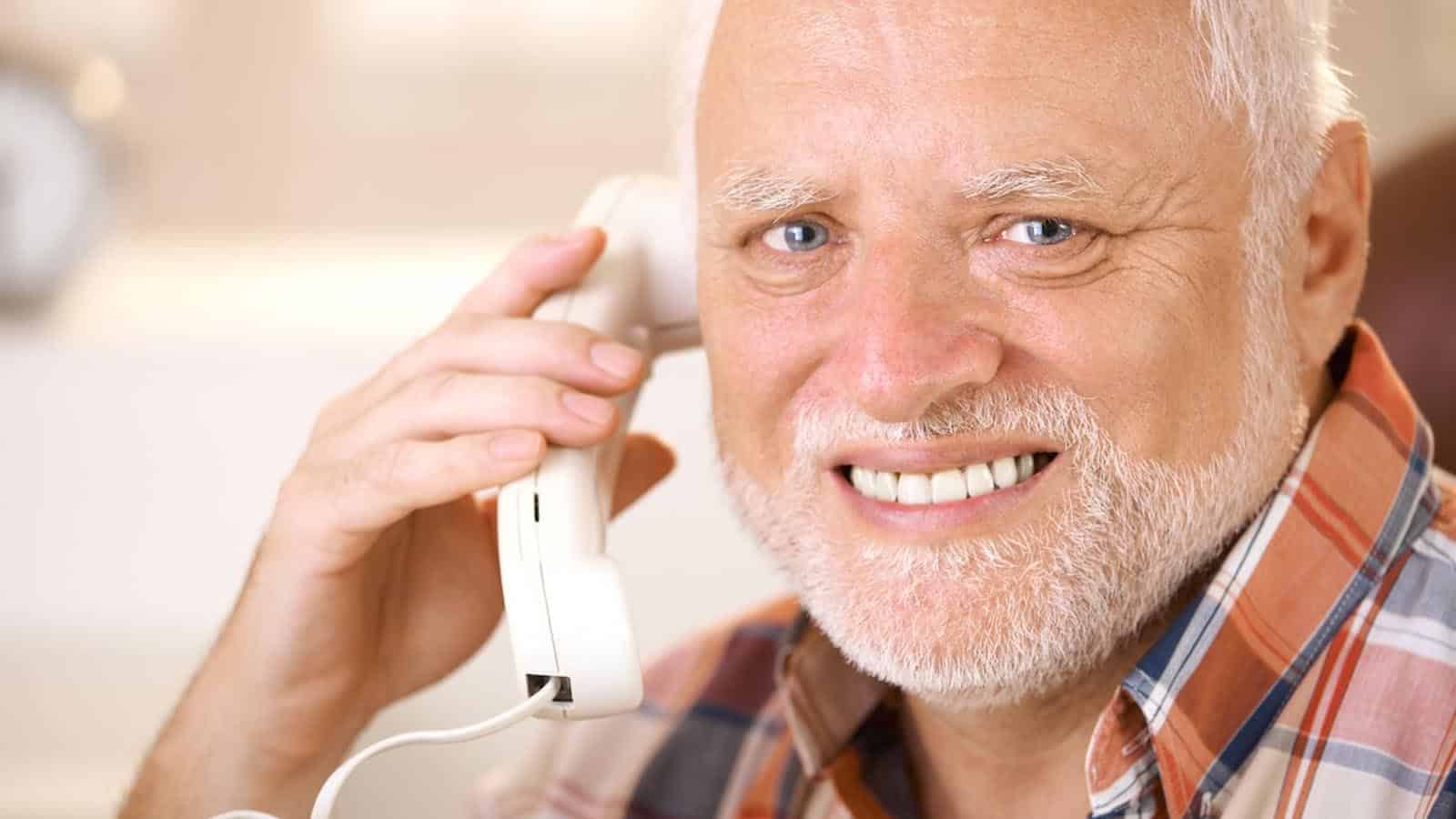 Why a Medical Alarm System Is Important
Promotes Peace of Mind
A caregiver or a family member will have peace of mind knowing that your seniors are safe, and if anything happens, they can access help immediately.
Having peace of mind improves the quality of your life. The reason is that you do not have to worry so much about the health of your seniors. Furthermore, seniors have peace knowing that they can get help if the need arises.
Emergency Help
As you know, every minute matters in an emergency. If an elderly person receives help within an hour of an emergency, there are higher chances of surviving.
A medical alert system will ensure that the seniors access medical help ASAP, whether they are suffering from a heart attack, a fall, or any other medical issue. When they press the medical alarm button, they will talk to a friendly person to assist them. Every call center has a team of experienced health experts to handle any situation.
Reminds a Senior to Take Medicine
In the past, medical alert systems for the elderly were only for emergencies. However, this has changed since then. Nowadays, these gadgets can help prevent any medical emergency. They have an option that can remind seniors to take medicine at various times during the day.
Also, some medical alarm systems can detect toxins such as carbon monoxide in a place. Others can detect fires, smokes, and falls on their own. With so many types in the market, you can get one that fits seniors' needs and help you have peace of mind.
Enhances Independence
When people age, their dependence on caregivers and family members to assist and monitor their health increases. Most seniors hate being closely monitored as it affects their independence. This can make them feel stressed, which is the last thing they need at their age.
READ MORE: Review: The Emporia SMART.5 – a $270 phone your grandparents will love
However, with medical alert systems, seniors can have the freedom to live alone with their partners. This promotes the quality of their life, and it may lengthen their life span.
Reliability
If you do not have a caregiver for your seniors, the idea of having continuous monitoring can give you peace of mind. Regardless of time and day, there will always be a person on the other side of the system to help you.
Additionally, the medical alert systems do not need a Wi-Fi connection to work. So, whether there is internet or not, the senior can communicate with medical support in case of medical emergencies.
With so many medical alert systems in the market, it is important to research before you purchase one. Therefore, consider the following things.
Pricing: Start by comparing various companies that offer the service in terms of features, charges, and the agreement. This way, it becomes easy to identify an affordable and appropriate life alert system.
Insurance: Check whether the insurance covers alert system expenses so that you can reduce medical bills.
As you can see, senior citizens have a medical alert system that can help save a life. So, if you want to get one for your senior, go ahead and get one.
Have any thoughts on this? Let us know down below in the comments or carry the discussion over to our Twitter or Facebook.
Editors' Recommendations: