Should fast broadband be considered a human right?
While it may not be as tangible as food or water, the internet has become an undeniably essential resource in modern life.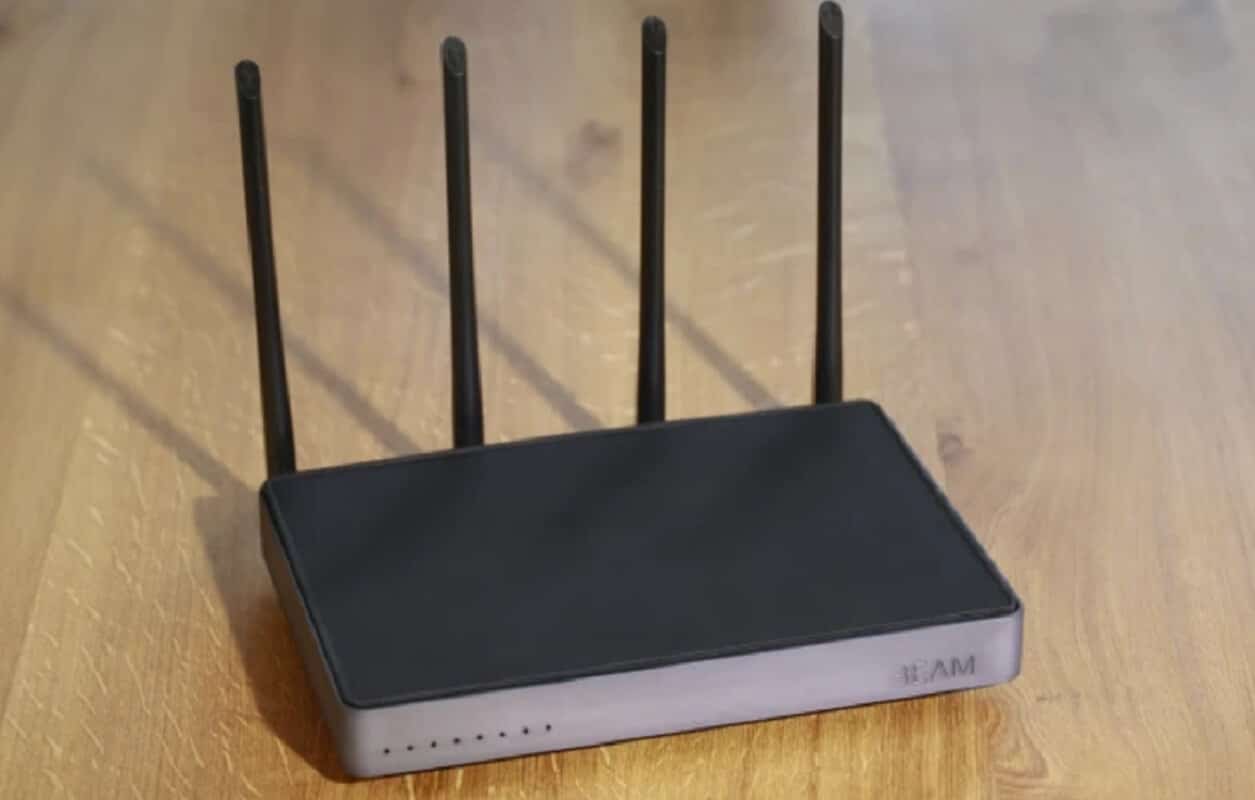 While it may seem initially dramatic to equate internet usage with human rights, the more you consider just how much we use the world wide web – and the types of things we now rely on it for – the more sense it actually begins to make.
Having relatively fast and reliable access in our own homes is something that can be taken for granted, but for those without, there are severe disadvantages that have real-world consequences, which can negatively impact one's quality of life.
Long gone are the days where the internet was a mere convenience, as many of the tasks we carry out online are now legitimate necessities – booking doctors appointments, paying for bills, corresponding with the government in regards to tax and shopping for essentials have now all moved away from the high street and postal systems, leaving those who aren't able to rely on their connection somewhat left behind.
While there are still conversations to be had regarding affordability and usage tracking, the first port of call is to ensure complete coverage, which has yet to be achieved. Now backed by the UN, who have dubbed internet access a basic human right, these laws have international jurisdiction, making them just as important in the United States as they would be in the United Kingdom – who happen to be two nations that could drastically improve their broadband coverage.
Those who live in states like New Jersey and Connecticut benefit from the highest average internet speeds and coverage, with 99% of people having access to a high-speed connection in either state. In stark contrast, however, residents of Montana are only offered average speeds up to 30 Mbps slower than the best available, with coverage only stretching to 69.2% of homes, leaving over 30% of the state without broadband.
A clear correlation between the most densely populated areas receiving the greatest coverage (Rhode Island, New York, and Massachusetts make up the rest of the top five) and more rural states receiving a much lower level of service (Mississippi, Arkansas, Oklahoma, and Wyoming are the other states worst off) it's not hard to track how providers followed demand, but that shouldn't make those in harder to reach areas less of a priority anymore.
Similarly, in the UK, the government have now acted in response to similar levels of coverage, with plans in place to provide around 1.1 million premises (4%) with the option of high-speed internet that don't already have it. Already lagging behind quite embarrassingly compared to the rest of Europe where fiber-optic broadband is concerned, small businesses and those who live in remote locations are suffering the worst, with some even located completely off the grid. In some cases, residents and businesses have even had to fork out themselves to part-fund the installation of the infrastructure required for broadband. This just goes to show how far some people are willing to go and how necessary the internet is to some, without which, many would require further financial help to get by.
While it may not be as tangible as food or water, the internet has become an undeniably essential resource in modern life, and it is only right that it is given the right level of importance to match.
Have any thoughts on this? Let us know down below in the comments or carry the discussion over to our Twitter or Facebook.
Editors' Recommendations: