SIDUS HEROES brings NFT AAA gaming to everyone
SIDUS HEROES's beta launches January 10th, which is only available to holders of NFT Heroes NFTs from the Genesis collection.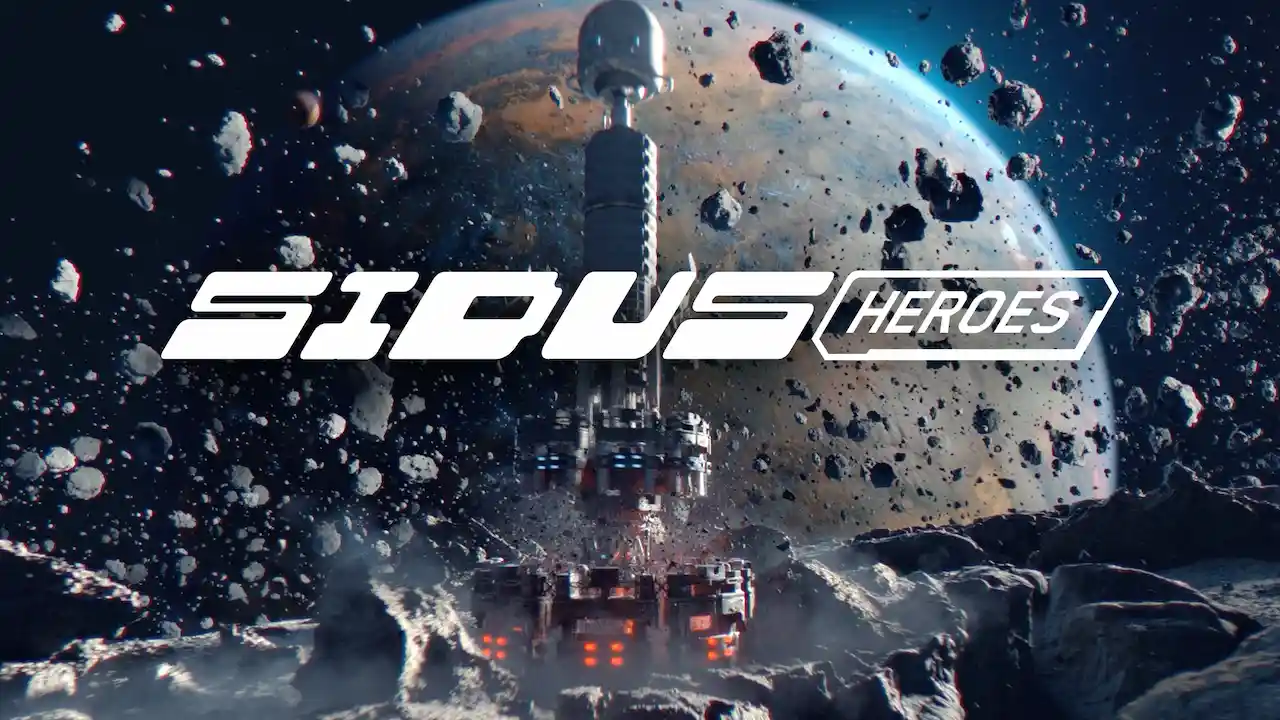 One of the most significant moves for the NFT industry is integration with the gaming industry. 
Square Enix, the video game developer behind massive games like Final Fantasy and Dragon Quest, recently announced its desire to heavily incorporate NFTs into the company's future products.  
Implementing NFTs into pre-existing games and franchises is one thing, but building games centered around NFTs from the ground up is quite another. Only a small number of games, mostly the kind played on mobile phones, are engaged in the latter.
Low-budget games focused solely on NFTs have little chance of appealing to audiences outside the small crypto-crowd niche. NFT games will need to extend beyond being simplistic advertisement vessels that serve little purpose besides the promotion of a particular NFT set looking to reach a larger audience and mass adoption.
Projects like SIDUS HEROES, on the other hand, are seeking to change the perception of NFT games by creating something comparable to the AAA games currently on the market.
SIDUS HEROES is the first-ever NFT, Play-to-Earn, WebGL, AAA, massively multiplayer online role-playing game. It is a multi-blockchain, web-based game that can be played on any type of device, including mobiles and computers, without the need to purchase additional equipment. 
The SIDUS Project
The SIDUS project has come out of one of the most extensive collaborations in the NFT industry, spanning numerous companies and domains and having a large number of supporters.
The developers behind the game comprise a coop of different teams – NFT STARS, NFT256, Playdisplay, SpaceSwap – and each brings its own area of expertise and a generous amount of experience.
The project consists of the game itself, SIDUS starter (upcoming launchpad), SIDUS Farming, SIDUS Marketplace (upcoming in-game marketplace), and an NFT collection called the SIDUS NFT HEROES collection, which has 6,000 unique characters.
Each Hero has 13 unique traits with 133 different options, 152 sets of clothing, 102 planet variations and 262 alternative skins, thus ensuring that no two are the same. The design of each SIDUS Hero in the collection is created using an AI-powered random generator.
Recent Developments from SIDUS
SIDUS has been working steadily on meeting its launch date, building new partnerships and being listed on cryptocurrency financial platforms, so as to ensure the project's longevity.
Its most recent partnership is with Coinvision Gaming, a guild formed by Coinvision. Coinvision Gaming is a membership-based community with over 7,000 members wanting to gain knowledge about cryptocurrencies through technical and fundamental analysis.
Additionally, AscendEX has recently listed $SIDUS on its platform, facilitating the growth of the greater GameFi ecosystem. AscendEX is a global cryptocurrency financial platform with over a million institutional and retail traders.
AAA Gaming Accessible to Everyone
The SIDUS game's most significant and alluring feature is its high-fidelity graphics.
Traditional gaming usually requires additional hardware to produce a AAA standard gaming experience. SIDUS however offers a graphically impressive game that can be enjoyed from any device.
The game will work on just about any browser, device or operating system. As long as you have an internet connection, you can access and enjoy the SIDUS game.
Since it is built on Web Graphics Library (WebGL), players can access SIDUS HEROES from anywhere and on any device. The development team is using WebGL to quickly adapt and run A/B tests so that it can deliver the highest quality performance while optimizing the resources of any given device.
With no additional equipment or installations required, players will not face any barriers accessing AAA games and adoption by mainstream audiences will be a much easier process.
SIDUS is launching its closed beta version on January 10th, which is only available to holders of NFT Heroes NFTs from the Genesis collection.
On January 23rd, SIDUS will release the public beta version of the game, which will be available to holders of NFTs from the Genesis and Academy collections.
Have any thoughts on this? Let us know down below in the comments or carry the discussion over to our Twitter or Facebook.
Editors' Recommendations:
These companies dominate the NFT hype