Don't want your Echo recording conversations? Here's how to disable the feature
Here's how to disable calls and messaging since Echos are recording convos and pushing them out to random people.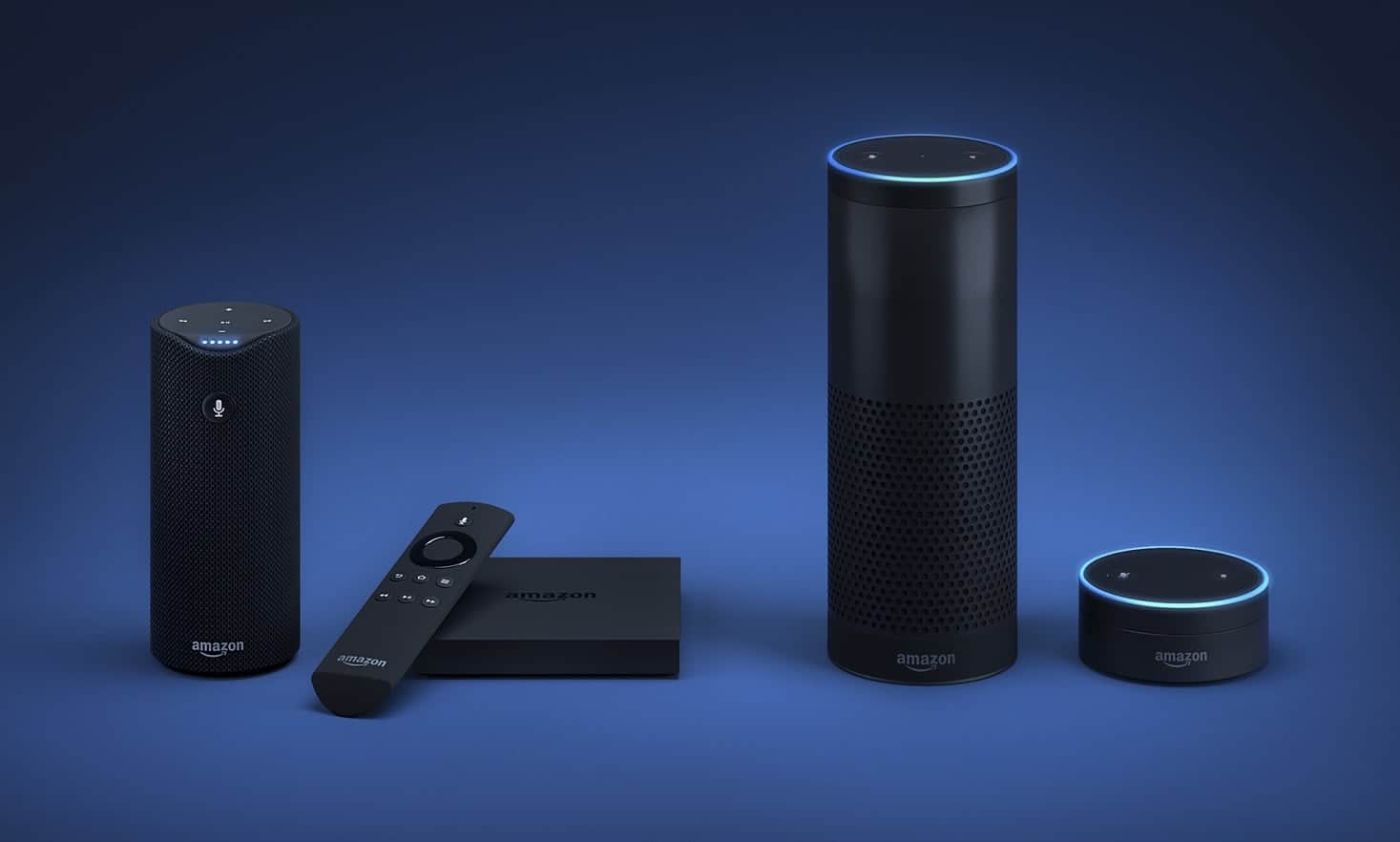 Amazon Echo smart speakers can make our lives easier. Nonetheless, a recent story should give you pause and make you consider whether it's time to silent Amazon Echo devices when they're not in use. The reason? To make our homes more secure.
Just last week, a family in Portland, Oregon discovered that an Amazon Echo in their home had recorded conversations without their permission. Even creepier, those conversations were sent to someone in the father's address book.
The specifics of what happened are still open to debate. Nonetheless, everyone seems to accept Amazon's opinion that the Amazon Echo speaker simply mistook details of the conversation and in doing so, sent audio to an unsuspect consumer.
One of the benefits of using a smart speaker such as an Amazon Echo, Google Home, or Siri HomePod, is the ability of the voice assistant to react to conversations, such as, "Hey Siri what's the weather today" or "Alexa, how do you drive to New York?"
Unfortunately, as this example proves, voice assistants for the home aren't yet foolproof.
If you don't want to risk having your conversations recorded by your Amazon Echo, you can disable Alexa calls and messaging. Unfortunately, the only way to do this is to speak to an actual human being in the Amazon support department.
As SlashGear first explained:
You can do that by calling customer service – the number is 1-877-375-9365 – giving them your account details, and then asking them to turn the system off. Alternatively, you can have Amazon make the call to you itself. For that, you have to be logged into your Amazon account in your browser and then go to the Customer Help page.

1. Choose "Amazon Devices and Kindle Apps"
2. Choose your Echo device (or whatever other device you use with Alexa)
3. Choose "Something Else" for "Issue Details"
4. You'll automatically be taken to "Section 3"
5. Select "Phone," and a representative will call you
6. Ask them to disable "Alexa Calling and Messaging" for you
Hopefully, Amazon makes disabling these features easier in the future. But for now, at least there's a solution.
Are you going to have Amazon Alexa's calls and messaging turned off because of security concerns? Let us know below. 
Follow us on Flipboard, Google News, or Apple News