SIM only vs phone contracts – which to choose?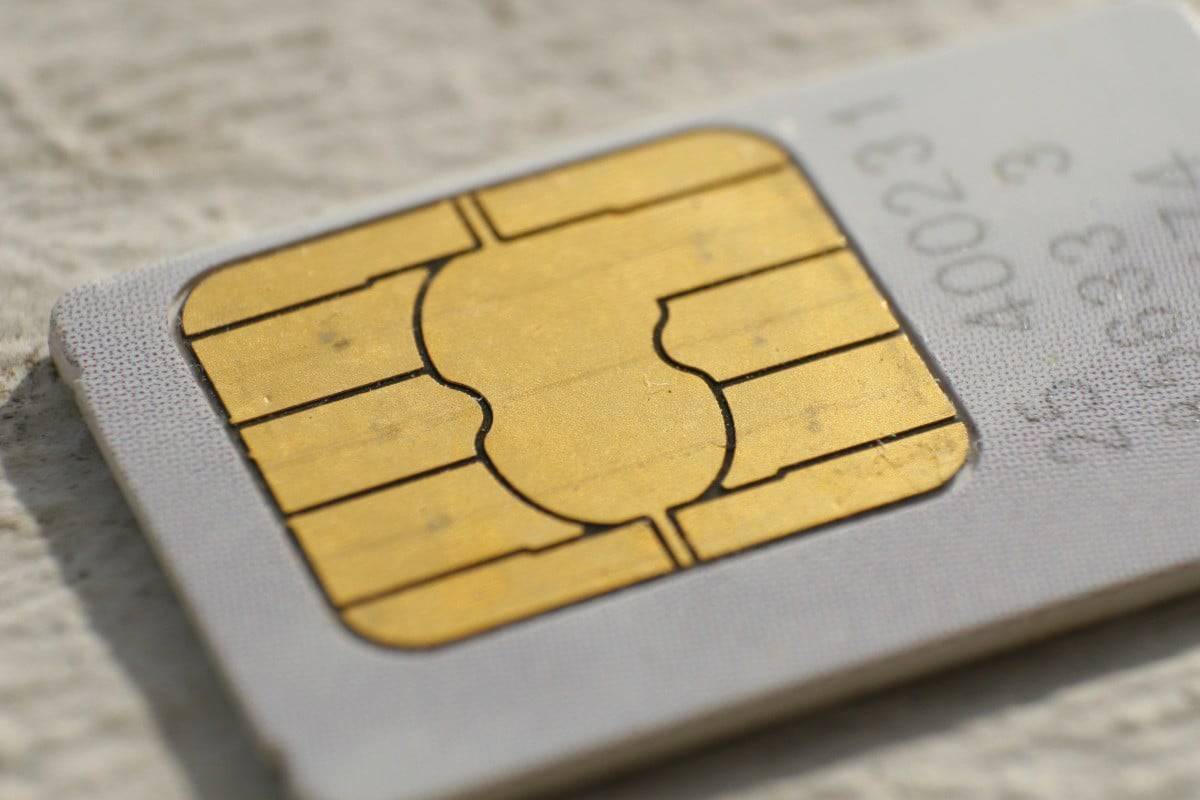 Almost everyone in the United Kingdom uses a phone, with 76 percent of adults using a smartphone. Mobile phones have become essential for most parts of the world, and people cannot live without them. Most consumers believe a phone and its cellular network always go hand in hand.
When getting a new mobile phone, there are several types of plans available for you to choose from: you can either decide to buy a mobile phone and then get a SIM and insert it in your new phone or you can sign up to a phone contract plan. However, which option is likely to be the best?
What Is the Difference Between Contract Plans and SIM-only?
A pay monthly mobile contract is where you pay a fixed amount of money every month for a mobile phone that comes with a monthly allowance of data, texts and minutes. Usually, this will be over a 24-month period. If anything, there is very little to pay upfront when you're signing up for the pay monthly mobile contract, but your monthly bill is going to include both your payments on your handset and your mobile tariff.
On the other hand, a SIM only plan offers a package of mobile data, texts and minutes for a monthly cost, just like a mobile phone contract. However, the difference is that you do not get a new handset, you'll only get the SIM, and as the name suggests, you will only pay for using this SIM. Many people choose to purchase their mobile phone outright, and then they sign up to a SIM-only deal to get a mobile phone tariff. It is quite less to pay every month, but you will have to pay more initially.
So, Which One Should You Choose?
Choosing either a pay monthly phone contract or a SIM only plan is a personal decision, and it depends on your needs. When you are making your decision, there are some things you should consider:
Do you already have a mobile phone that you like that you can use with your SIM only contract?
Do you need that expensive flagship mobile phone, or you can go for a mobile phone that is more affordable?
Can you afford to pay for an expensive new mobile phone upfront, or is it feasible to pay on a monthly basis with a phone contract?
Are there any special discounts, offers or sales on the phone that you are interested in? (Some retailers give lower prices, which means purchasing a mobile phone upfront might be cheaper compared to buying the phone monthly through a contract).
Do you want to commit yourself to a long-term mobile contract? (Generally, a monthly mobile contract will be a 2-year contract, while SIM only plans are usually available for just one month at a time, which means a lower commitment).
Pros of Mobile Contracts
You can get your mobile phone right away, without having to save in advance.
There is very little amount to pay upfront, sometimes you can get contracts that come with a 'free' phone.
Sticking with contracts means that you can always get a new mobile phone every two years.
If you pick a great deal, it is not that much more expensive compared to buying outright and then going SIM-only.
Costs are more manageable because it is all spread out.
Pros of SIM-only
It is less commitment – you are not locked into a plan for 2 years, and you have more freedom over when to change your phone and allowance.
Your monthly bills will be lower.
Generally, it works out cheaper overall.
It is the only way you can get a PAYG plan (pay-as-you-go).
You can sign up to the plan without a credit check.
You will get an unlocked handset, therefore you can choose any network that you like.
The Math
Here is an example showing the price difference between going SIM-only and a contract.
Let's say you would like to have the iPhone XS 64GB Gold, plus you need a fair amount of data for internet usage. You can get this from the mobile virtual network operator iD Mobile. A plan with unlimited texts, 2000 minutes and 5GB data will cost you 44.99 pounds per month, plus 249.99 pounds up front. Over the entire contract (2 years), your total would be 1,329.75 pounds.
Now let us see how much it will cost you if you decide to purchase the same iPhone outright and then go SIM-only. On Apple's site, the smartphone is listed as 999 pounds; a SIM-only plan with unlimited texts and minute costs 10.00 pounds per month. In this case, your total over 24 months would be 1,239.00 pounds. That is a difference of 90.75 pounds, which is quite a lot of money. However, you might decide it is worth it over 24 months for the benefits that come with the contract.
The above example is also on purchasing a new iPhone. If you decide to stick to your old phone then go for a SIM-only deal, you will end up saving even more money.
Conclusion
If you want to save money ultimately, you should go for a SIM-only deal. To get the mobile phone you want today and pay a little amount up front, you should go contract.
Have any thoughts on this? Let us know down below in the comments or carry the discussion over to our Twitter or Facebook.
Editors' Recommendations:
Mobile vs. PC iGaming: Which of the two reigns supreme?