Singapore is installing 110,000 facial-recognition cameras on lamp posts around the country
Yeah, I'm not so sure about this.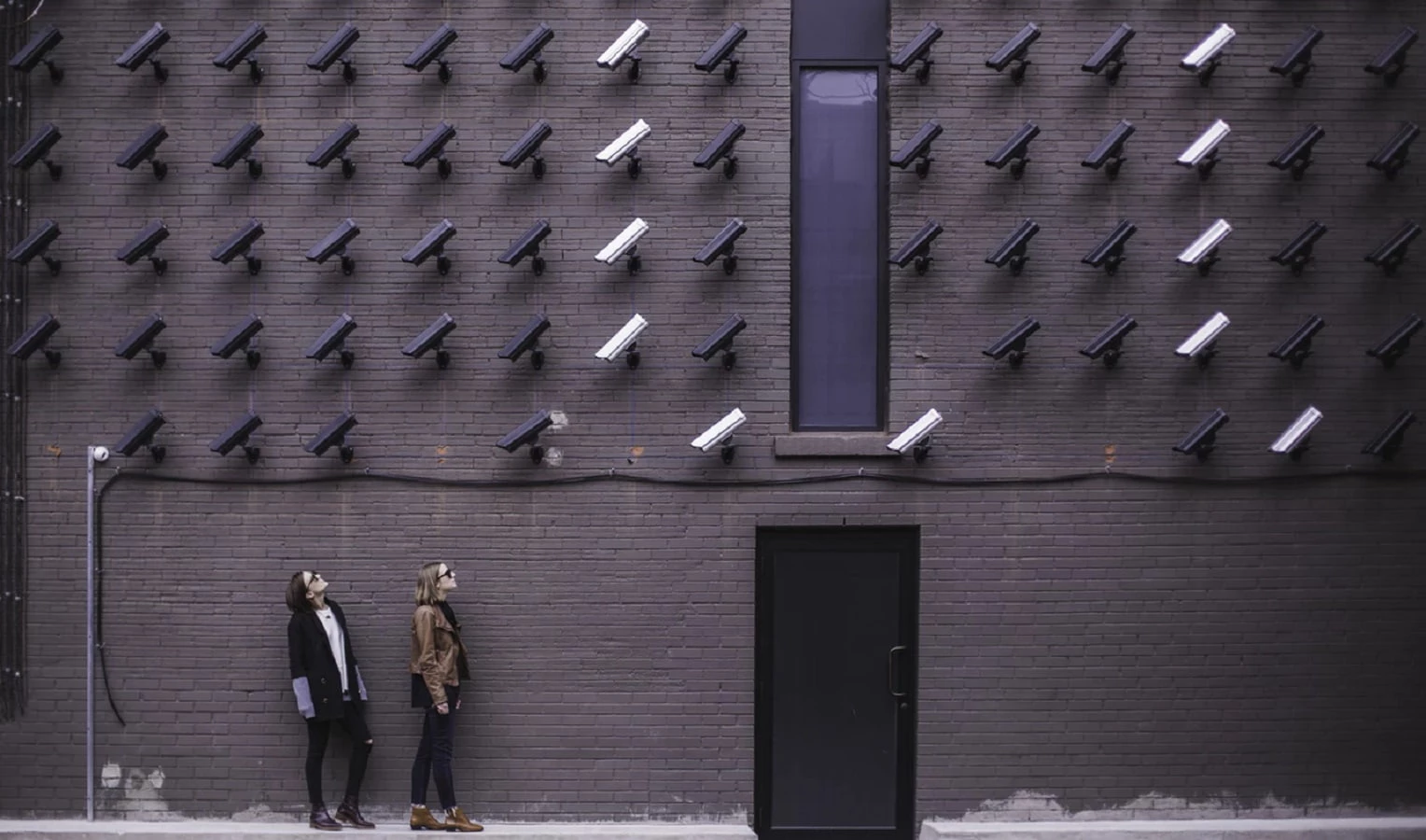 We know that many Asian countries are pioneers for adopting new technologies, even if sometimes they are not really ones that are friendly to the privacy of their cities. China is a very good example of this and was the focus of a really good article on The New York Times.
Now, it seems that Singapore wants to do the same, with a project called "Lamppost-as-a-Platform" that will place a camera with facial-recognition capabilities on each of the 110,000 lamp posts around the city.
More about the project
The goal of this project is to control its citizens, and also visitors, by performing crowd analytics, while also supporting anti-terrorist operations via "various kinds of sensors on the lampposts, including cameras that can support backend facial recognition capabilities."
GovTech is the governmental agency in charge of this project and is still looking for the right technology to go with the project. However, they know they want to start next year, making this project part of a bigger and broader one titled "Smart Nation", which has the goal to "improve people's lives."
It's not just China and Singapore
While facial-recognition cameras in cities are not something exclusive to Asia, with cities like New York or London resorting to similar technologies, Singapore's model will definitely be closer to the aforementioned plans out of China, which is right there on the boundary that separates population security from the invasion of privacy.
As more and more countries adopt the placement of these technologies, specialists are becoming worried about this tendency. The reason behind this is that, while such technologies do help in terms of security, making it easy to, for example, spot a fugitive in a crowd, if used for other things, it can be a threat to the privacy of populations.
What do you think? Let us know down below in the comments or carry the discussion over to our Twitter or Facebook.
Editors' Recommendations:
Follow us on Flipboard, Google News, or Apple News