Single page applications continue to revolutionize web experiences
It's clear that the pros of a single page application outweigh the cons and they have clearly improved the web experience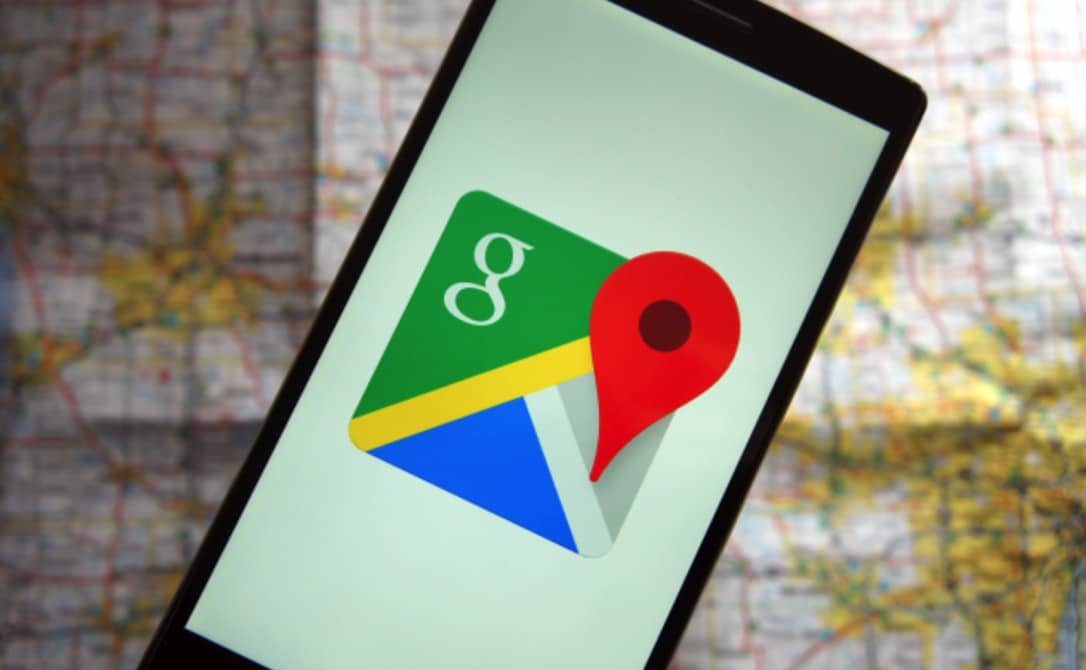 The way we use the World Wide Web is constantly evolving and changing. The technologies are continually being refined, reworked and updated so that the user experience is improved on all the time. This is why the internet has become an excellent source of apps, ideas and online experiences that can be enjoyed by people from all different backgrounds, cultures, and generations.
One of the latest ideas to be developed is that of single-page applications (SPAs). These have been around for over a decade but have become more advanced and most importantly more user-friendly over the years, and they are now replacing desktop based applications. Single page applications are essentially apps that work inside a browser without a need for page reloads. They are becoming the developers' choice of application in most cases for a few reasons.
The main reasons for this are that SPAs are easier to use, update and transfer without being held back to a single device. There are some great examples of single page applications that we use every day and are highly convenient, Google Maps being one such example. The application works by using an app in a single page that then responds to the user's actions. It does not require constant page reloads that would be unworkable and slow down the user's experience. Online casino websites like ninja casino, that offer players a number of different games to win cash prizes, use single page applications to allow players seamless integration with mobile devices.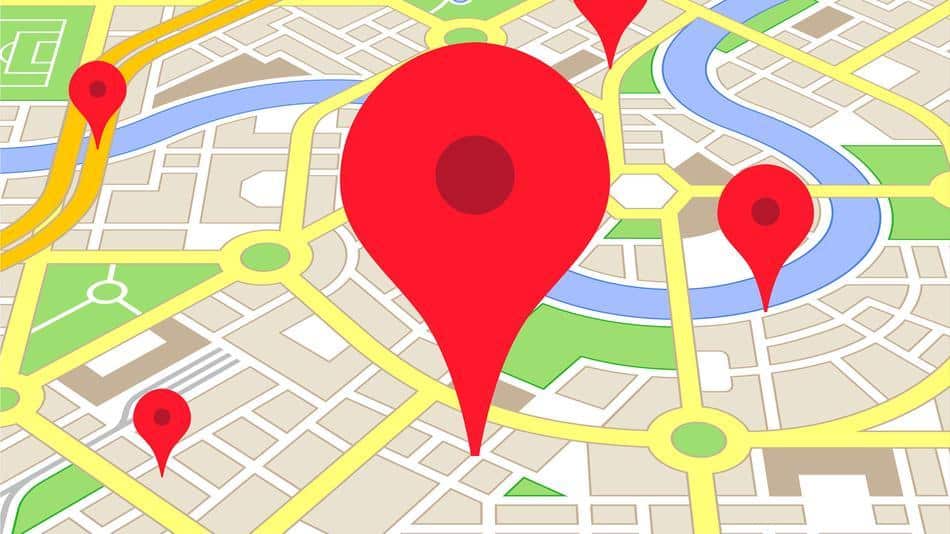 SPAs have been developed in tangent with the growing demand from mobile apps that people can use on multiple devices while on the go. This has a massive growth in single page application use, but they are not always appropriate for a couple of good reasons.
For instance, if you want to correlate and analyze data on your website then an SPA can be problematic as the standard analytic tools such as Google Analytics rely heavily on page reloads in order to get data about what users are doing – at least at the moment. This is not a functionality of the single page application as, by its very nature, it avoids page reloads.
A single-page application approach also has some issues for public-facing websites due to the difficulty that SEO (search engine optimization) has with finding the URL of sites that are using single page applications. They are often not used where SEO indexing is an important consideration of the specific page or domain.
One other issue people have with their functionality is the initial load time of the applications due to the fact they have to bring down the framework and application code before rendering the required view as HTML in the browser. There are ways of speeding this up such as a heavy approach to caching, but it is a trade-off between a faster application once loaded versus putting up with slightly slower initial load time.
It is clear that the pros of the single page application outweigh the cons and they have apparently improved the web experience for the vast majority of users, but it is essential to factor in their drawbacks depending on what the developer is using them for. It will be interesting to see what other developments occur over the next decade or so as internet use continues to become a more mobile experience, and whether the popularity of SPAs will continue to rise.