SingularityNET is bringing together two of the hottest technologies together and launching an ICO
Bringing together what is arguably two of the biggest keywords in tech right now, SingularityNET is getting ready to launch their AI blockchain ICO. Yes, AI – Blockchain – and ICO. All in one sentence.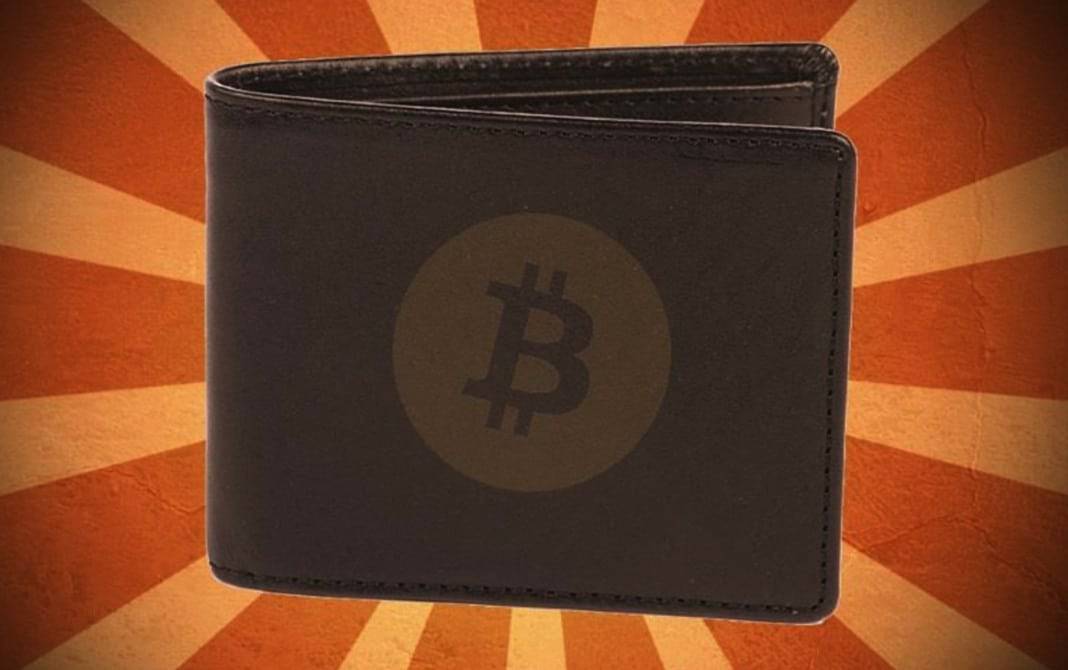 AI is huge right now. So is the blockchain, alt coins, and initial coin offerings. SingularityNET is bringing all of these aspects together in what they are hoping will be the perfect storm.
Led by Dr. Ben Goertzel, CEO of SingularityNET and a high level mathematician, and David Hanson, founder of Hanson Robotics, the team is gearing up to launch their ICO, starting on December 8th of this year. 500 million tokens will be available for sale and small level investors will be excited to know that there is no minimum buy-in. The 500 million tokens will be pooled and drawn from both crowdfunding and prearranged private agreements. The total amount of coins equals $36 million.

Essentially, SingularityNET is looking to make artificial intelligence more accessible. At present, it is difficult for a startup to really obtain the data needed to make an artificial intelligence system work well. Most of that data is either going to be ridiculously expensive, or it is being held on to tight by big corporations who have been gathering data for years and also have the bankroll to buy anything they don't possess. This AI marketplace is essentially a place for thinkers and startups to gather together and make really cool AI projects. You will use the SingularityNET token to make these purchases on the platform, while the blockchain helps manage everything and keep things transparent. They are also partnering with Cindicator, a leader in hybrid predictive intelligence, to help meet their growing AI demands.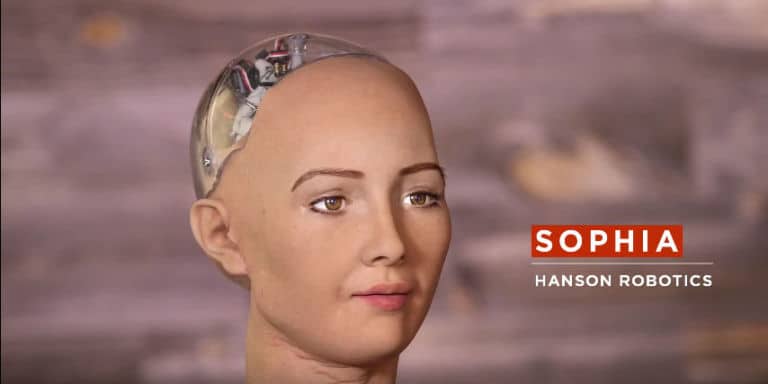 You might have actually heard of of SingularityNET before, or at least, Hanson Robotics, and not realized it. They are the company behind Sophia Hanson, the AI humanoid robot who has been making her rounds around the net. Sophia Hanson is also SingularityNET's Chief Humanoid and is the one to initially announce the upcoming ICO. Sophia has also recently been featured on the cover of the magazine, ELLE.