SIP trunking: Why do they matter in your business communication plan?
In this piece we'll explore the benefits a business can expect, and the factors to consider when choosing a SIP trunking provider.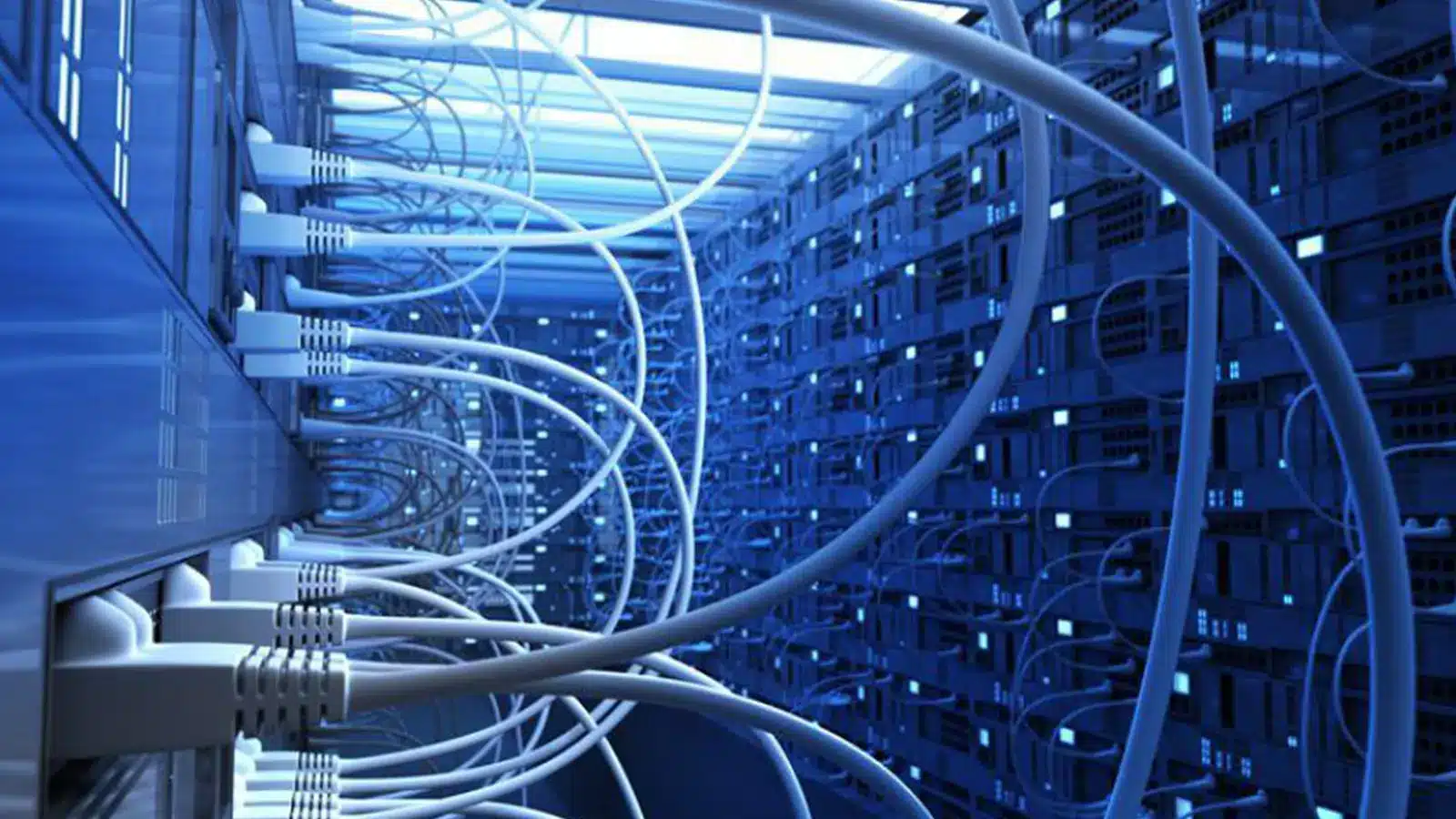 Given that communication is everything in a business, you need to have efficient systems in place, whether for internal or external communications.
This is where SIP trunking comes in.
If the term sounds foreign, don't worry. Many business owners are not familiar with SIP service.
They don't understand how they work and what benefits can be gained by employing these solutions to their communication plans.
This piece will explore what SIP trunking is all about, the benefits a business can expect, and the factors to consider when choosing a SIP trunking provider.
For starters, SIP, or Session Initiation Protocol, represents a way to carry through voice-over IP calls.
Think of it as an application layer protocol that allows for real-time audio and/or video sessions between two endpoints.
That said, the chief role of SIP trunking technology is to originate, maintain, modify, and terminate call sessions over an IP network. Still confused?
Think of SIP trunks as virtual versions of analog telephone lines.
How SIP trunks work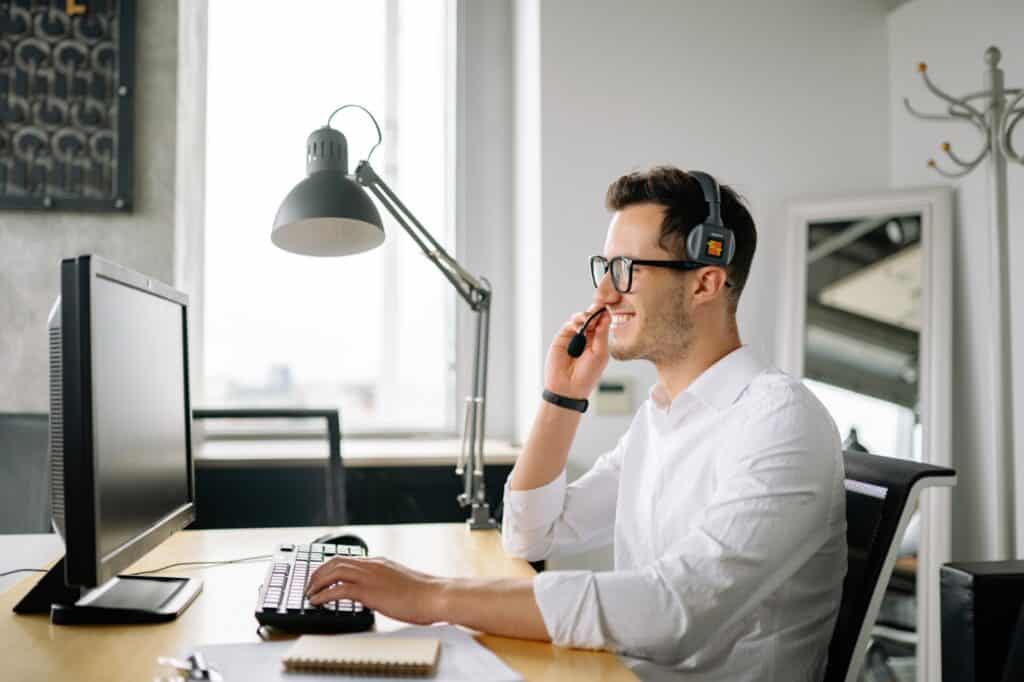 When a business uses SIP trunks, a SIP provider will connect one or multiple channels to a private branch exchange (PBX).
This allows the business to make local, long-distance, and international calls over the internet.
On a deeper level, SIP trunks use a packet-switching network where voice calls are broken down into digital packets and sent over the network to their final destination.
Also, each SIP trunk will support SIP channels, where a SIP channel is analogous to a single incoming or outgoing call.
The incredible thing about SIP trunking is that users have the ability to purchase any number of channels they need.
Unlike traditional PSTN-based telephony or PRI (primary rate interface) implementations that only allow a few.
These are connected with copper wires and require expensive hardware-based PBX systems.
Therefore, businesses would have to purchase channels in bundles, and most of the time, they would pay for the capacity they never used.
What benefits can businesses expect from using SIP trunking?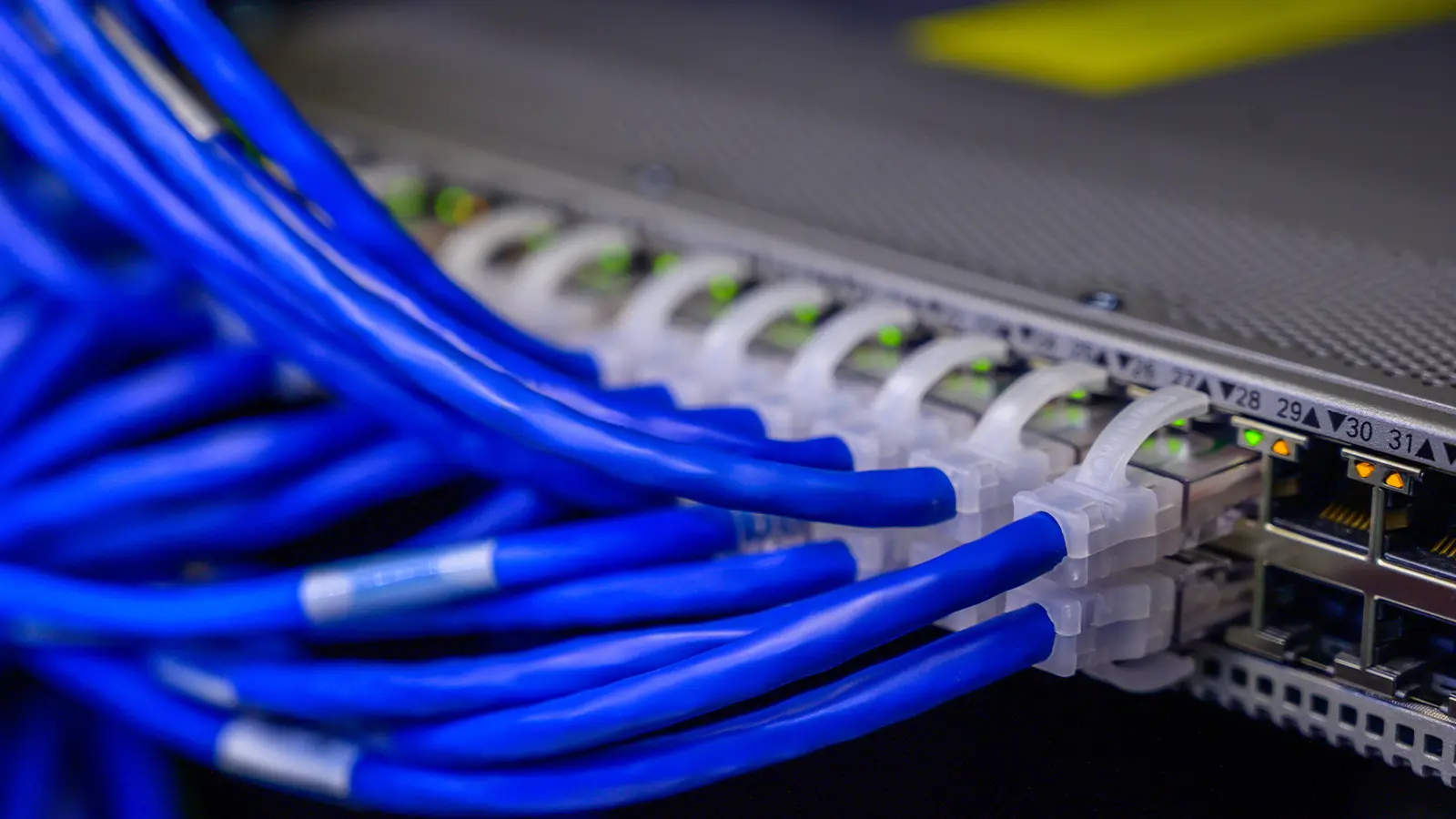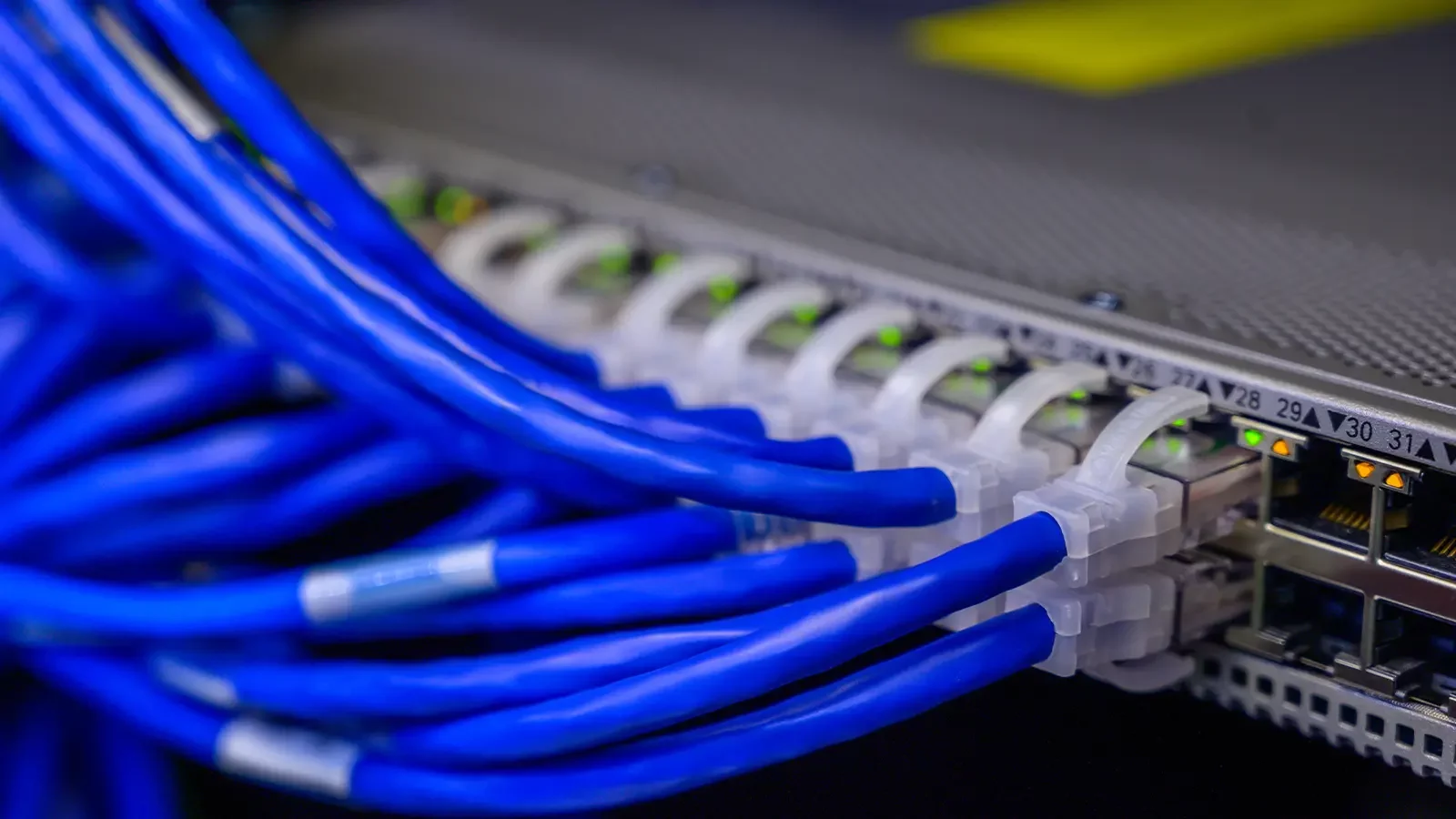 The first obvious and well-known benefit of SIP trunking is achieving cost-effectiveness.
This is achieved by eliminating the cost of long-distance calling and the fact that SIP trunks and SIP channels are deployed depending on the actual use of the service.
This is vital, especially for businesses that deal with many calls, like call centers and larger sales teams. The second benefit is flexibility and ease of scalability.
It allows unlimited channels per trunk and requires no physical installation or setup.
Therefore, this means no maintenance or hardware costs. Also, you can add new channels and activate them in just a few hours.
The third benefit is clarity and reliability, which is crucial given the trouble with making calls over the internet.
As long as you have a reliable internet connection and employ the services of the right telecom operator, SIP trunking guarantees excellent call quality.
You will be surprised to realize that SIP calls will be better than traditional on-premises ones. The voice quality will be crystal clear since you have the ability to update the codec and adjust bandwidth.
What to consider when choosing a SIP trunking provider
Now that you understand what SIP trunking is, how it works, and the benefits a business stands to gain, let's go over a few factors to consider before choosing a provider.
The first is ensuring the provider has enabled high-quality communications, and they have several points of presence (PoPs) around the globe. This ensures minimal latency and great call clarity.
The provider should also offer vast coverage, cost savings, interoperability, flexibility, scalability, reliability, security, compliance, and support.
Have any thoughts on this? Carry the discussion over to our Twitter or Facebook.
Editors' Recommendations: