Sirius XM TCPA settlement DNC class action lawsuit – How to submit your claim
How to get your piece of the pie.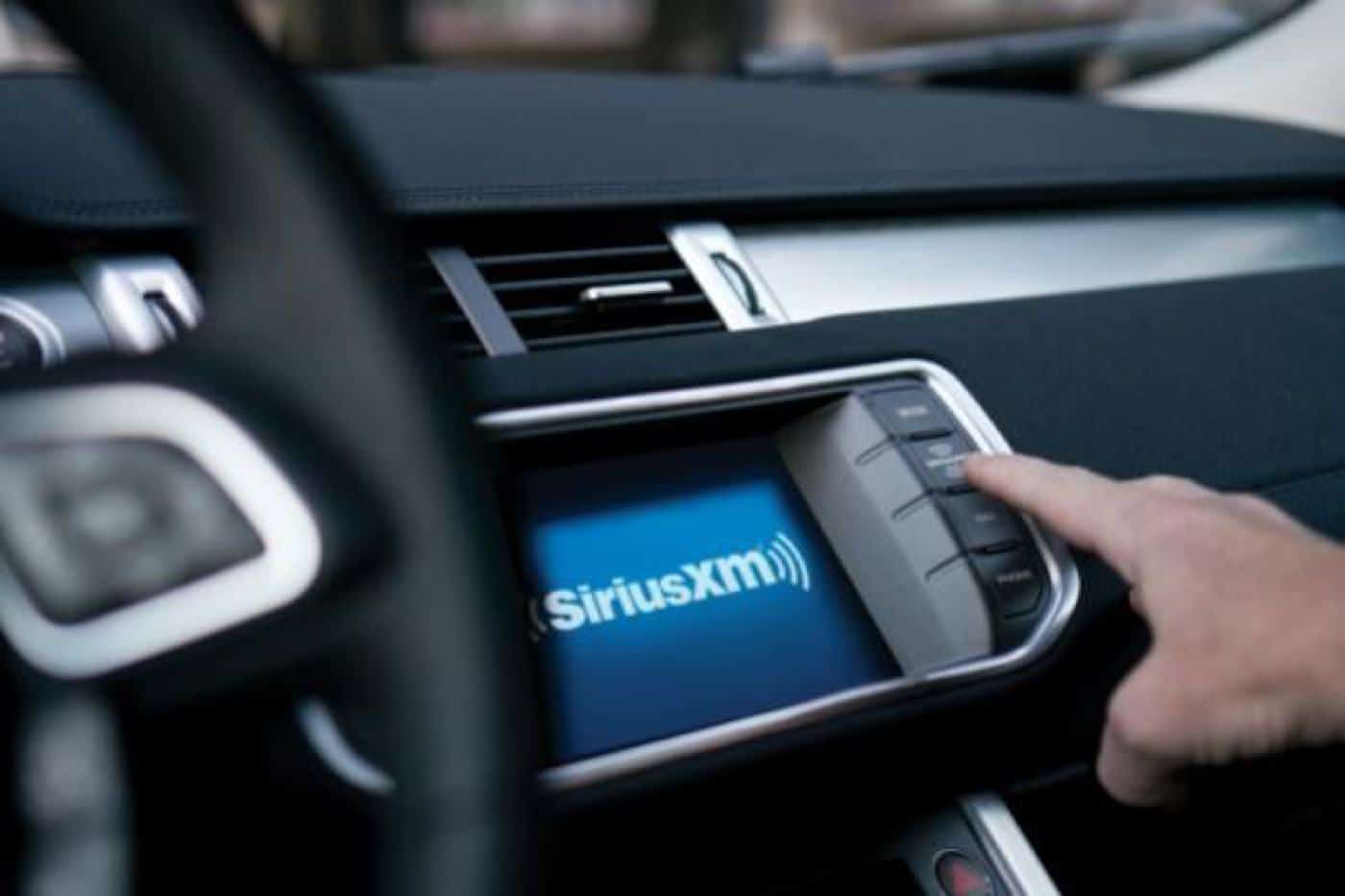 Sirius XM is an American broadcasting company headquartered in New York City. It has been offering its satellite radio services in the United States and Canada for over 11 years. It recently caught public attention when they settled for a class action lawsuit.
Thomas Buchanan is the plaintiff who filed this case on March 2017, and it has been in court since then. Now that the issue is resolved, thousands of people will either get a cash compensation or free services of Sirius XM.
What Did Sirius XM Do?
Sirius XM is alleged to have broken a TCPA law. Telephone Consumer Protection Act (TCPA) was signed by President George H. W. Bush as public law. It was an amendment in the Communication Act of 1934 to protect the public from unsolicited and annoying telemarketing calls, messages, and faxes. It also included acts prohibiting the use of prerecorded voice messages and automatic dialing systems. A National Do Not Call Registry was created where anyone who doesn't want to receive telemarketing calls could enlist his/her numbers.
Sirius XM is a large business with an annual operating income of $1.876 billion, feeding over two thousand employees. It has to follow every law and it also has an Internal Do Not Call List of its own. The TCPA stated that no business is to call members of these lists for telemarketing purposes after 31 days of registration. 
The plaintiff Thomas Buchanan claimed that Sirius XM made calls to people who were enlisted in National Do Not Call Registry, as well as its Internal, Do Not Call List even after 31 days of their registration, violating TCPA DNC rule. You can learn more about the case on its official website of Sirius XM DNC Settlement.
Sirius Has Offered $25 Million
Sirius has denied any allegations against it. Its lawyer argued that they didn't make any unsolicited calls to anyone. The court has also not decided on this case. Representatives of Sirius XM has agreed to pay $25 million as a settlement fund while also stating that it's just to avoid the risk and cost of trials. Claimed affected customers can either receive a part of settlement fund or get three months of all access subscription of Sirius XM.
The three-month service includes free All Access Subscription package which consists of all Sirius XM channels and Sirius XM streaming. This free service is worth approximately $81. According to the estimation of Class Counsel, each member can receive about $12 in cash payment from the settlement fund. A member can either take the free access package or this cash payment.
How to Submit Your Claim?
This settlement includes only those US persons that claim to have been affected by the purported unsolicited calls from Sirius XM. These people must have received more than one calls in a period of 12 months between October 16, 2013 and April 26, 2019. It is a requisite to have been registered in the National Do Not Call Registry or Sirius XM's internal Do Not Call List at least 31 days before receiving the calls. Claimer will also be required to submit settlement administration, valid claim forms, and service awards. If you are eligible, follow this instruction to submit your claim.
Follow this link to fill the online claim form.

Check eligibility criteria.

Provide all required information.

Wait for your potential award.
Have any thoughts on this? Let us know down below in the comments or carry the discussion over to our Twitter or Facebook.
Editors' Recommendations:
Some of the best Android Auto and Apple CarPlay devices worthy of your cash