Is the site you're visiting secured?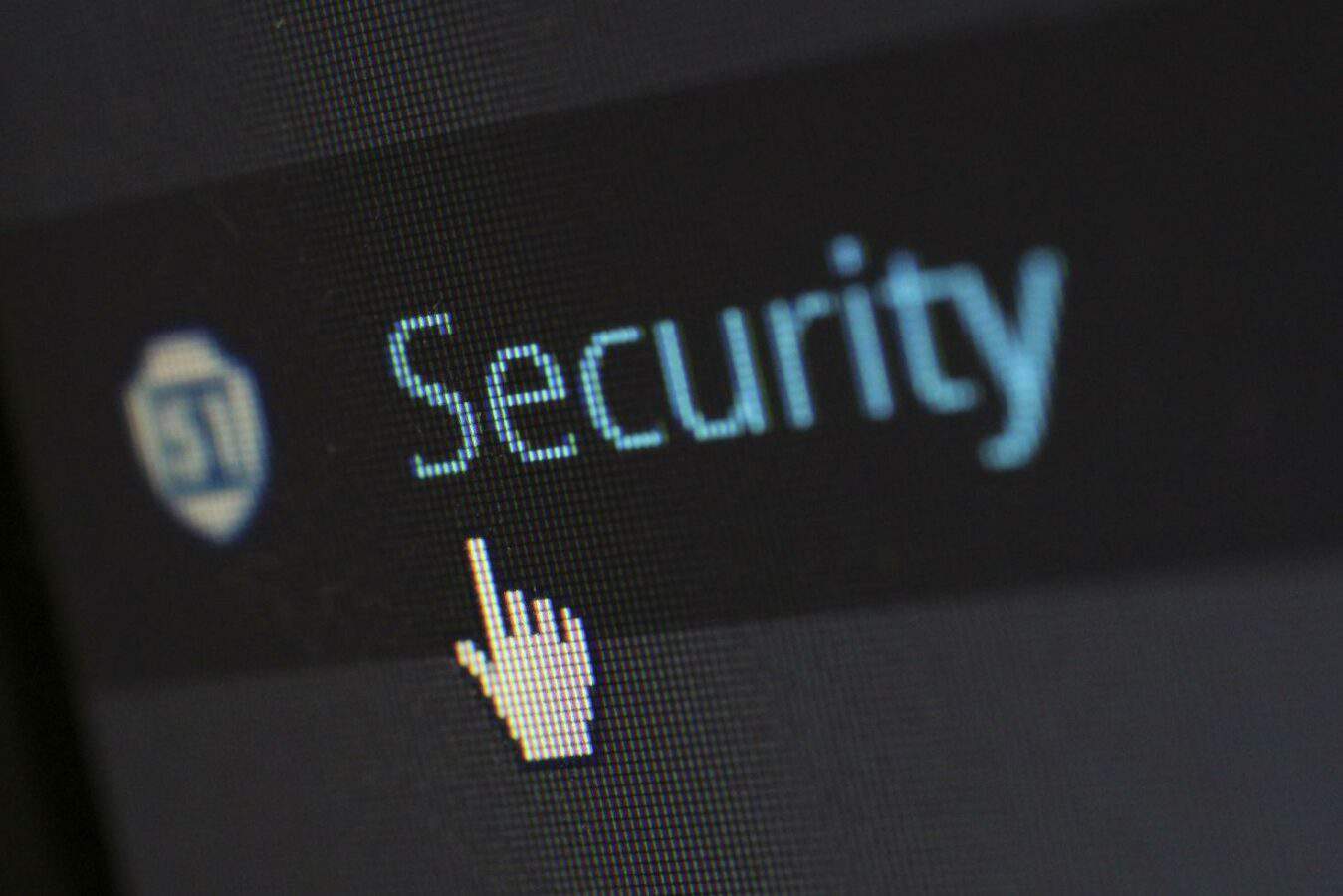 One of the biggest contributions technology has given us is the use of the internet; and with the internet we visit a lot of websites, sign up for what we think are convenient memberships, shop and pay online, and even download free apps, games, etc.
But is the site you are visiting secured? Is your identity secured? Is the gadget you are using safe?
What "web-surfers" usually forget is checking the website and doing an investigation to know if it's credible, secured, and safe. Just because you found a website with free downloads, you'd go for it. Just because you discovered a website where you can shop conveniently and with cheaper price, you'd purchase immediately. Just because you found a way to earn money online (like freelancing), you'd sign up for it with registration fee and with all your details.
There are several ways to ensure your privacy, safety, and security.
First, you have to check if the URL begins with "https." Some websites begin with just "HTTP." If that's the case, then it's not secured. The "s" in "https" stands for secure. You can see it for example on this site: https://www.bettingtop10.com/gb/. Websites with "https" has SSL. SSL stands for Secure Sockets Layer. This proves that there is a standard security between a web server and a browser.
Second, there is the Extended Validation (EV), which is considered the safest and most extensive. EV is a certificate used for https websites which indicates that the controller of that website is a legal entity as you can see it here: https://www.amazon.com/ Knowing if a website has EV is simple. You just have to look at the address bar, and check if it there is a green-highlighted website name with a lock icon.
Third, check the domain (.com, .org, .net, etc.). Nowadays, cyber attackers are on high with their targets, and they are very wise (mind you). Most of them make websites that are very identical to original and secured ones which can victimize web-surfers. Never click a link sent to you via e-mail or other online sellers. Type the domain into your browser to be safe and sure.
Fourth, look for signs that the company is real. Secured websites are owned by companies (legit ones at that). You just have to check if there is a physical address (check Goggle maps, please) and contact number, return policy (if it's shopping website, and privacy statement (which should tell you how they can secure your identity and privacy) like on: https://www.walmart.com/ If you are shopping online, payment methods are safe if the website is a legit one. Though in most cases, shopping websites only offer credit/debit card, PayPal and through bank deposits.
Lastly, take the time to check all of these to confirm your security. Remember, we are not just talking about online shopping, even your academic research papers are in danger because of false pieces of information and facts.