16 inexpensive must have gadgets for every kitchen
Here's 16 nifty kitchen gadgets under $50 that ever kitchen should have.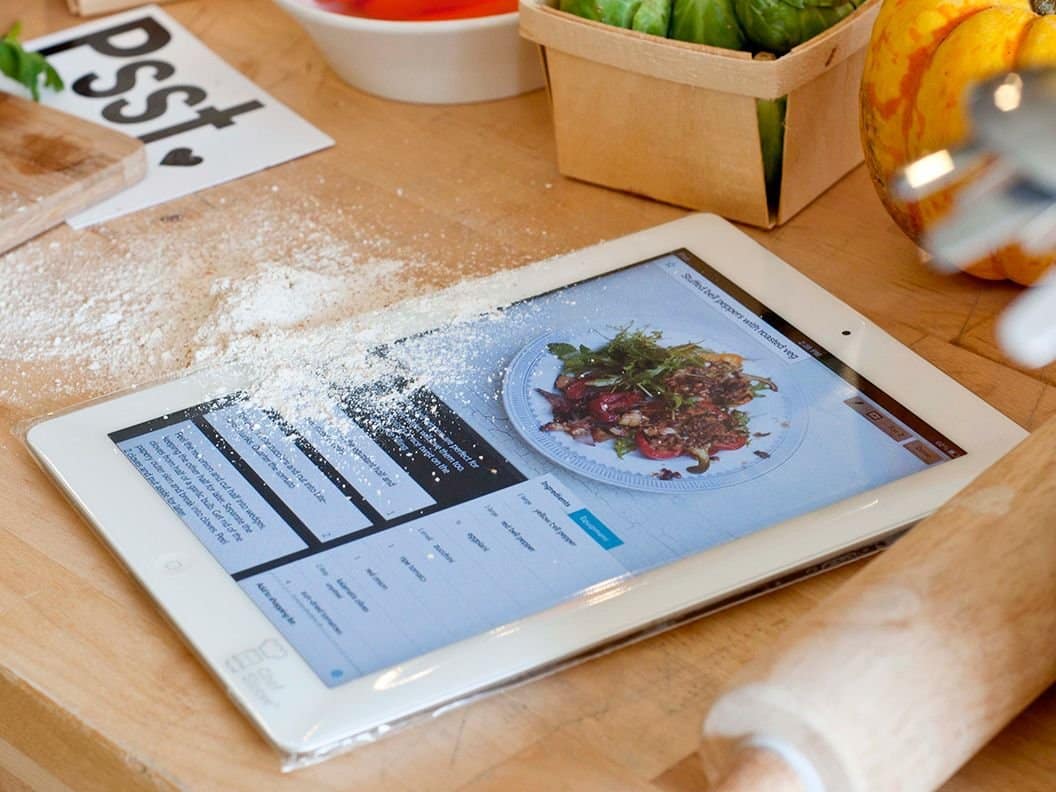 While virtually every kitchen has the basics when it comes to stoking pots, pans, plates, and utensils, there are a number of great gadgets that not only do certain jobs better, but easier as well. This means that you can dedicate cabinet and drawer space to these valuable items.
The following sixteen items are not only cool, but useful and well worth the investment for your kitchen area. If none of these suit your needs, click over here now.
Bialetti Pot Strainer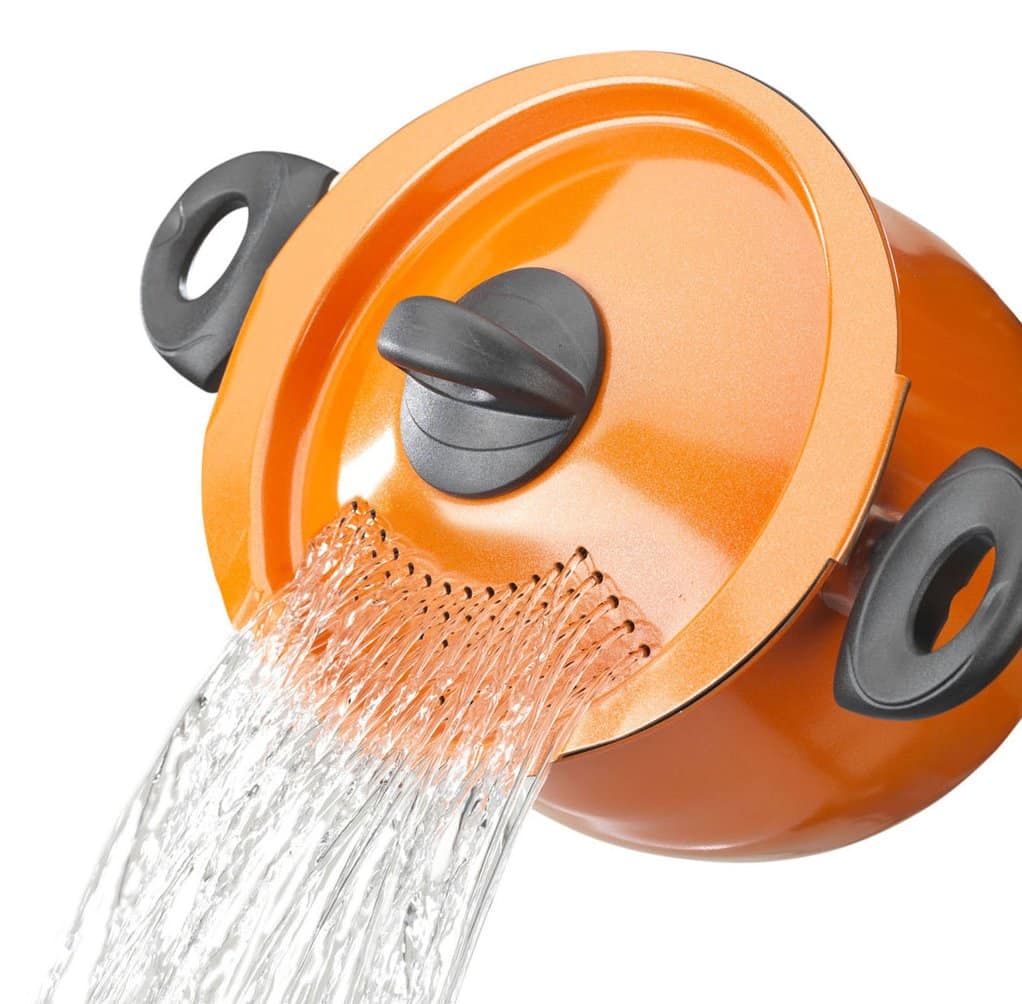 The Bialetti Pot has a strainer built into the lid itself. This means that you can lock the lid and pour out the water all without having to use a separate strainer.
---
Bodum Grinder – Single Salt & Pepper Shaker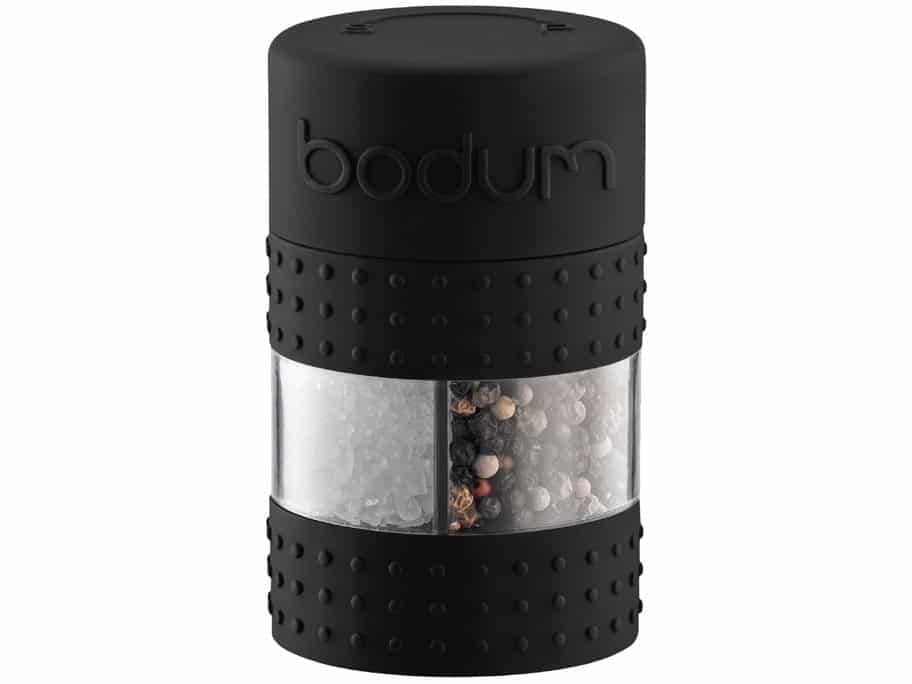 This is one unit that contains both salt and pepper so you can choose the one you want. Now you can have both in one shaker.
---
ButterUp – Butter Knife w/Grater
A butter knife with a built-in grater will slip up hard, cold butter sticks with incredible ease.
---
Camp Chef Sushezi Roller Kit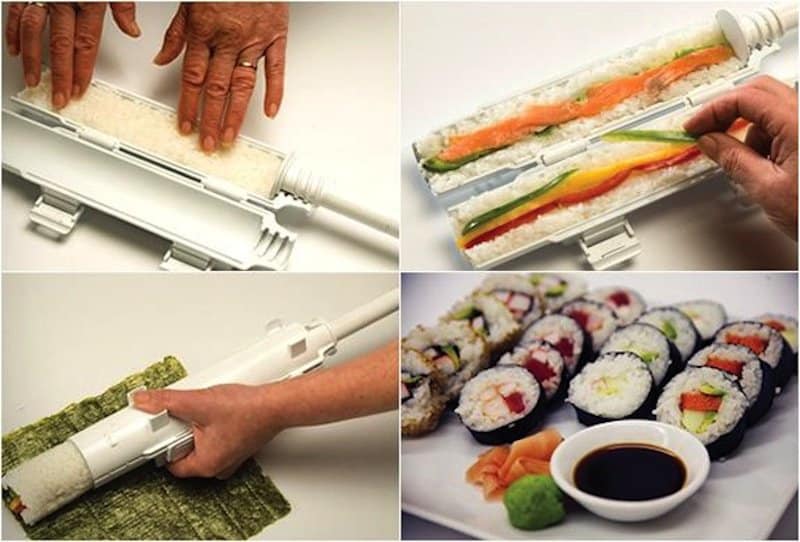 Making sushi is easier than ever with this roller kit. Just put in the rice, fish, and seaweed and it will roll it up perfectly for you each and every time.
---
Chef Sleeve – For iPads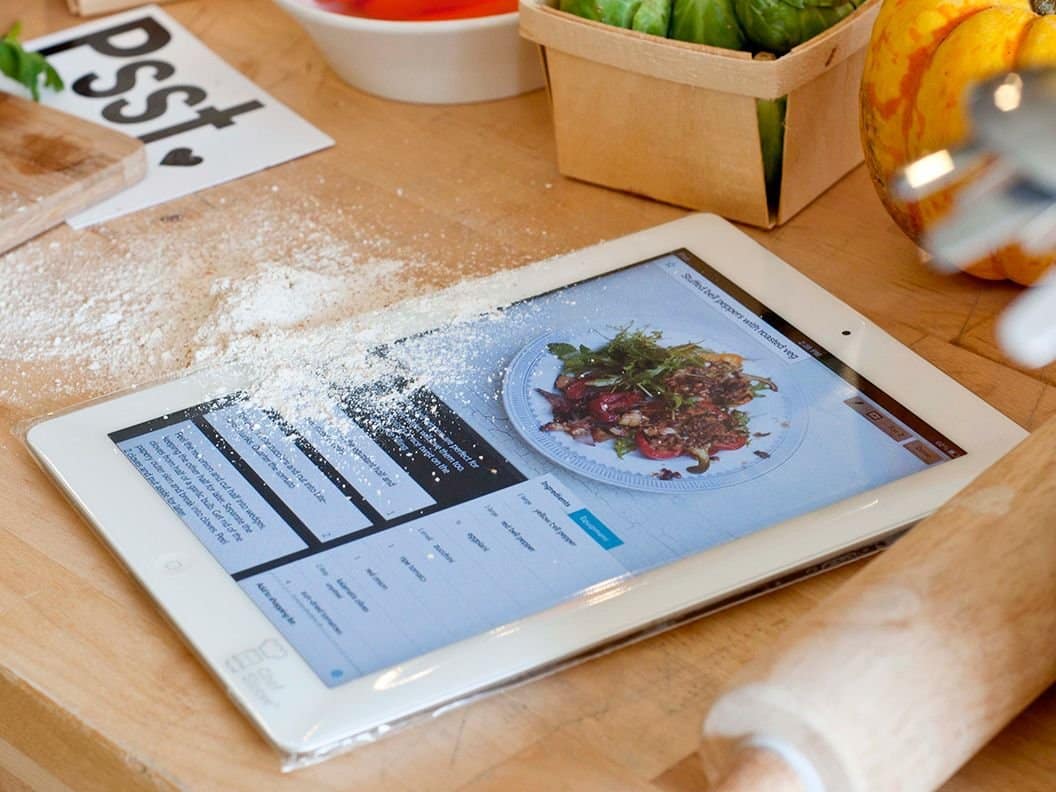 This clear cover will keep your iPad free of flour when using it for reading recipes in the kitchen. It's safe, neat, and works quite well.
---
Dash Toaster – See-Through Toaster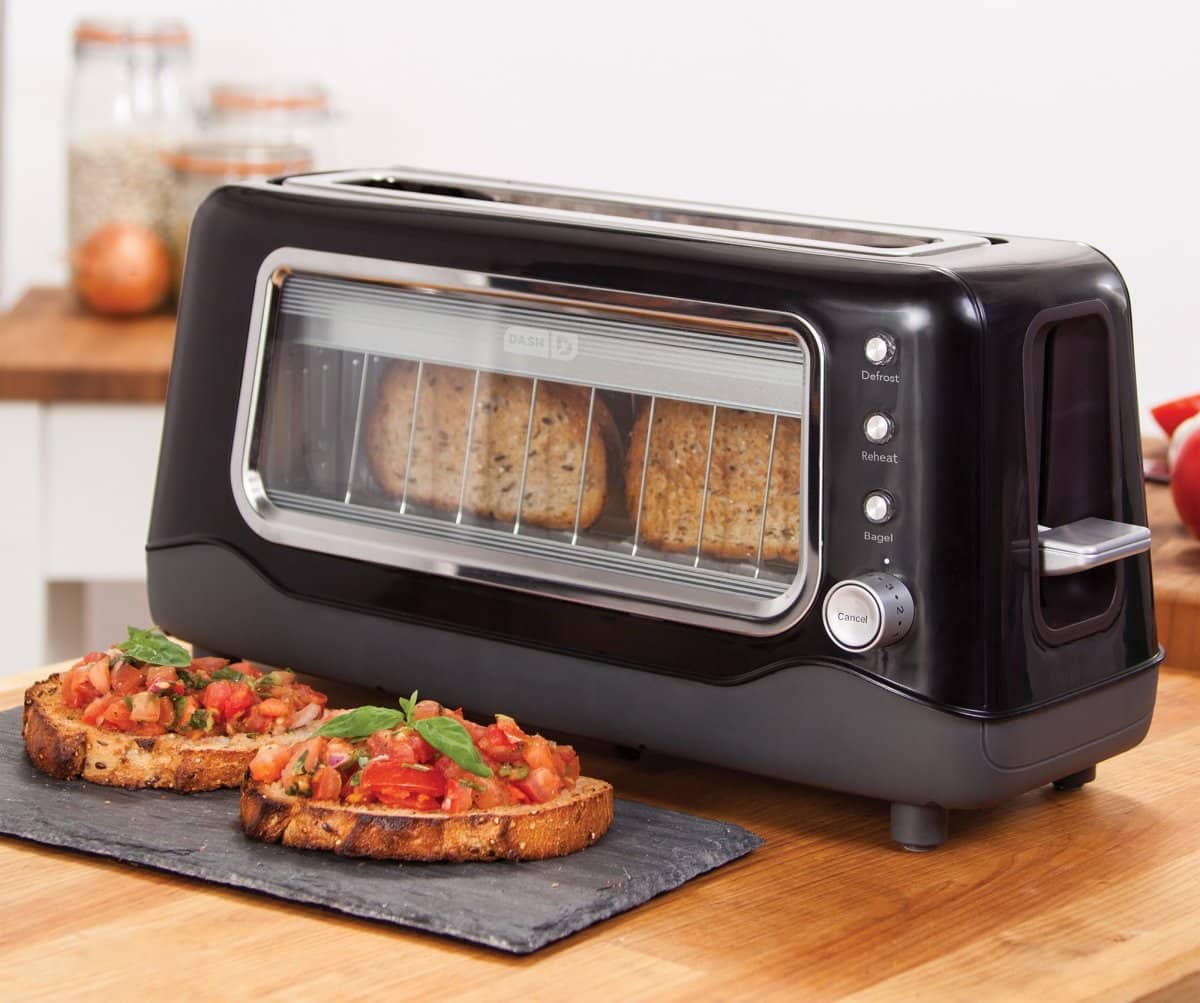 A seemingly standard toaster with glass on the side so you can see when your toast is done.
---
Flame King Temperature Tongs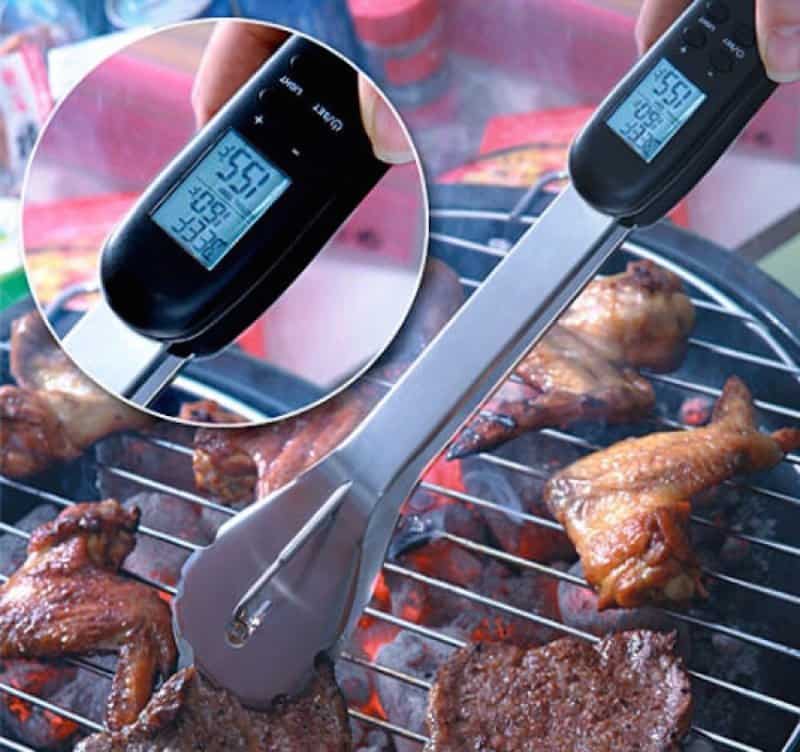 Basically, this is tongs with a thermometer on top so you can see if your chicken or steak is done before flipping it on the grill.
---
Hamilton Beach – Sandwich Maker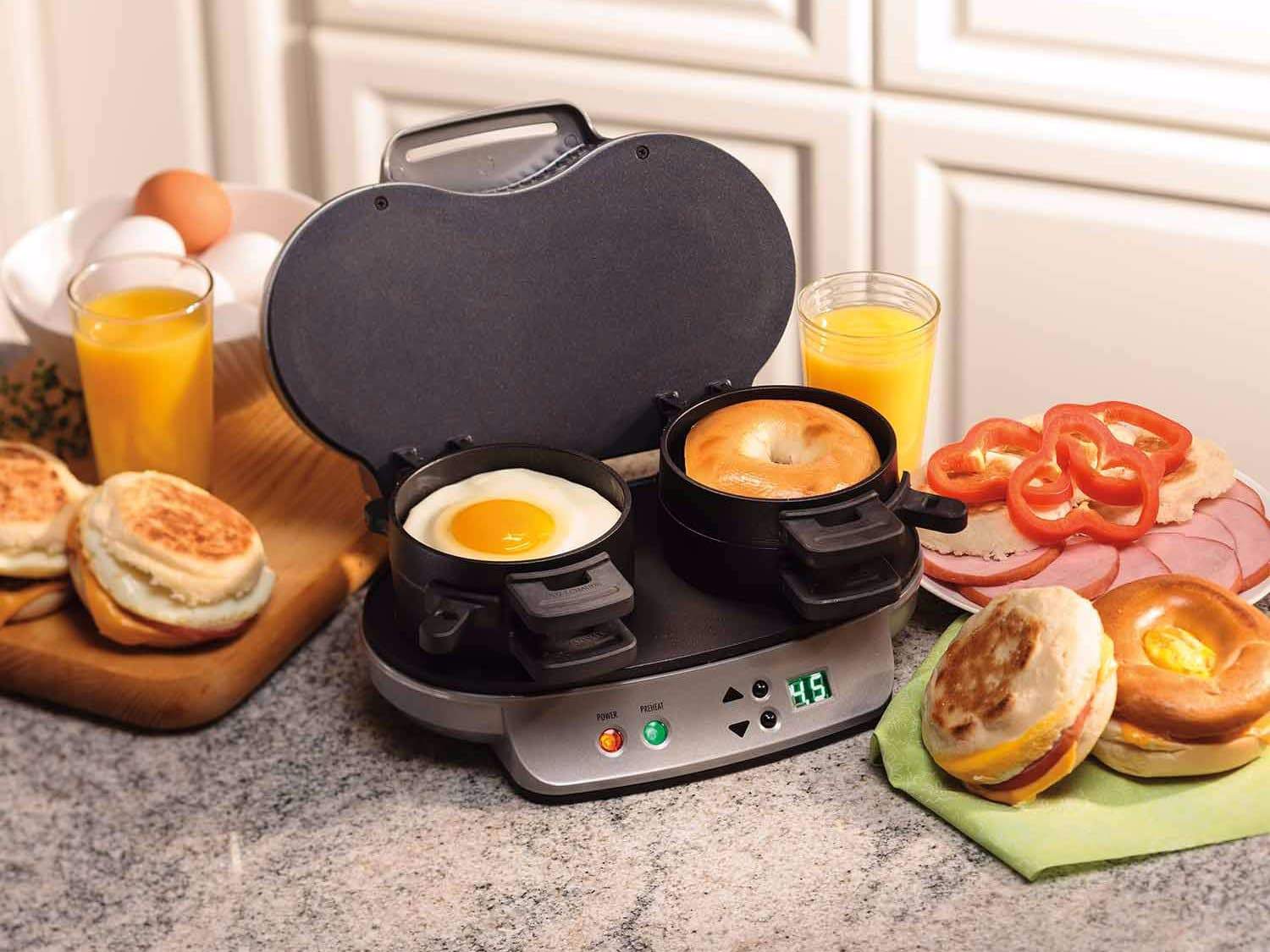 Make a ham, egg, and cheese sandwich quick and easy with this great device.
---
Harold Import Company – Narrow Ice Sticks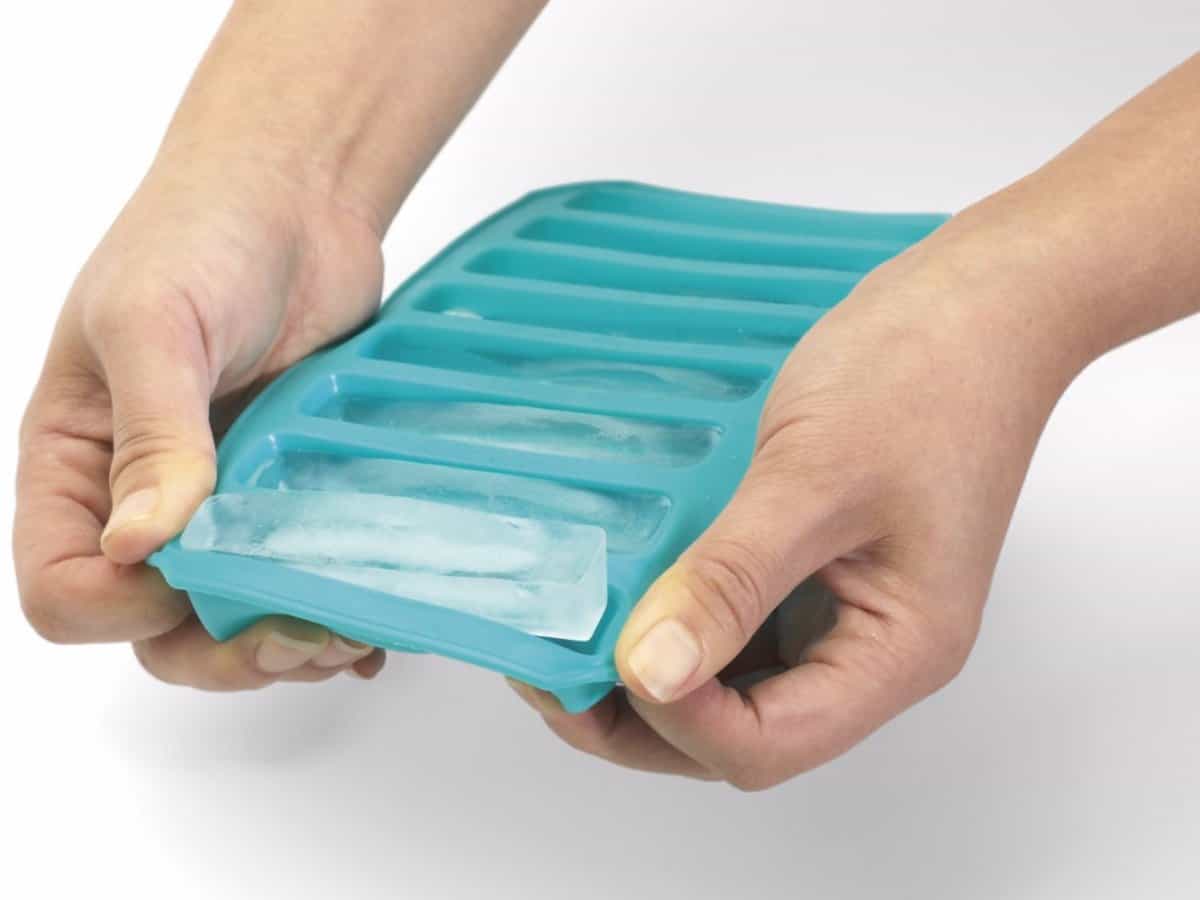 Most ice cubes are square, so these ice sticks are handy because they easily fit through the neck of a water bottle.
---
Norpro egg Rite – Waterproof Timer
This handy device takes the guessing out of when your boiled eggs are ready. The timer will change color when the eggs turn soft, medium, or become hard for perfect cooking every time.
---
OXO Good Grips Ltd. – No Spill Ice Tray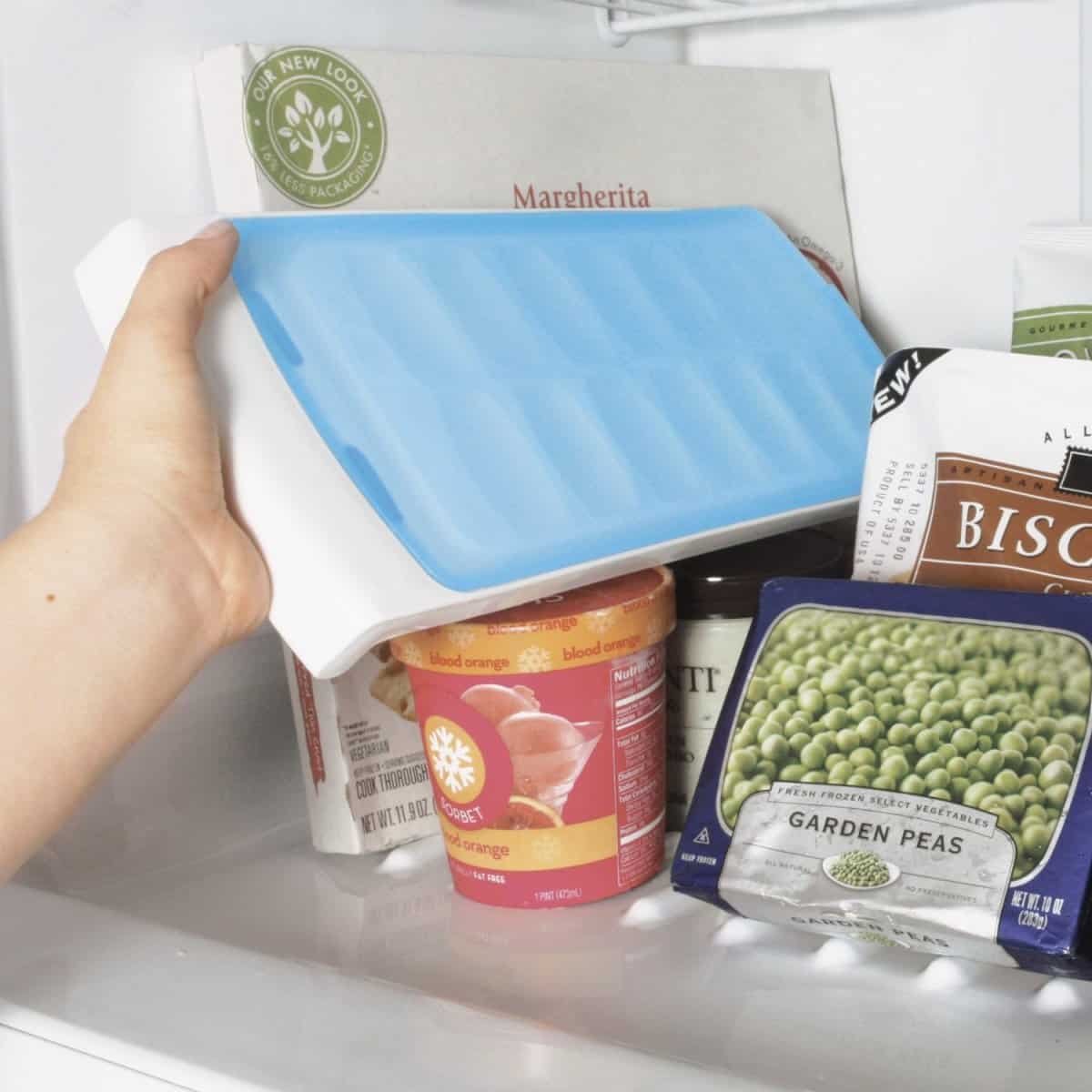 With the airtight lid, now you can sit the ice tray inside your freezer at any angle all without spilling a drop.
---
OXO Good Grips Press – Garlic Mincer
Now you can mince garlic in seconds without having to chop it all yourself. Just put in a few cloves, press the handles together, and the chopped garlic emerges.
---
Sea Stones – Chilling Rocks
Crafted from granite, these stone will chill your drink without watering it down. So now you can have your whiskey neat and cold.
---
Smart Sealer
This is a small device that actually re-seals bags so that your chips or other contents will stay fresh for longer periods of time. 
---
SuperDuperStudio – No-Spill Wine Glass
The glass itself has a rounded bottom and edge so that it may sit at an angle, but never tip over. This can be really handy, especially later on at the party. Learn more here. 
---
Taylor's Precision Cup – Weighing Measuring Cup
A measuring cup and digital scale combined into one, you can weigh the contents and covert ounces to cups for flour, milk, sugar, oil, or water.