Sky tackles the screen time issue with Broadband Buddy
Many parents have had successes with setting schedules and removing devices from bedrooms to be sure that they are being adhered to.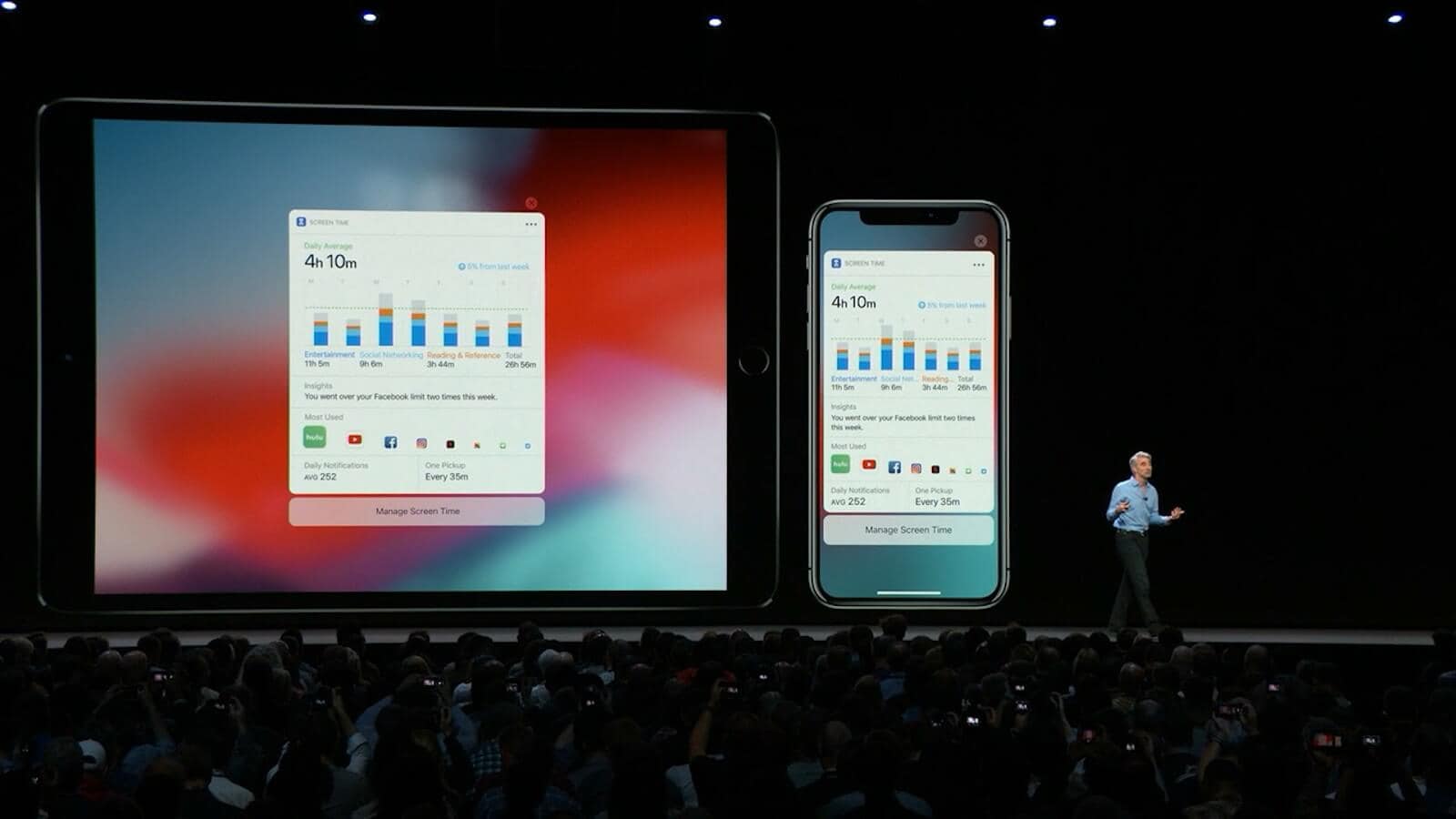 Keeping the kids away from screens can be an absolute nightmare. We know that it is not good for them to be on them all the time, yet it seems to be all that they want to do. This, of course, leads to arguments when all you want to do is get the family together for a bit of fun and bonding. Fortunately, customers of Sky Broadband now have a solution, thanks to their Broadband Buddy service.
Service
This new service from Sky gives parents the chance to monitor internet usage across all devices within their home. Available with the Broadband Boost package, this new service will give you full control over what the children can do when they are online.
Best of all, it doesn't just measure devices using the WiFi at home, it also helps you see what is being used over data networks including 3G and 4G. This means that you can even keep an eye on what's going on when you are out and about. With the ability to pause the internet whenever you feel like the kids need a time out, this really will be an invaluable tool in the fight against screen time.
Features
Broadband Buddy is incredibly featured packed, parents really will have full control over screen time. They can set bedtimes, which means the internet will automatically shut down when it is time for children to go to bed. They can also set an allowance when it comes to screen time so that the internet switches off once that allowance has been used up.
Parents can even reward children with extra screen time when they have done something good. Plus, you have full control over the sites that the children can visit through the ability to block any that you don't want them to have access to.
Screen Time
Use of screens is one of the biggest dilemmas that the modern parent is facing. It's one of those things that we have never encountered before and so today's parents are really leading the way when it comes to how to manage it. With children having access to Fibre Unlimited, whether using Sky or another provider such as BT, internet usage is certainly a worry because we just don't know what effect it will have.
The new Broadband Buddy service is one of the best tools we have seen because it puts the control firmly in the hands of the parent. They are not relying on children to do as they are told because they won't be able to be sneaky with their internet usage.
Package
The Broadband Buddy is only available with the Broadband Boost package, so you won't be able to use it if you go with another provider such as BT. This package is worthwhile because it also offers you the chance to monitor your broadband lines, including speed and gives you a backup of 2GB of data should your internet go down. You will even enjoy complimentary engineer visits should something go wrong, whenever they need them, whether weekend or evening.
So long as you are happy with this package it might be worth considering so that you can make use of the Broadband Buddy. If you feel you need a bit more, however, you might want to consider a Fibre unlimited package and perhaps look for another method to manage screen time.
Many parents have had successes with setting schedules and removing devices from bedrooms to be sure that they are being adhered to. Others have downloaded tracking apps to help them keep an eye on what their children are doing while they are online.
Have any thoughts on this? Let us know down below in the comments or carry the discussion over to our Twitter or Facebook.
Editors' Recommendations: