Paper lab notebooks give way to electronic lab notebooks 
The most basic description of an electronic lab notebook is that is the digital version of a paper lab notebook and they come with a host of useful features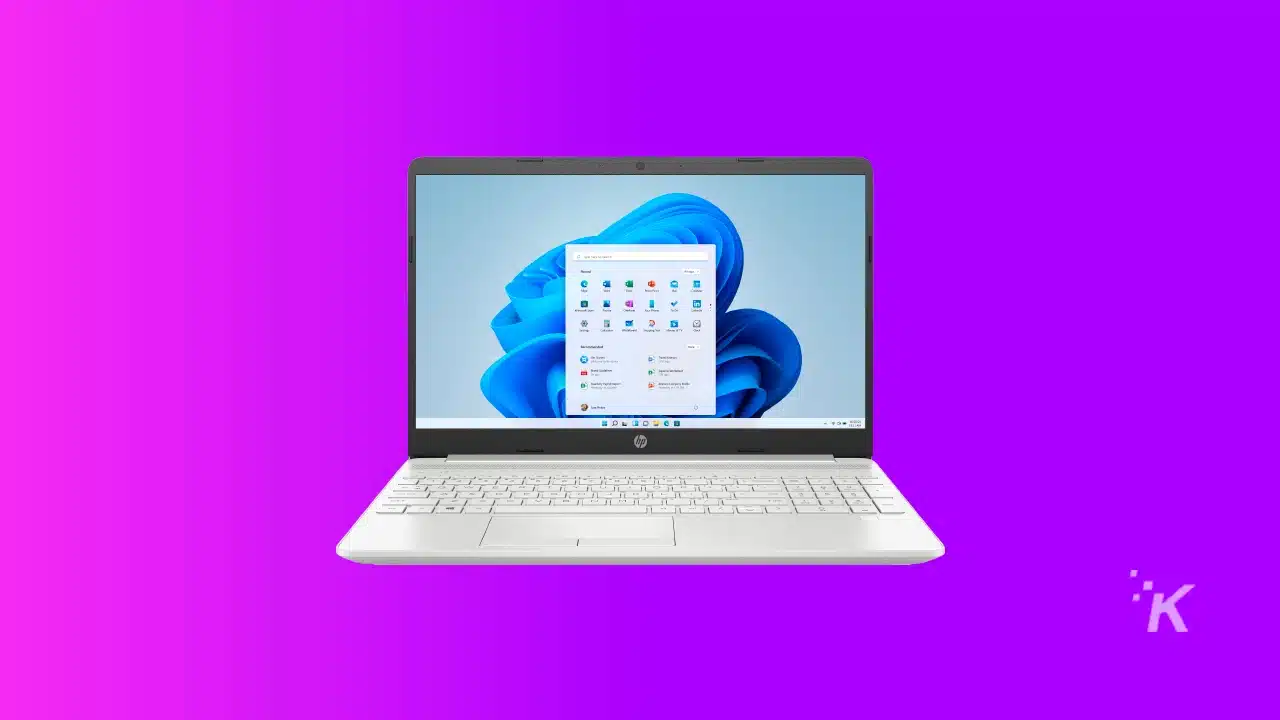 We live in a digital society that is gradually bidding goodbye to all sorts of old-school methods and practices and welcoming digital gadgets in every possible realm of life.
With the increasing dependence on technology, laboratories are also going digital to ensure scientists and researchers can focus on the core tasks rather than having to worry about meeting administrative deadlines.
Inside a smart lab, scientists have adopted electronic laboratory notebooks instead of paper lab notebooks.
The most basic description of an electronic lab notebook is that is the digital version of a paper lab notebook and they come with a host of useful features. Digital lab notebooks is a software designed to organize and collect notes and information.
Thanks to this software that scientists and researchers can engage in seamless data sharing. 
Choosing an electronic lab notebook – What things to consider
Scientists face some kinds of difficulties when they have to select a digital lab notebook as there are multiple solutions in the market that offer different capabilities for customers.
Here are a few things to consider while choosing a digital lab notebook: 
Completeness: You should look out for ELNs that promote all the key highlights and various other effective instruments like interactive login or stock administration.
User-friendliness: ELNs should be chosen according to their user-friendly interface
Price: ELNs need to be affordable according to their features.
Connectivity: While choosing ELNs, you should choose one that serves all your purposes and connects with other software and hardware.
A list of the best electronic lab notebooks to choose from
---
Evernote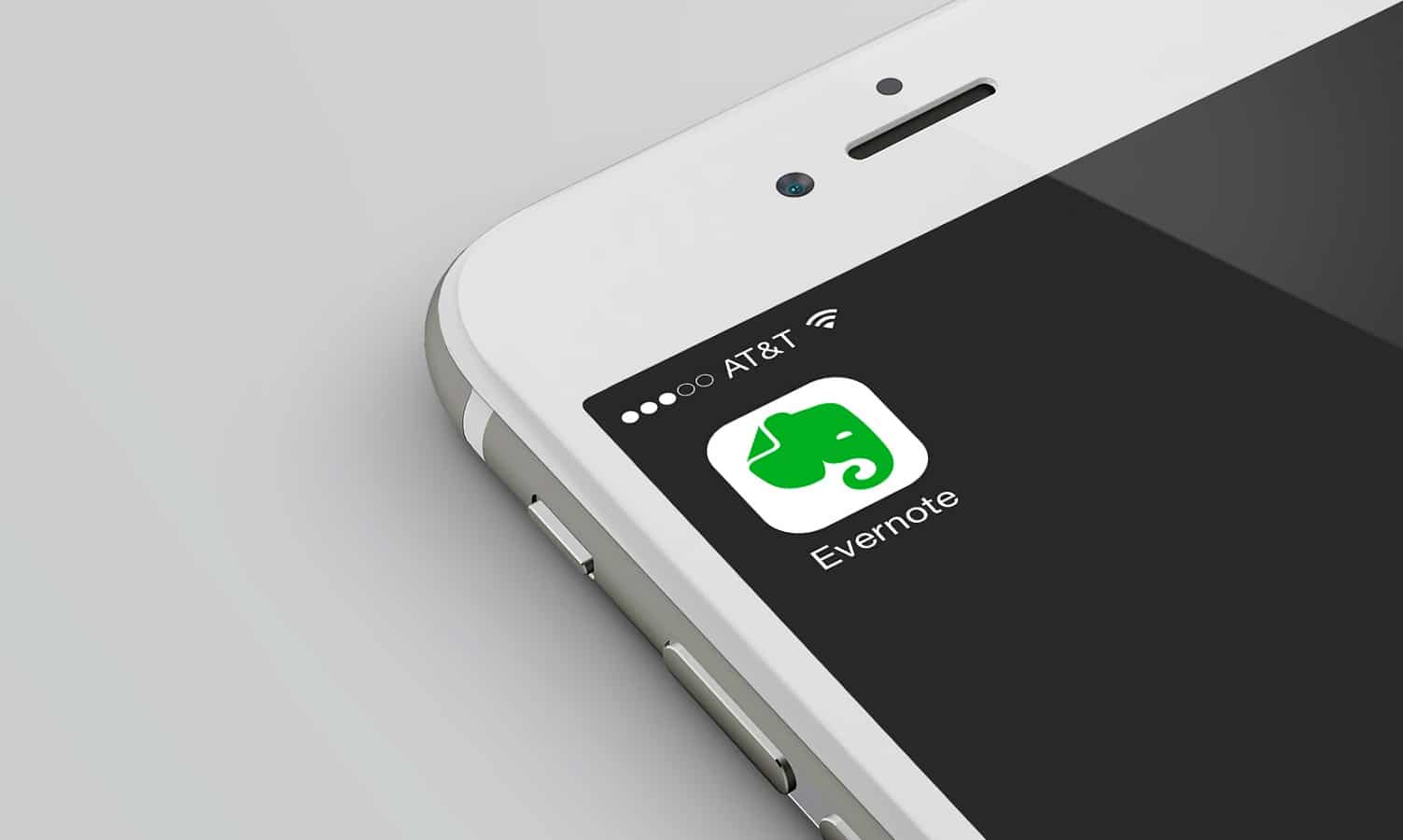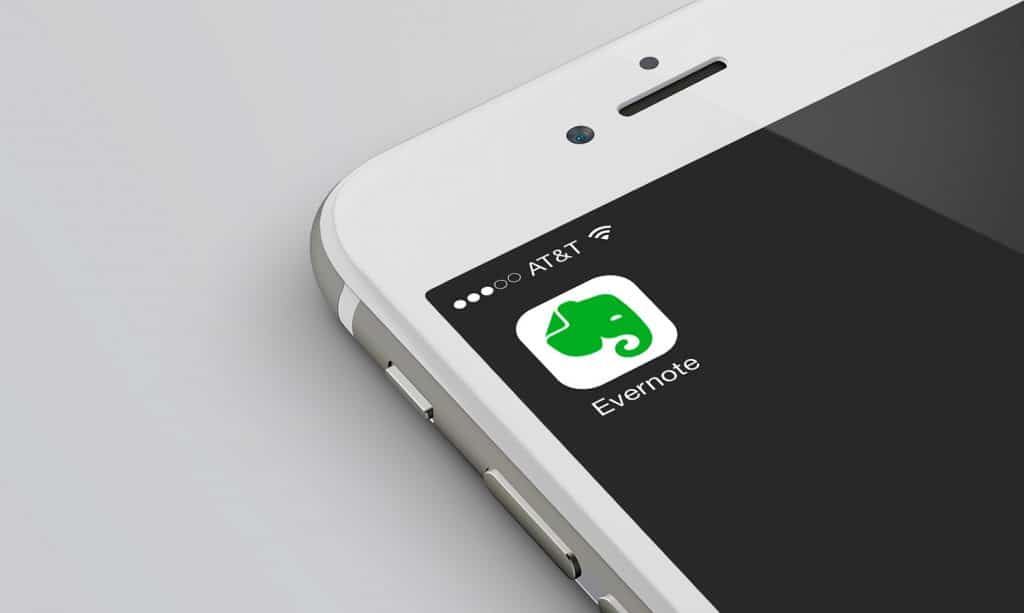 If you're a scientist looking for a notetaking application, Evernote is the one for you. This has rapidly grown in popularity as an electronic lab notebook for both professionals and students. It has a mobile and desktop version and is super easy to use.
When it comes to importing data, Evernote has set high standards. Any format of file can be imported to your ELN like documents, images, links, and many more.
Once you upgrade to the premium version, you can search these attachments on the Evernote platform. For your convenience, it also sets alerts and reminders related to your tasks. 
Findings
Findings is yet another ELN created by scientists for scientists. This is relatively new as it came into the market in 2014.
Considering the present features of this tool, it seems to be appropriate for life scientists. However, it still doesn't have molecular weight calculators and chemistry drawing tools that are often used by chemists. 
Findings is good at helping a user timestamp different entries, attack the results in multiple file format,s and share the details with other colleagues.
Findings also has a mobile app for iPhone. Once you continue with an experiment, you can easily mark the steps that you've completed. 
One Note by Microsoft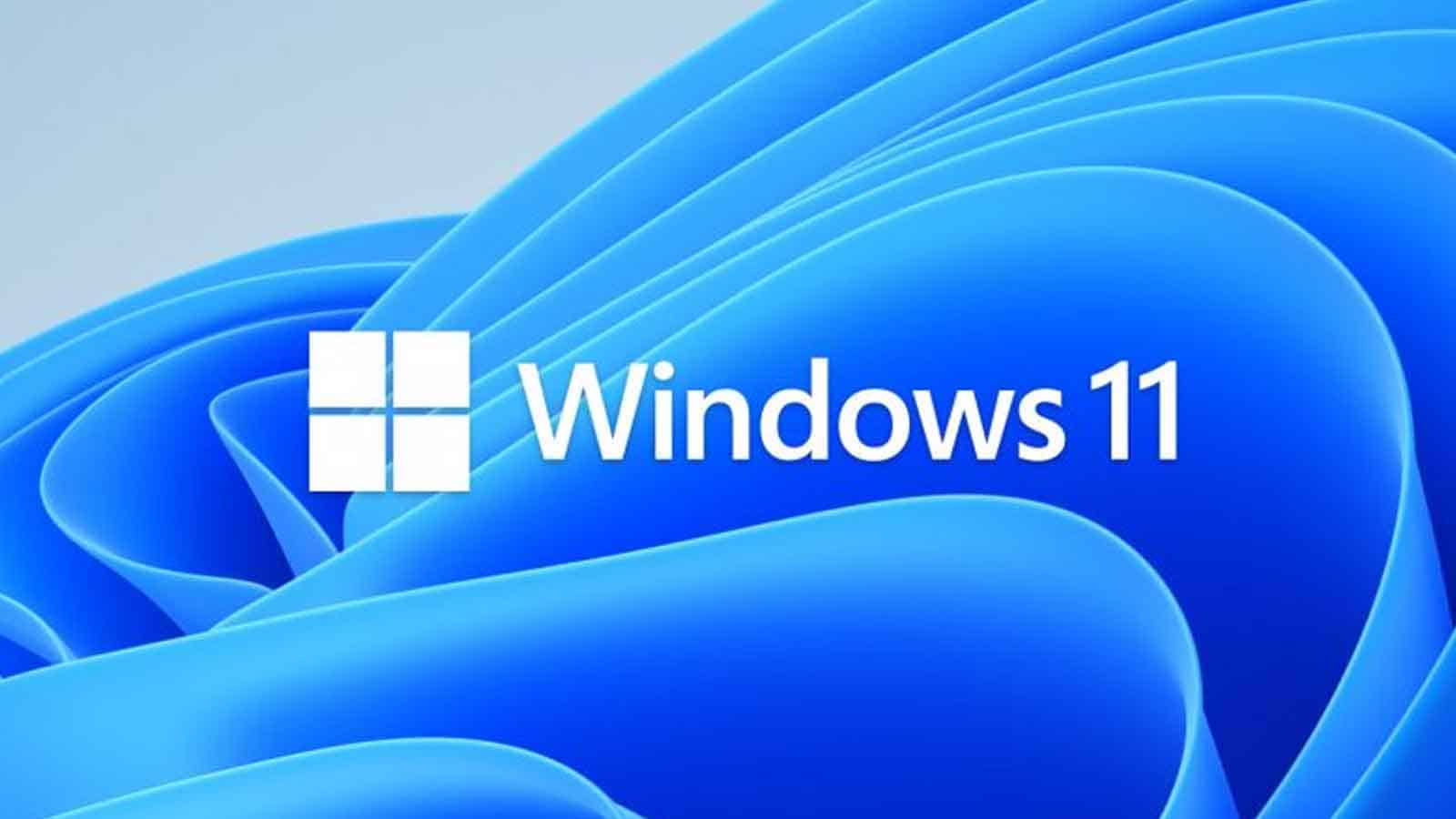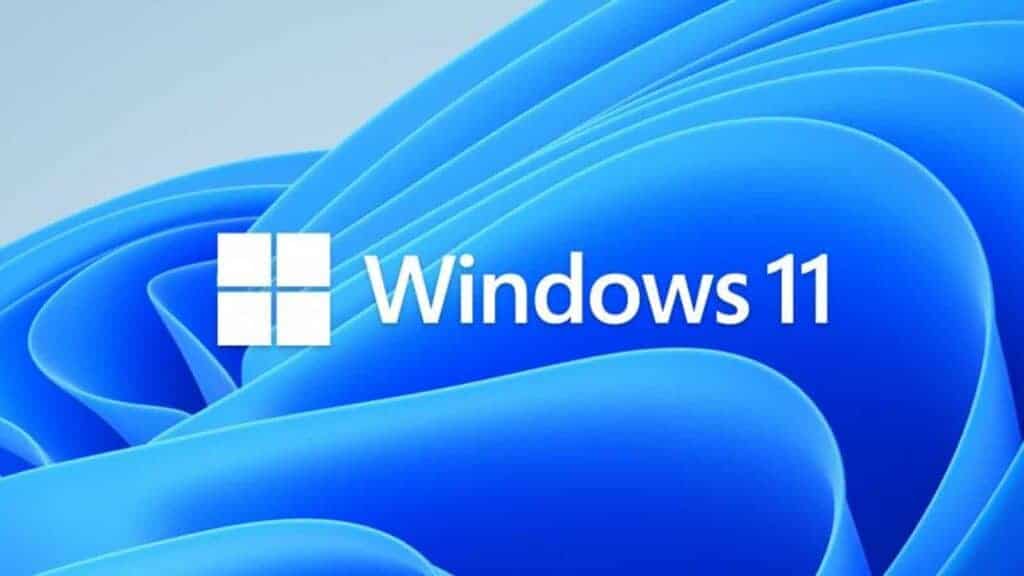 Just as Evernote, One Note wasn't initially designed to be used within a laboratory but with time it started helping scientists and researchers.
When first introduced, it was designed for users to let them take down notes, share ideas, and create to-do lists.
With One Note, you can also digitally integrate your notebook in any format you like as it has similar features to other Microsoft Office products. 
One Note gives its users maximum customization opportunities.
You are allowed to add notes through a stylus or a keyboard. Users can also copy and paste graphs, charts, and pictures. You can add tags, you can tag something as task, a question, a definition, or anything you want. 
If there are not many scientific analyses that you'd like to do directly from your electronic lab notebook, One Note and Evernote are the best options for you.
Not only are they highly efficient but cost-effective too. So, make an informed and measured decision before investing in your first ELN for your smart lab. 
Have any thoughts on this? Let us know down below in the comments or carry the discussion over to our Twitter or Facebook.
Editors' Recommendations:
---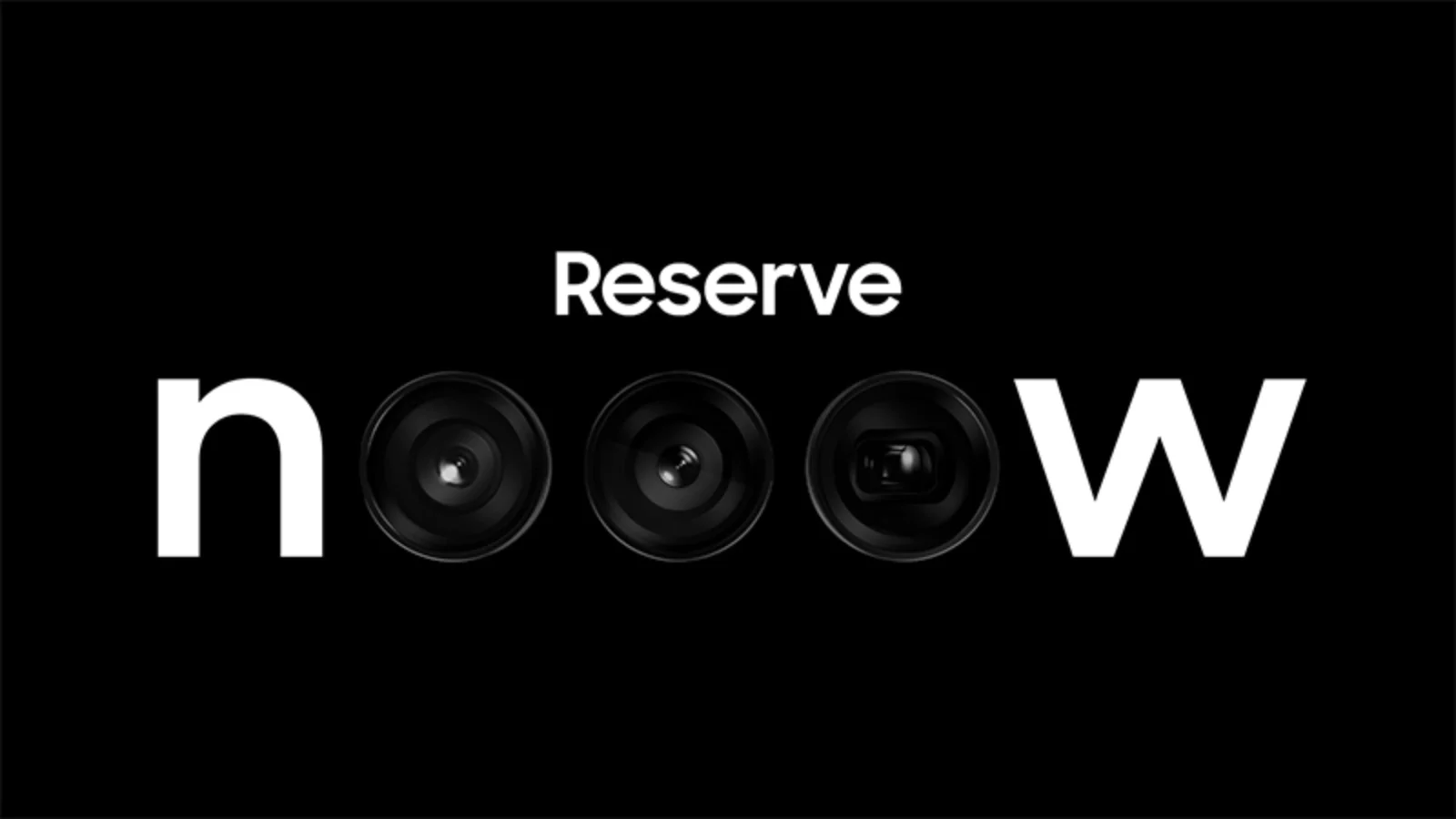 ---