These smartwatches have Alexa baked right into them
Want a smartwatch but don't really want a smartwatch? These Martian mVoice smartwatches are perfect and the best part is that that they feature Amazon's insanely popular smart assistant Alexa.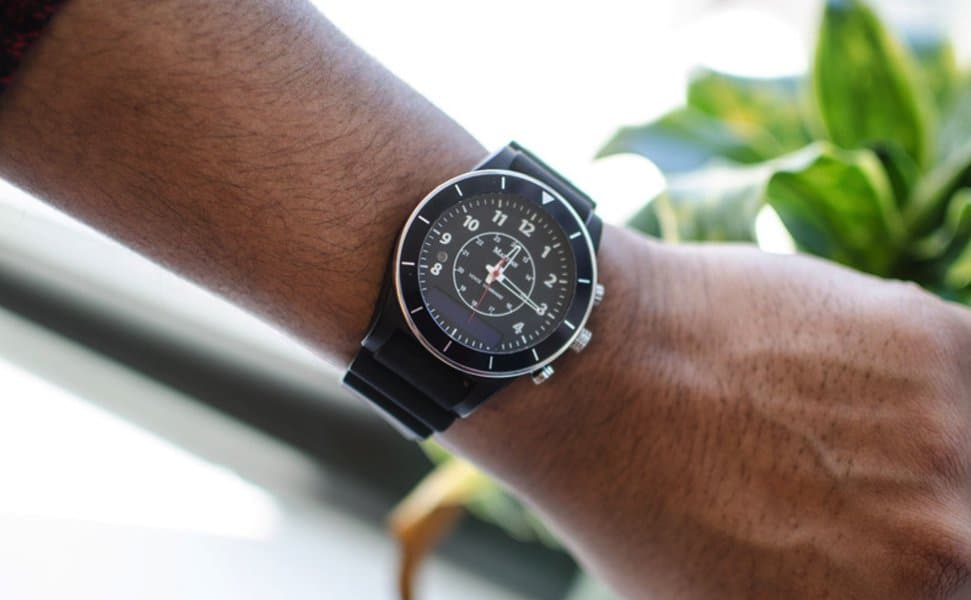 It's no secret, Alexa-enabled speakers like Amazon Echo and the Echo Dot are incredible devices, but the only problem we have with them is that they're only restricted to your home. Sure, you can always lug around a portable battery charger, but that's an extreme hassle.
Soon, Alexa will be baked into almost everything, but for the time being we're kinda limited to what we have now, or so we thought. Meet, Martian's mVoice Smartwatches with Amazon Alexa. In a nutshell, these watches are a hybrid of analog and digital devices, and they can work with any iPhone or Android device. The best part? All of Alexa's 5,000+ skill are all featured in these watches. Meaning, you can ask Alexa anything, regardless if you're home or not.
You can find the entire collection over here, but we'll outline some of our favorites below. The prices aren't bad, but when you figure all the features included, as well as the sleek and stylish design, these watches are a sure bet.
[content-egg module=Amazon template=grid]
► Martian's mVoice Smartwatches with Amazon Alexa