SMBs and online tech: The tomorrow of blockchain, QR codes, and automated payroll
SMBs will have to adapt or die. There are many more technologies that will arise, so the time for change is now.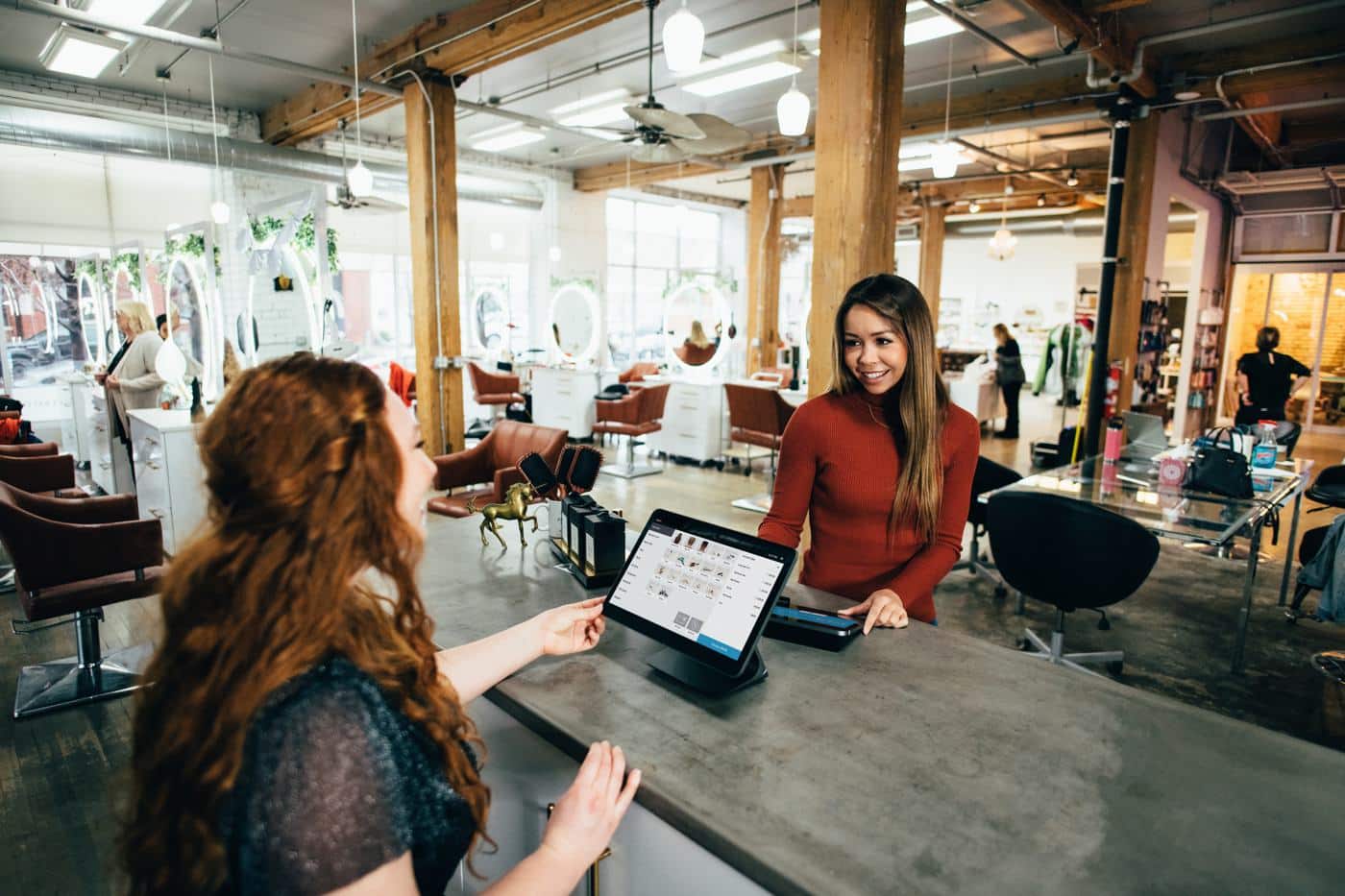 Technology is transforming the fabric of our lives, especially as it pertains to how we do business. Most of the things happening in technology now were once considered science fiction and even impossible.
Small and mid-sized businesses (SMBs) have an incredible opportunity to use technology to their advantage. Online agencies and SMBs deal with many freelancers and receive numerous invoices from them, which is often an issue.
The agencies and businesses could leverage some online technologies that they could utilize to make their work easier and more efficient. The following are some of the trends in payroll, financial technology, and other spaces that are affecting SMBs:
Flexible Payment Options
Payroll processing is becoming more digitized, and modern work models are becoming more popular. Flexible payment options are now something that payroll departments have to grapple with to make their processes efficient and cost-effective.
A significant development is the use of cryptocurrencies to pay employees, contractors, and freelancers. Digital payment options such as PayPal, Skrill, and Neteller are also increasingly being adopted by businesses worldwide.
Research shows that about 40% of the current American labor force is willing to accept cryptocurrencies as payment and use them directly for transactions. Many employers are still wary of flexible payment options as there is a lack of regulation. However, expect an increase in such flexible payment options in the future.
Payroll System Flexibility
With flexible working arrangements and payment options, there has arisen a need for payroll system flexibility. Simply stated, payroll systems have to evolve to cope with the demands of new and diverse employment and work arrangements.
Even something like the generation of paystubs is undergoing substantial change. Long gone are the days of physical pay stubs at the payroll department. Employees need an online pay stub maker where they can make their pay stubs.
International freelancers, contractors, and part-time workers play an essential role in shaping flexible payroll systems. The future will emphasize payroll systems that can manage compliance for taxation and other processes.
Artificial Intelligence (AI)
Artificial Intelligence will shape plenty about our lives and business operations in the future. It will affect payroll systems by building AI into payroll systems to anticipate employees' and freelancers' payroll needs.
AI will also lead to increased automation of payroll processes. Automation will increase the payroll department's efficiency, speed, and effectiveness, allowing the people who work there to focus on other tasks.
AI will significantly affect payroll compliance as the payroll department will no longer have to conduct compliance processes manually. As soon as an action is undertaken, AI systems will automatically do activities such as tax filing.
Payroll software will automatically update employee information, compliance & regulatory requirements, and monitor and correct any payroll errors.
Payroll Software Implementation
Payroll processing is often a tiresome and time-consuming endeavor for most companies. AI and other technologies will necessitate an increase in payroll software implementation, which is currently happening.
Payroll software will be based on vital factors, which are integration, support, and scalability. Payroll software will have to be integrable into multiple platforms which a business uses. It will be a learning resource that can learn and adapt according to the needs of the company.
The software and AI will conduct the payroll processes with a quality support network being essential. The software will also have to handle increased scale by the business via automatic updates.
Many of the changes above are already happening and are not waiting for the future. SMBs will have to adapt or die. There are many more technologies that will arise, so the time for change is now.
Have any thoughts on this? Let us know down below in the comments or carry the discussion over to our Twitter or Facebook.
Editors' Recommendations:
---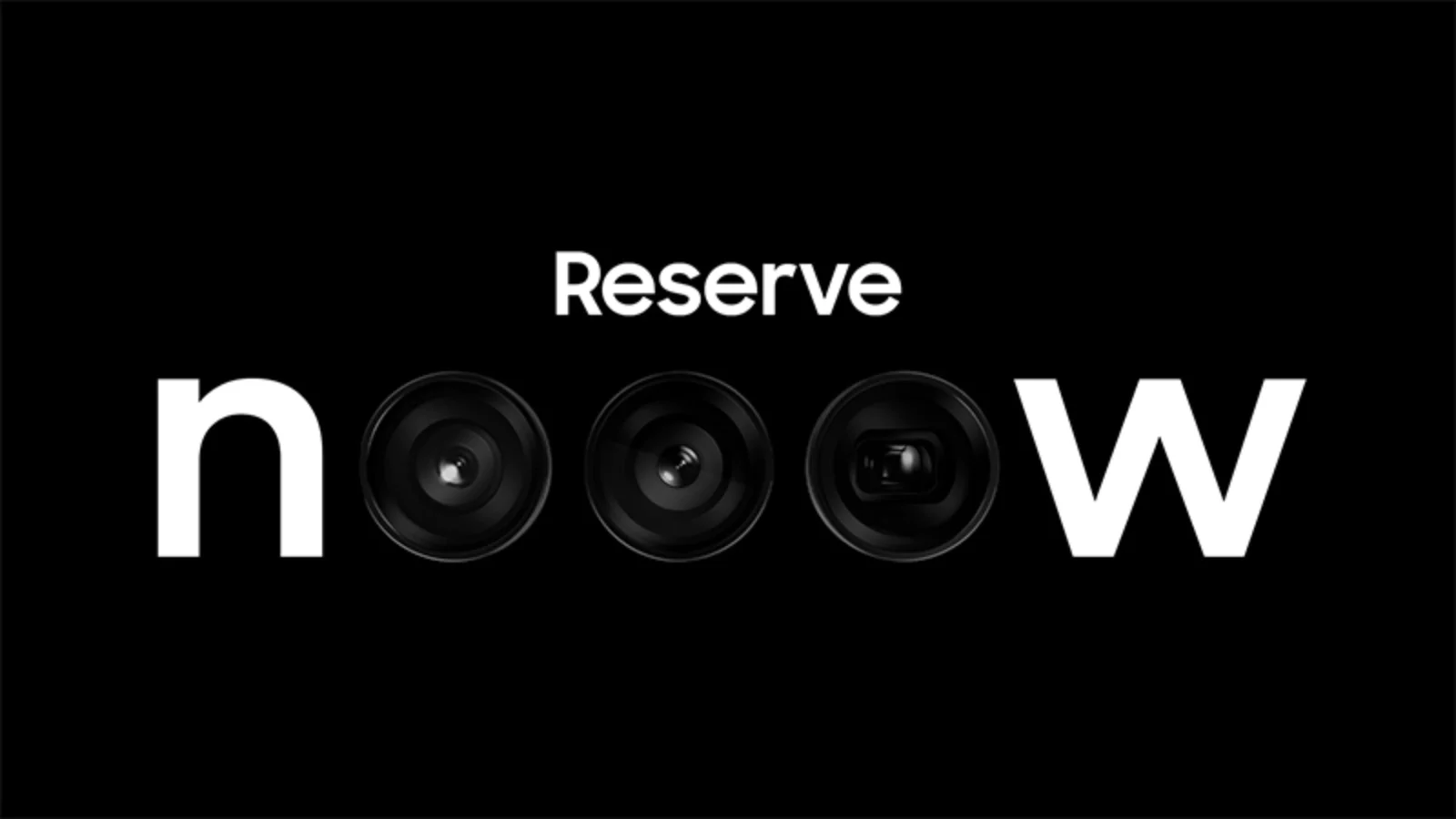 ---