Snag Ghost Recon Wildlands today for just $35
There's a reason why everyone is going gaga over Ghost Recon Wildlands. For $35 you can find out why for yourself.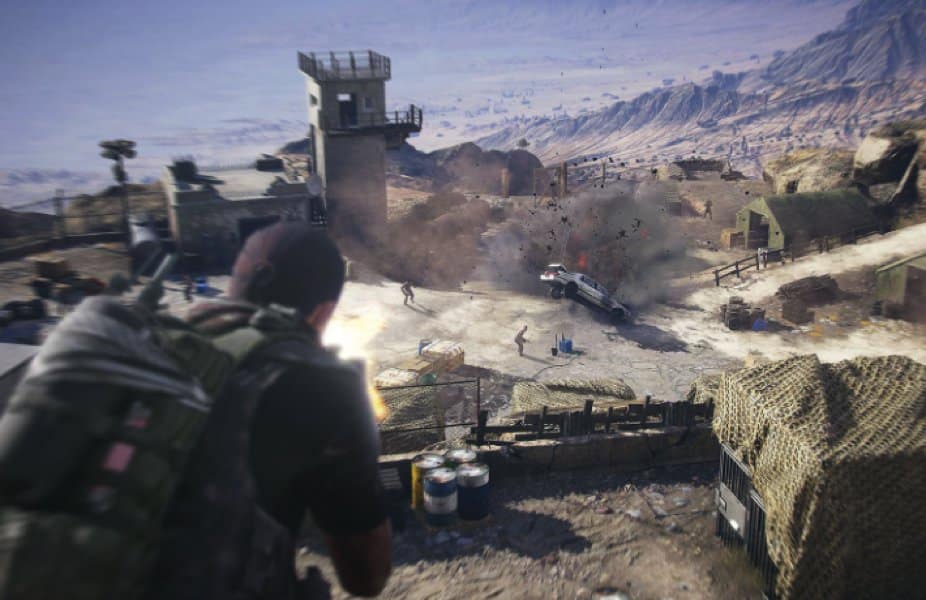 Ghost Recon Wildlands is only about a month old, but Amazon's already knocked it down to $35, today only as part of a Gold Box deal.
If you're unfamiliar with the game, here's some quick tidbits:
The Ultimate Military Shooter Set In An Open World – Giving you total freedom of choice to decide how to play.

You Decide Your Attack Plan – Play every mission the way you want. Utilize stealth, execute tactical plans or come out guns blazing.

You Decide Where To Explore – the diverse Bolivian weather and terrain will impact your world and gameplay.

You Decide The Cartel's Fate – Infiltrate enemy territories and take down cartel leaders to break the hostile Santa Blanca organization.

You Decide Your Ghosts – Lead your Ghost team solo or join friends in seamless drop-in, drop-out co-op.
[amaplug_single keyword="B00ZJEIVB2″ style="Light yellow" items="0″ location="com"]
[amaplug_single keyword="B00ZJEIS2Y" style="Light yellow" items="0″ location="com"]
► Ghost Recon Wildlands, $35