Snag your next iPhone case for just under $5
Don't pay full price for an iPhone case when you can snag one for just $5 bucks.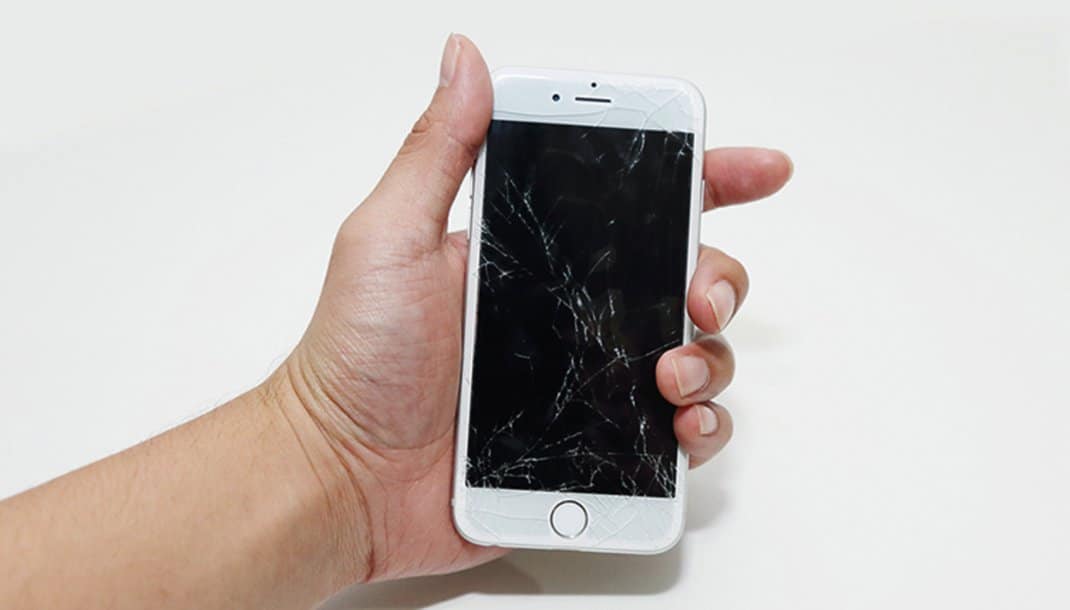 A cracked or broken smartphone is no laughing matter. Seriously, how many times could you have avoided the headaches and pain of a smashed up phone if you had put a case on it? Hard lessons learned.
Anyways, if you're still living dangerously and don't have a case on your smartphone or are looking to get a better one, we uncovered a really great deal that puts a shiny new case on your phone for just under $4 bucks. Honestly, at these prices, you really have no excuse. But really, these are going fast so scoop your favorite one before the coupon codes expire.
Instructions: For codes to apply, click the 'Used & New from' link below the 'Add to Cart' button and select 'New' w/ Free Shipping direct from Caseology (without Prime Shipping/Fulfillment by Amazon).
iPhone 7
iPhone 7 Plus
iPhone 6S
iPhone 6S Plus
iPhone 5 / 5S / SE