Snag this Xbox One controller and Destiny 2 bundle for just $76
If you're in need of a new controller while scooping up Destiny 2, look no further because Newegg has a killer deal going on right now.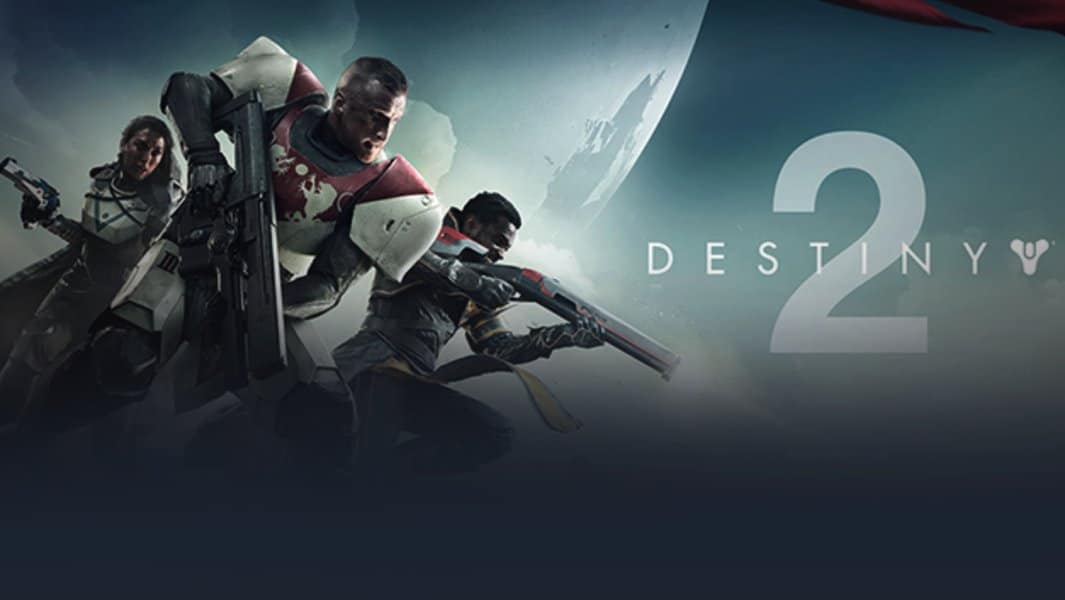 Bundles don't get any better than this. Starting today, Newegg has a killer deal which includes Destiny 2 and an Xbox One wireless controller for an insane price of $76. That's about $24 worth of savings if you were to buy these items individually.
Destiny 2 is was recently released on Sept 6 for Xbox, meaning it's selling for $60. The Xbox One controller goes for $40 on Amazon right now. So, it's safe to say, you're making out like a bandit on this one.
Bonus: You can get Destiny 2, a controller, the Xbox One S, 3-months of Xbox Live Gold, and Battlefield 1 all for $230 through this bundle on eBay.