SNES games could be coming to the Nintendo Switch Online emulator
SNES is the best NES.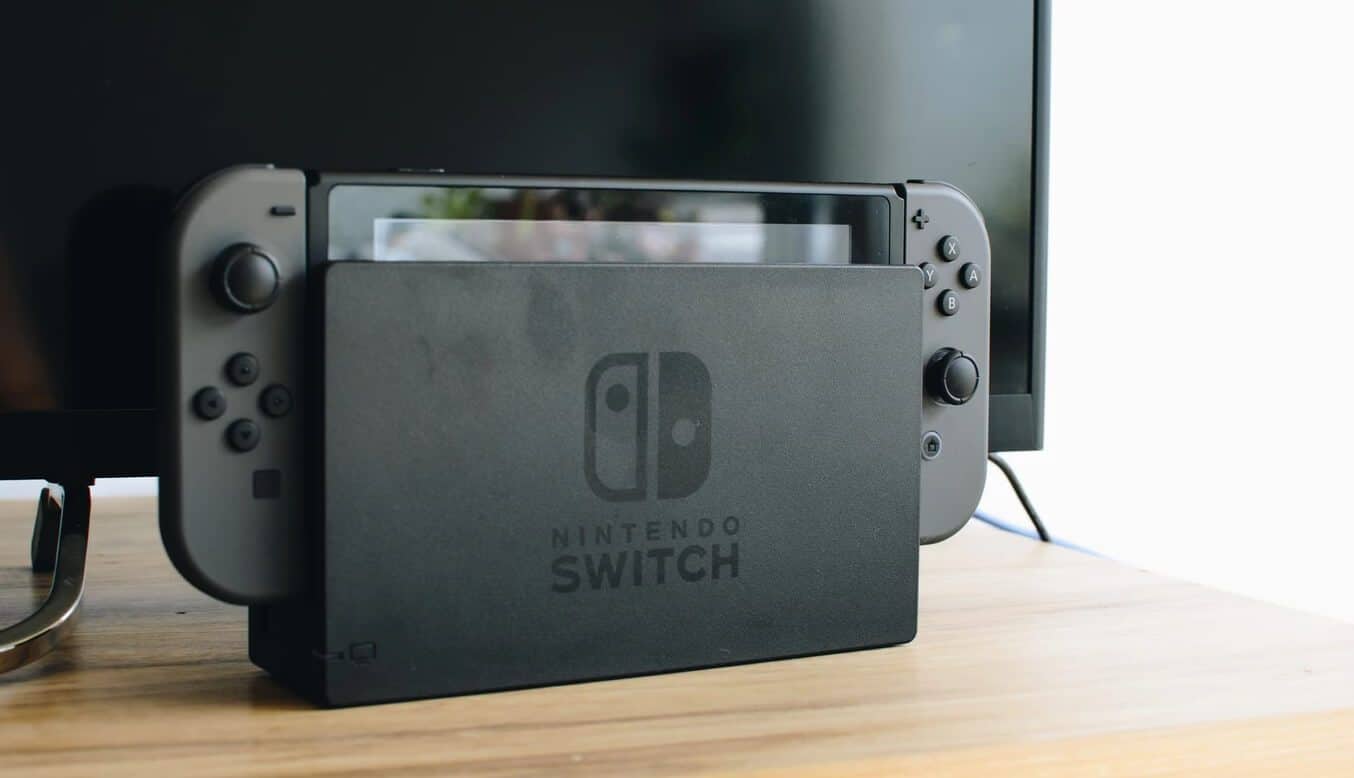 We love the Nintendo Switch here at KnowTechie. It's the console that we all seem to play the most, whether it's playing a new classic in The Legend of Zelda: Breath of the Wild, or revisiting a classic in the growing number of NES games that are added to Nintendo Switch Online's catalog every month.
With the arrival of Super Smash Bros. Ultimate last month, the transforming console now has a compelling multiplayer game to warrant the extra cost of the Online subscription, adding to the existing features of cloud saves and social necessities like voice chat.
We've often wondered if Nintendo would start to add SNES games to the Nintendo Switch Online emulator list. Well, thanks to some sleuthing it looks like that question has been answered. Of course, this could just be remnants from prior code, maybe if the NES emulator used code from the WiiU, for example. If Nintendo is going to bring SNES content to the Switch, it feels like an announcement could be a ways off.
More about the potential of SNES games on Nintendo Switch
According to @KapuccinoHeck, there are 22 Super Nintendo Entertainment System ROM placeholders in the Nintendo Switch Online code. That list is below and should be enough to get any SNES fan slavering in anticipation.
I mean, Super Mario Kart? Still the best Mario Kart game (yes, above the N64 one, fite me). Some of the best parts of Nintendo's first-party catalog is in this list.
Games mentioned in the leak
So, what games were mentioned in the code? Well, a handful (22) and most of them are bangers.

They also seem to be all games that were on the Wii Virtual Console, make what you will of that.
I doubt that all 397 Virtual Console games will come to the Switch, but it does mean that Nintendo has a good selection to choose from. It'd be cool if some of the other consoles come to the Switch's emulators. as well. There are some real gems on the Neo Geo or Sega's line of consoles that would be great to revisit.
Like all leaks, take this with some healthy skepticism. Nintendo is known for not conforming, and even if they do bring the SNES (or other consoles) content to the Nintendo Switch, it's not likely to all come at once.
What games would you like to see make their way to the Switch? Let us know down below in the comments or carry the discussion over to our Twitter or Facebook.
Editors' Recommendations:
Follow us on Flipboard, Google News, or Apple News