Snips AIR is an AI voice assistant that lives entirely on your phone to keep your info safe
Also, expect an accompanying platform for developers to make their own apps and voice assistants.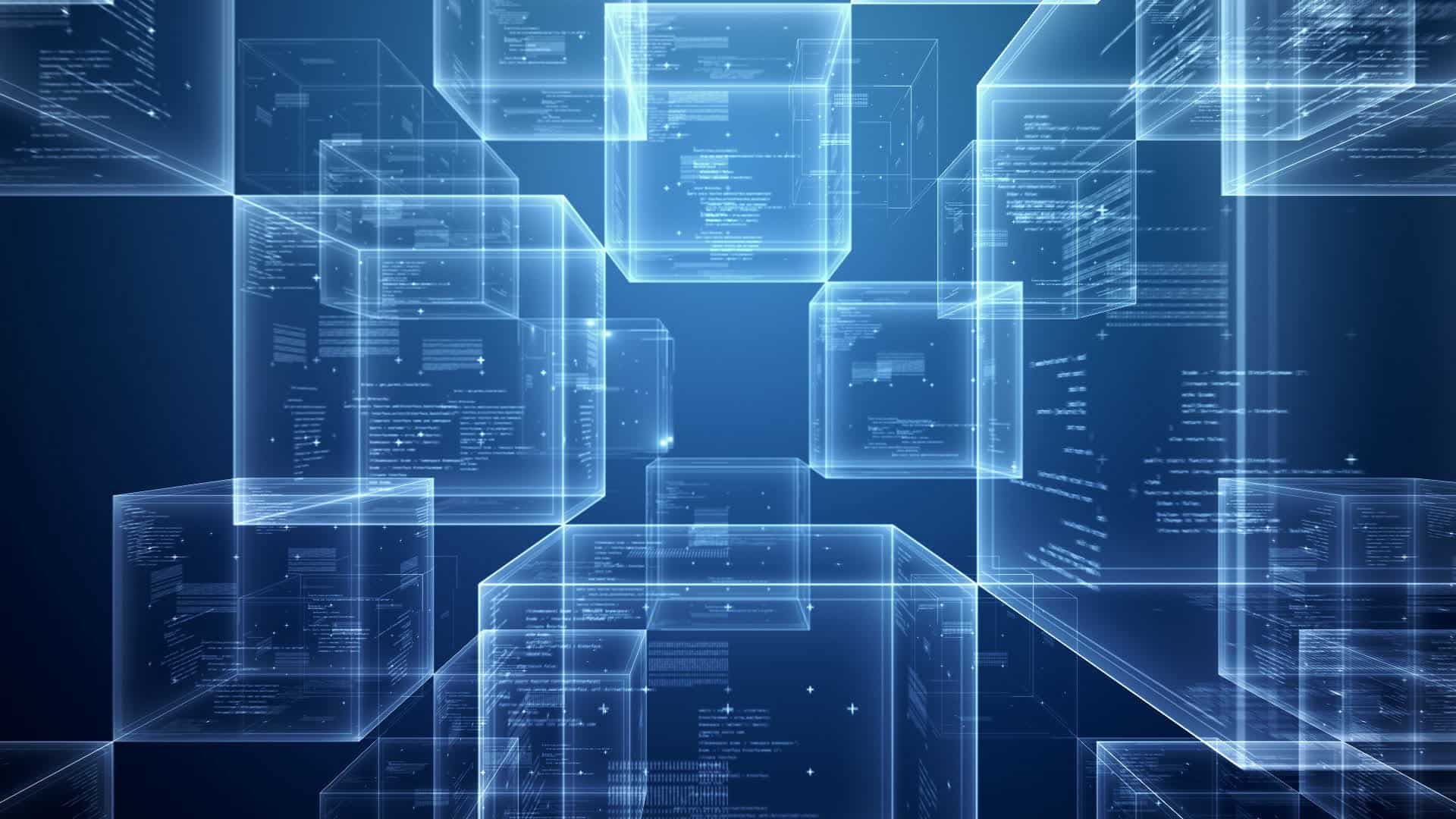 Buzzwords, buzzwords everywhere. In a time where personal assistants continue to find their way into everything, companies are always on the lookout for ways to differentiate themselves from the drove of others in the market. Snips AIR has set out to do just that by touting unparalleled levels of privacy through the use of blockchain tech.
While not available to consumers until the end of 2019, the company has already raised over $25 million to see their platform come to life. Investors include Korelya Capital, MAIF Avenir, BPI France, and Eniac Ventures. By using "edge" computing and blockchain tech, data and requests are all processed 100% on-device, with no data being sent to a cloud application. This means Snips knows absolutely nothing about the users and their families.
According to Rand Hindi, co-founder and CEO at Snips,
Existing voice assistants represent everything that is wrong with the internet today: centralization of personal data, deprivation of privacy, and exploitation of users and developers. Snips AIR, which will ship in late 2019, will offer a real alternative to families who care about protecting their privacy.
Hindi is not wrong, while Amazon's Alexa is a great tool, remember how just recently someone's Echo device sent out unsolicited text messages to a random contact?
Also, from the press release:
Snips AIR will come with a number of built-in apps for everyday cases – such as home automation (controlling lights, thermostat, windows), weather, multimedia, cooking, date/time, calendars and reminders. Developers can create additional apps for Snips AIR, and publish them on the decentralized Snips app store.
Snips will ship with a bunch of different apps, but the company also wanted to give developers the chance to get on the action. To do this, they are offering a blockchain-based platform (rolled out in June 2017) which already has more than 14,000 developers on the platform, who have created more than 24,000 voice assistants.

One part of the blockchain integration comes in the form of users getting paid to provide encrypted information into the machine learning device that powers Snips. This data will be used to continue to improve the platform, which is trained via a network of decentralized "clerks."
What do you think about blockchain in your personal assistant space? Let us know in the comments.
For more tech news, check out: