Social media trends coming in 2019
Here are some of the trends to watch out for in 2019 when it comes to social media.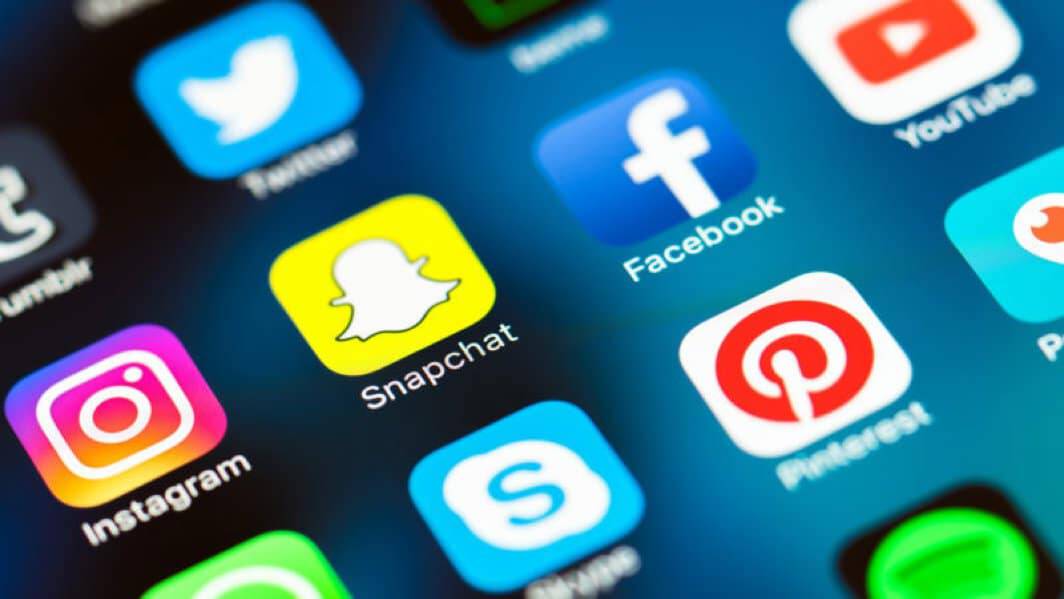 The year behind us was riddled with a lot of scandals. Whether it was related to privacy, politics algorithm changes, and many similar things. That is to say that we didn't have a boring year. Most of it was seen on social media and in a way determine the yearly social media trends that ruled the year. But what will the upcoming year bring for us?
Based on the things that happened last year, we can expect to see many changes. One of the most important issues will be regaining back the trust of the public. We are probably going to see a lot of campaigns and more advertising this year than ever before. Social media platforms have already become extremely powerful in today's world. The world in front of us will incorporate the development of these platforms. So here are some of the trends to watch out for in 2019 when it comes to social media.
More Stories
As technology grows so does social media with it. It seems it was a million years ago when selfies were invented. It was a thing that swept everybody and took the market by storm. Selfies were the newest hot thing and everybody started using them, not just for fun as they were originally intended to be used, but also for marketing purposes. But the selfie is getting old. Stories are the new hot thing.
All social media sites have incorporated the story feature and enabled the popularity of it to grow. We can only expect it to rise even further. Stories will substitute selfies really quickly and we predict that they will have the same path. So as we said, expect to see a lot more stories in 2019.
More Social Media Sites
What we can also expect to see are even more social media sites. The most popular social media sites are losing users each year. They are still going strong and are probably the best on the market but the main reason they are losing customers is because of new social media sites that are quickly emerging. Therefore, a lot of new social media sites with new features will start emerging.
We have already seen the development of social media in previous years. Sites like Pinterest have already come up with a new kind of a formula that has proven to be useful. More innovations come from sites like Mamby.com where users are paid in Bitcoin for their contribution to the site. This means that more and more sites that given an incentive for helping the site develop will be seen in 2019.
Further Development of Private Groups and Accounts
Something that Facebook improved on last year was adding new features to the Facebook Groups. This allowed people to use different new options which were highly effective for business. When businesses noticed that this feature enables them to directly connect with the fans by bypassing the algorithm it quickly started to become more and more popular. It was a unique opportunity to directly learn from your customers and develop your brand.
Actually, there are a lot more options that this new feature brings and we are probably going to see it used in an entirely new and innovative way. This could be one of the trends to watch out for. It will become one of the most powerful tools in the already powerful marketing arsenal that businesses bring.
Influencers
Something that no one saw coming is the development of a new marketing position. Influencers are probably the most sought of people for every business. Everyone knows how powerful social media is and in today's world you cannot function without an influencer on your side. These highly influential people use their natural ability and popularity to popularize the business and there is going to be a much larger need for them in 2019.
Furthermore, with the development of new features on social media, Influencers will only become more powerful. Influencers have already started making their own personal accounts as it also bypasses the algorithm and makes marketing easier. Companies have already started investing in this and they can only invest more.
More Pay to Play
With the introduction of new algorithms and the added browsing and searching rules, organic reach has started to diminish. Therefore, the only way for businesses to reach their targets is to pay for added services. We are going to see a large increase in companies paying for services like boosting their posts, sponsored posts and social media ads.
The thing that they can rely on is that social media advertising does not cost so much as other forms of advertising. So more companies are going to invest in ads on those platforms, as they are cheaper. This added expense will be a necessary one but will eventually be worthwhile for the companies.
Advanced Chatbots
In the past year, Facebook Messanger and chatbots have become very effective in building reach and audience engagement. Numbers show that chatbot marketing has brought about 60% to 80% of rates within the first 60 minutes of use. These numbers are good and businesses have started catching up on this trend. So we expect to see more chatbots utilized in the future.
Besides businesses wanting to use them, this technology has another thing going for it, and that is its development. As chatbots become smarter and as they develop further, we can see their usage become more fruitful. This is what everyone is betting on so besides simply using them we can expect to see its more effective use as well.
Have any thoughts on this? Let us know down below in the comments or carry the discussion over to our Twitter or Facebook.
Editors' Recommendations: