Social media: Waste of time or good for communication?
Nowadays, there are time-wasters that keep many people from becoming successful. One of these so-called time wasters is social media.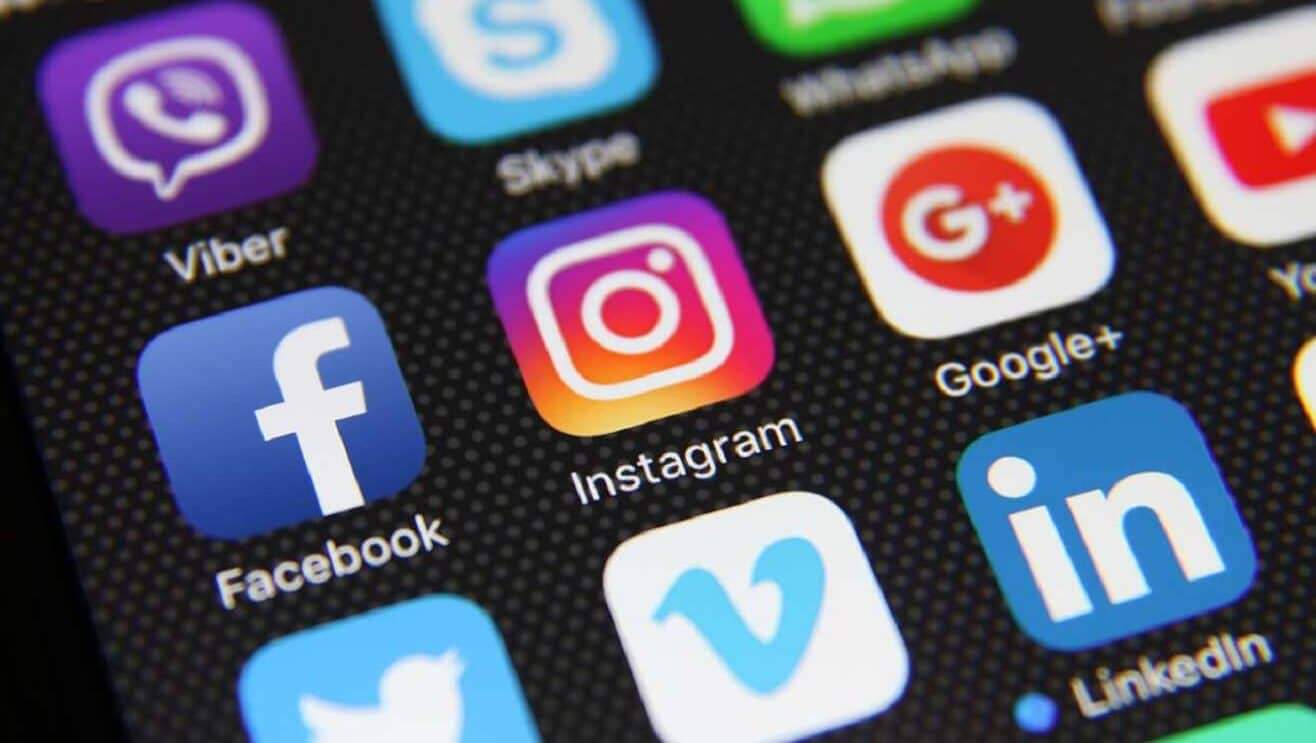 There are many arguments regarding social media and some of them have valid points. Whether social media is a time-waster or not, here are some of the things that you should know about it.
The Definition of Time-Wasting
Before we go on the pros and cons of whether social media is a time-waster, let us see first the waste of time meaning. The Collins Dictionary defines time-wasting as doing unnecessary things that do not produce any benefit to a person.
Every person is given 24 hours a day and it is up to them if they spend it wisely. If you believe that you are doing the right activity by socializing, then, by all means, go for it. However, if you spend your entire day lying on the couch and just checking your best friend's Instagram account over and over for updates, then it can be a time-wasting activity if you are not able to get some benefits from it in the long run.
Social media is a kind of networking channel where people find friends, communicate, share ideas, and collaborate in creating content. Some examples of popular social media platforms are Twitter, Facebook, Reddit, Pinterest, LinkedIn, and Wikipedia.
Pros of Social Media
For some people, social media is not all about letting everyone know that you love Rihanna so much and posting about the picture-perfect view that you saw while you are on vacation to Paris. There are instances where social media can provide you accurate and up-to-date news of what's going on in the world.
Breaking news of certain stories such as bombing, terrorist attacks, or the results of the Olympics can be read first on many social media sites. On the other hand, news about a tourist spot that got shot, stories about your neighbor's pregnancy, and other small-scale news can make you feel that you are "on top of things."
Social media serves as a means for people to express their voices with regards to political, religious, and other matters. There are small-scale racial discriminations that can attract worldwide attention thanks to Facebook. Before, these kinds of news are not often given the attention that they deserve.
Cons of Social Media
On the other side of the coin, many say that social media is a waste of time and it can have a lot of negative impact on its users. Your thoughts are mostly public. Even if you set your social media status to private, there are share and tweet buttons that can spread an unkind word that you have posted across all social media platforms.
There are also people who will peek at your profile just to get an idea of how you are doing with your life. On top of that, there are hackers, scammers, and fake people who can steal your identity and use it to fraud innocent victims.
People in social media may or may not be considered your real-life friends. Many people say that they don't know almost 90% of their so-called friends on Facebook or their followers on Instagram. The friends and followers list is simply too big to manage. You might not even have the time to get to know someone who commented on your Reddit thread.
There are also people online that can bully you regardless if they have met you or not. They can say mean words about you that can affect your social life, studies, and work. If you are not making money through social media and you are just there for the likes, posts, and tweets, then Facebook is a waste of time for you. It can be good for you to spend your time doing other meaningful tasks.
Other Things that You Can Do with Your Time
Watch Worthwhile Shows
Watch vaudeville acts, circus shows, and broadways. There are a lot of Las Vegas shows that provide these kinds of entertainment. Watch a concert with your friend and have a fun and memorable night together. Life does not just revolve on social media.
You can check available performances and the blue man group show times through the internet. These blue man group las vegas can provide you hours of fun and entertainment that you can never find on social media. Another advantage for you is if you watch a show live, you can appreciate more the effort shown by each performer.
Travel
Traveling is good for your health. Explore new culture, food, and places and be amazed at how big and beautiful the world you are living in. You can travel through the USA and go to its tourist attractions. You might want to visit Las Vegas shows while you are there and appreciate more of what the state has to offer. Learn a new language when you travel to France. Appreciate history when you travel to places where significant events happened. You will be able to be more open-minded and get refreshed when you are traveling.
Read Self-Help Books
Books can open you to new worlds in an instant. Get enthralled with literature writers and read stories about love, history, science, mathematics, technology, and more. Expand your vocabulary and improve your thinking skills and concentration when you read self-help books. You will also be able to communicate with other people effectively if you have a rich vocabulary and you are a well-read person.
Learn New Things
If you are tired of scrolling through your friends' social accounts, you can spend time learning to sew or paint instead. There are a lot of tutorials, videos, and self-help lessons that will show you how you can paint and mix colors. There are sewing patterns available on the internet that a lot of beginners can follow. The lists of new things to learn can be endless. You just have to have the initiative to change your routine and do productive things instead.
Have any thoughts on this? Let us know down below in the comments or carry the discussion over to our Twitter or Facebook.
Editors' Recommendations: